A small- capacity, short- flame burner
North American Hot Spot™ industrial burners fill the need for small-capacity burners with short, concentrated flames. They produce ultra-short flames with some forward direction. Capacities range from 75,000 Btu/h to 6,000,000 Btu/h. They are suitable for roof or wall mounting in both refractory and fiber lined furnaces and are commonly used in applications like:
Non-ferrous melting
Steel reheat furnace screen burners
Steel billet heating
Sinter lines
​​​​​​​Any application requiring spot heating
North American Hot Spot™ burners combine radiation heating and convection heating. The burners have no sideward travel beyond the burner tile, which greatly reduces the amount of heat transferred to the furnace walls. This contributes to the burner's overall efficiency.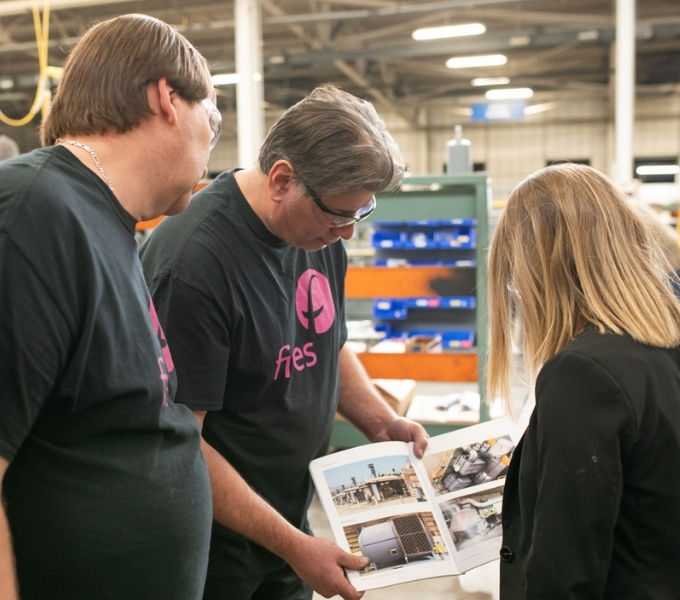 The ideal burner for mid-sized aluminum and non-ferrous melting furnaces
Our North American Hot Spot™ industrial burner is ideal for use in low-profile furnaces for aluminum and non-ferrous melting. The compact flame applies the heat right to the metal with no flame impingement and are commonly used at the charge end of melting furnaces.
These burners come with refractory tiles and the mounting plate can be supplied for either side wall or roof installation. This enables operators to place the burners in the area of the furnace where they will deliver the most efficient combustion.
Standard ratio control systems, such as cross connected atmospheric regulators, can be used to control the air and fuel ratio of the burner over its turndown range. The burners can be ignited with gas pilots or with direct spark igniters. Flame supervision is accomplished with UV detectors.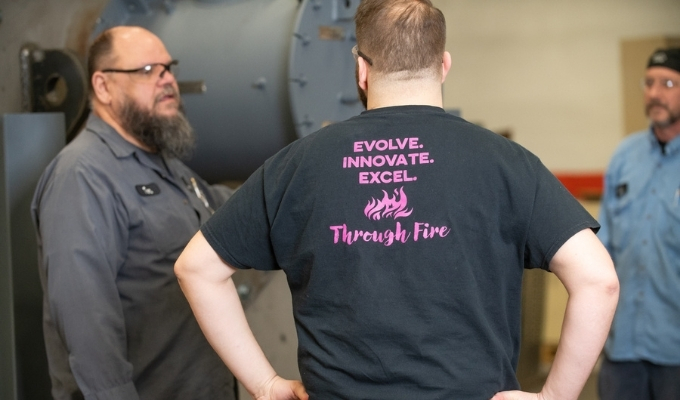 Flame shape perfectly adapted to screen zones of reheat furnaces
The North American Hot Spot™ burner's short flame is ideal for use in the screen zone of a reheat furnace, to prevent unwanted air infiltration into the furnace. Proper spacing of the burners across the front of the furnace will provide an effective "seal". This seal will keep air from entering the furnace, improving overall furnace efficiency and product quality. The rugged burner design and construction is ideal for reheat furnace applications. Bodies and internals are heat resistant cast iron. The mounting plates are typically fabricated steel. The tile is a dense castable refractory suitable for service at furnace temperatures of up to 3,000 F (1,650°C).