A range of process burners to suit our clients' needs
Fives designs and supplies a complete range of ITAS process burners. Our capabilities range from engineering design and ad-hoc feasibility studies, to computational fluid dynamics (CFD) tests, site assistance, supervision, revamping and product training. Our process burners are tailor-made according to our clients' technical requirements and project specifications.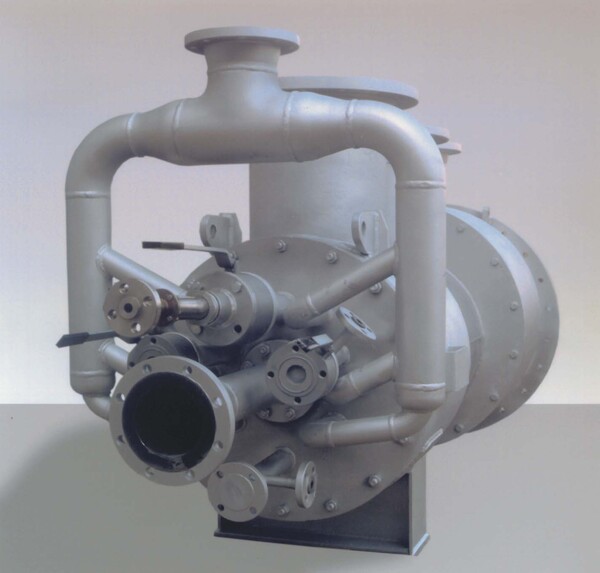 Fundamental products in refining and petrochemical processes
Thanks to their advanced design, ITAS process burners can be used in diverse applications. These include crude distillation units (CDUs) and vacuum distillation units (VDUs), delayed coking, grey and blue hydrogen production and ethylene cracking.
ITAS process burners are ideal for refining and petrochemical processes. They can be installed with a fired heater, a cracker furnace or a steam reformer.
Our process burners are available in a range of different versions:
Gas or oil fired, and dual fuel combinations, including hydrogen-rich gases
Round, flat or radiant flame
Standard, low-NOx and Ultra-low NOx
Fuel or air staging configuration
Up-fired, down-fired, horizontal or sidewall
Natural or forced draft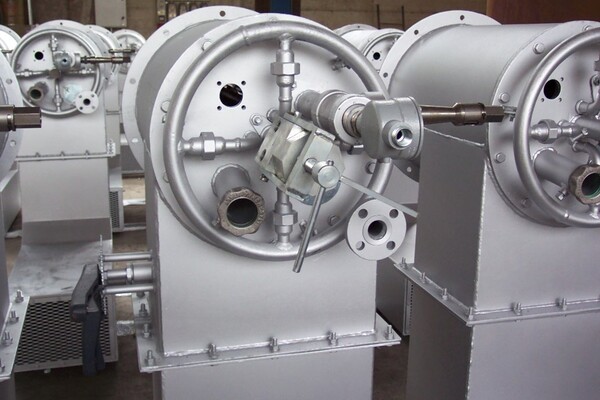 Designed and CFD tested in-house
Fives invests in continuous research and development (R&D) of cutting-edge solutions for oil and gas burners. We constantly innovate to obtain the highest performance, reliability, efficiency and safety, with the lowest emissions.
We perform feasibility studies and analyses in order to propose the best burner solution according to our clients' needs and production requirements. Our CFD simulations and real-scale firing tests are managed in-house.
Fives carries out studies and tests on all ITAS process burners at the Fives European Combustion Centre (FECC), our European R&D facility.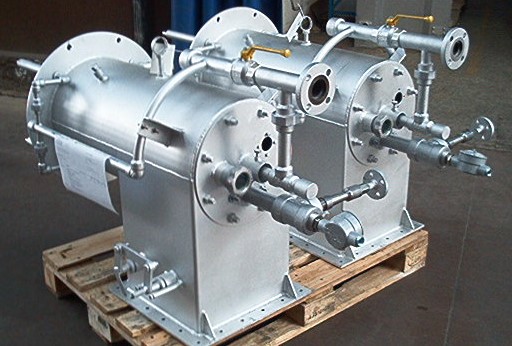 Optimization through servicing and dedicated accessories
Fives' pioneering service solutions help our clients operate, maintain and optimize their production processes. We employ advanced simulation and modeling techniques to develop burners and other equipment. Our extensive use of CFD modeling enables us to improve and maximize product performance both in terms of aerodynamics and emissions.
ITAS process burners include a full range of complementary accessories and auxiliary devices, all of them designed to minimize the need for maintenance and spare parts. They are available for new installations or for complete retrofitting of existing plants, in full compliance with international regulations.