The solution for indirect fired heaters
With our ITAS Low Mixing Flame (LMF) burners, Fives provides a specific heating system to be used whenever fuel or special gases need to be fired with a long luminous slow flame. This obtains an even heat distribution over almost the entire central fire tube surface.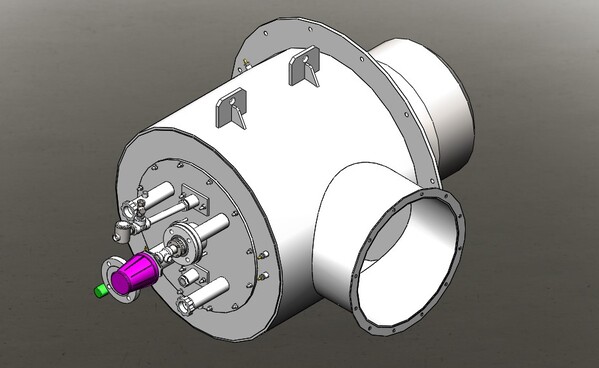 Customizable and compact design
ITAS LMF burners have a customizable and compact design, with a wide range of capacities. They are available as a forced or natural draft, self-aspirating premix burner.
These burners feature a high turndown ratio and low mixing flame. They are both gas and air controlled, with an electrical or mechanical link on gas and air valves.
The natural draft burners can also be used with gas flow control, if there is a constant flow of excess air that increases at low firing rates. This reduces the burner's electrical consumption.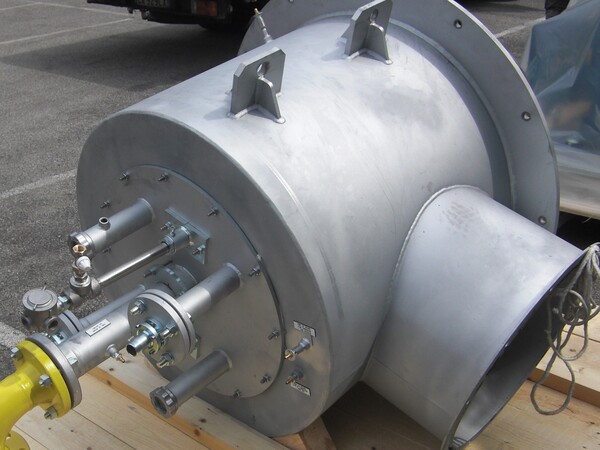 Solutions for petrochemical and special applications in general industries
ITAS Low Mixing Flame burners are ideal for applications related to glycol regeneration heaters, thermal oil or water bath heating. They are especially suitable for glycol regenerators or indirect fired heater applications equipped with a central fire tube, such as in thermal oil or water bath heaters.
The burners include a window for visual flame monitoring. They also offer compact design and incorporate an extended fire tube to ensure that flame development starts within the immersed tube and not in the external portion of the tube or the insulated tank wall. This eliminates the need for heat resistant flame protection tubes, insulation or refractory lining.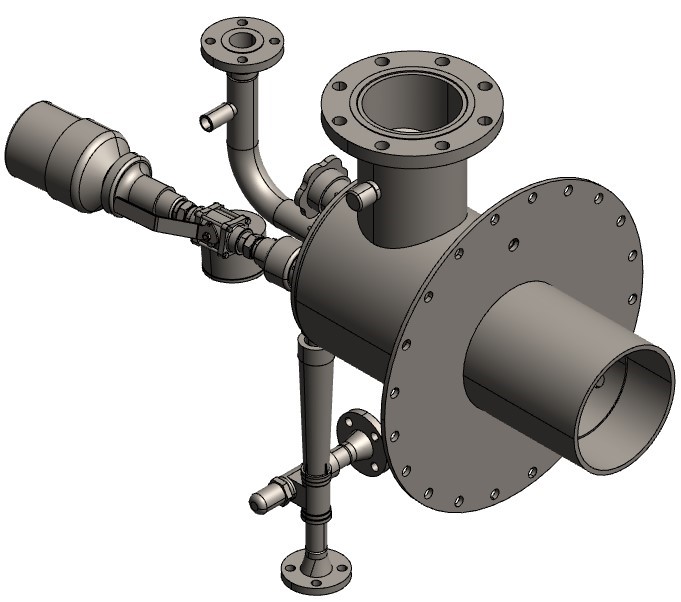 Our ITAS Low Mixing Flame burners are suitable for diverse sectors across petrochemical and general industries.
They are specifically designed for use in indirect fired heaters or regenerators equipped with a central fire tube and one or more flue gas return tubes.
The burners' capacity is configured with a thermal output of 100-9,000 kW and a turndown ratio of up to 10:1. They come standard with a spark-ignition forced draft gas pilot and can be fueled by methane, liquefied petroleum gas (LPG) or special gases.