High destruction or removal efficiency
Oil & gas as well as petrochemical plants generate waste gas, hydrocarbon condensates and other hazardous gases.
Fives designs ITAS incinerators that can achieve a destruction or removal efficiency of over 99.99%. They can be delivered as standard or tailor-made units, according to our clients' specifications.
ITAS incinerators are composed of burners that mix and fire support fuels and wastes, and a combustion chamber that provides appropriate residence time for the oxidation procedure. The oxidation process is used to control gas emissions in petrochemical and refinery processes.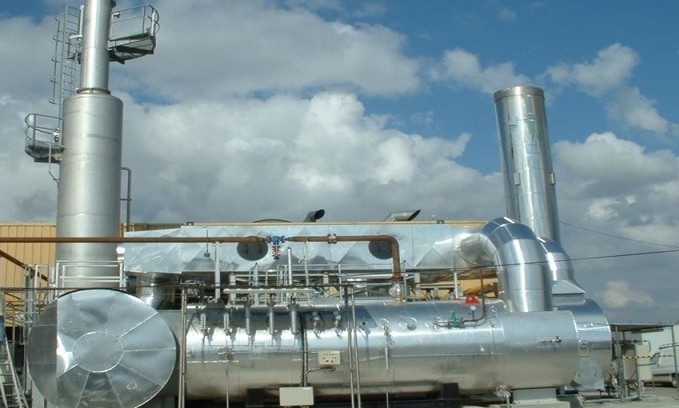 Emission control through oxidation
ITAS flame-based oxidizers can dispose of every kind of organic gaseous and liquid waste generated by the chemical, petrochemical, pharmaceutical and metals industries. Their oxidation technique is often used to control the emission of volatile organic compounds (VOCs) in process industries.
Fives' optimized solutions feature thermal insulation that ensures low energy consumption. Every ITAS incinerator includes one or several ITAS process burners, with natural or forced draft. Through cutting-edge and proven technology, ITAS incinerators ensure considerably reduced emission levels.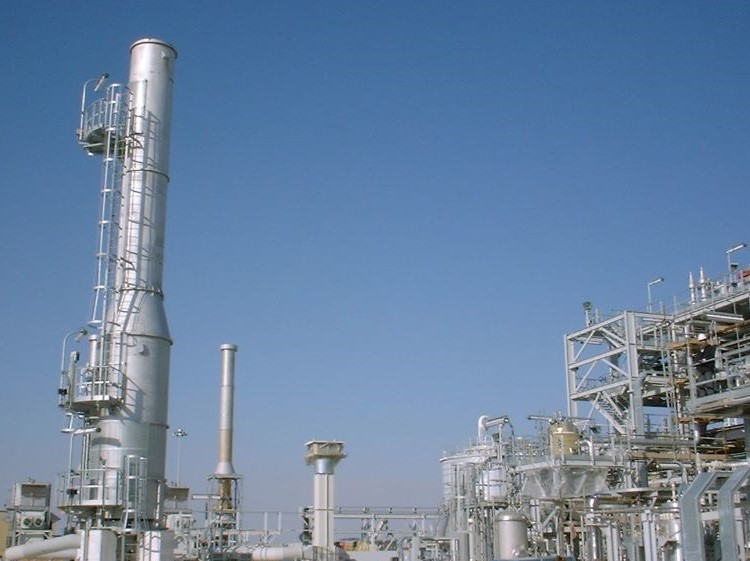 Flexible solutions adapted to our clients' needs
All ITAS incinerators can be adapted to suit our clients' requirements. They can be equipped with waste heat recovery units to produce steam or heat water and diathermic oil. Fives' products can also incorporate a selective catalytic reactor (SCR) or selective non-catalytic reactor (SNCR) to meet emission level regulations or treat ammine compounds.
Fives also offers catalytic incinerators that work at a reduced temperature to limit fuel gas consumption and reduce costs.
They are ideal for applications such as halogenated wastes, fume vents and streams, sulfur plant and amine system tail gas, high salt-content wastes and spent solvents.
We strive to continuously optimize the efficiency of our abatement systems through R&D and computational fluid dynamics (CFD) analyses.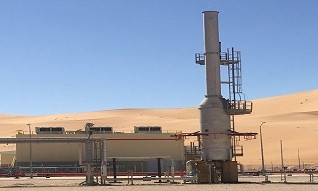 Compact and flexible air heaters
ITAS air heaters are suitable for typical applications in the oil & gas industry and refineries. They are used in heating operations to treat diverse fluids, from natural gas to crude oil.
These ITAS direct fired heaters are ideal for direct heating of gaseous fluids, for example for air preheating in catalytic converters. They are compact and can be operated with either atmospheric or overpressure. Any mounting position is possible and ignition can be either by pilot burners or high energy ignition rods.
The heaters mainly consist of a combustion chamber with internal refractory lining, made in welded carbon steel in a vertical or horizontal shell position. The heaters are supported by legs or saddles that can be anchored to the foundations.
Special designs are also available on request.