Compact and ready-to-use industrial air heaters
ITAS Dryflame burners are the latest generation of nozzle-mix compact corner burners, aimed at generating hot air for various production processes. This new set of corner burners is dedicated to general industries, for direct and indirect drying applications.
ITAS Dryflame: a reliable and versatile stand-alone burner
The ITAS Dryflame is a pre-tested burner requiring minimum installation time and maintenance. Its robust design guarantees a particularly long lifecycle, and its compact dimensions make it suitable for smaller installations.
This industrial burner has a highly advanced air-fuel system to ensure an optimized turndown ratio. It is suitable for a wide range of industrial air heating applications and is specifically designed for integration in production ovens and dryers.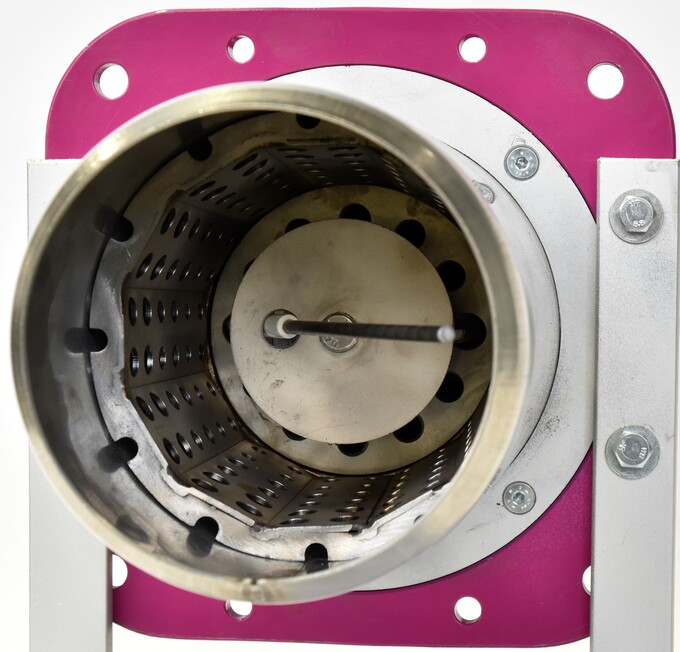 ITAS Dryflame packaged burners: ideal for low-temperature applications
The ITAS Dryflame also comes in a pre-packaged version, customizable and configured to meet our clients' process requirements. It can be packaged to include a burner, combustion air fan, gas trains and all necessary components to ignite and control the burner, according to country safety regulations.
Our ITAS Dryflame packaged burner is available in four sizes, with a capacity ranging from 125 kW to 1,500 kW (lower heating value) and a turndown ratio of up to 20:1. The solution is perfect for low-temperature drying applications operating with natural gas, liquefied petroleum gas (LPG) and biogas. Testing prior to shipment ensures immediate and flawless operation and performance.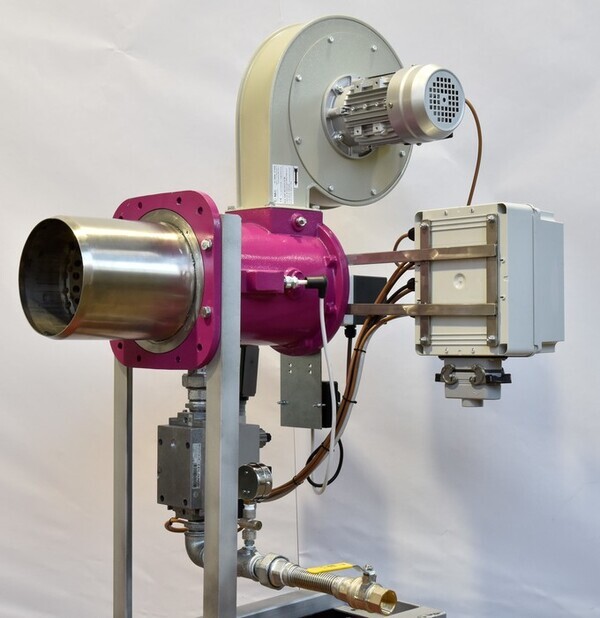 A multitude of applications and easy maintenance
ITAS Dryflame is the perfect burner for industry sectors in applications that require drying, baking and coating. The burner meets most market requirements but is particularly suited to glass, aluminum, drying or coating, textile, ceramics, and food and feed.
Fives optimizes all its equipment down to the finest details to decrease and improve installation and management. The ITAS Dryflame packaged burner fully reflects our expertise and knowledge in combustion. It offers reliable performance and increased efficiency, and is easy to set up and maintain.