Applicable to a wide range of burners and industries
Fives' ITAS control panels are used with burners in various industrial applications. They are also used for specific petrochemical equipment and/or revamping of equipment such as incinerators, thermal oxidizers and fume treatment units. They are ideal for original equipment manufacturers (OEMs) of process heating equipment such as ovens, dryers, furnaces and boilers, and gas-fueled burners.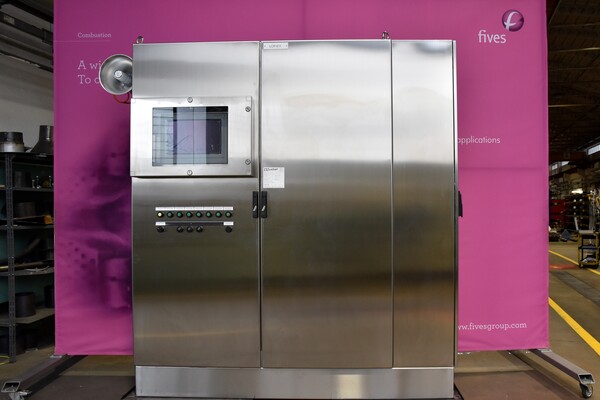 In-house design and tests
Fives designs and develops all ITAS control panel systems in-house, and integrates burner management systems according to international standards. Our ITAS control panels can be customized according to any client's needs.
Our instrumental and automation engineering team designs and manufactures all wiring diagrams, panel layouts, instrument data-sheets and software. We offer real-time technical support worldwide and 24/7, both on site and remotely.
Fives' experts support you through every phase of our combustion systems, from installation and commissioning to start-up and supervision. We supply first-class spare parts to optimize productivity and maximize the product lifetime.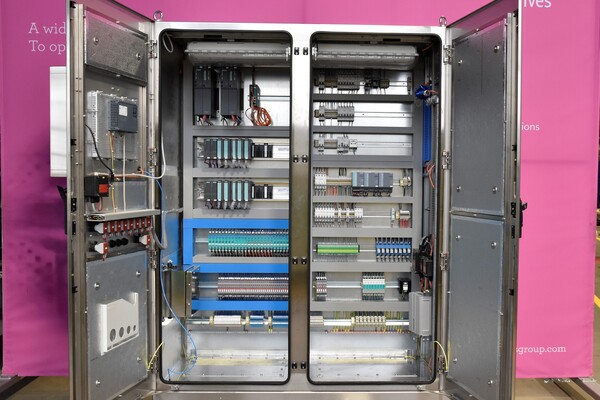 Customized to suit end-user requirements
Our systems are compatible with diverse end-user requirements. They remove the need for several control components, including multiple versions of flame safeguards, temperature and limit controllers, fuel-air ratio control subsystems and programmable logic controllers (PLCs). This, in turn, saves time and costs related to maintenance and spare parts.
ITAS panel control systems are designed to be connected to a control network using standard communication protocols such as ModBus, Profibus and TCP/IP. They can also be supplied with a Supervisory Control and Data Acquisition (SCADA) user interface.
These systems are both reliable and flexible in their configuration. They have a simplified troubleshooting process as well as a competitive lifecycle cost.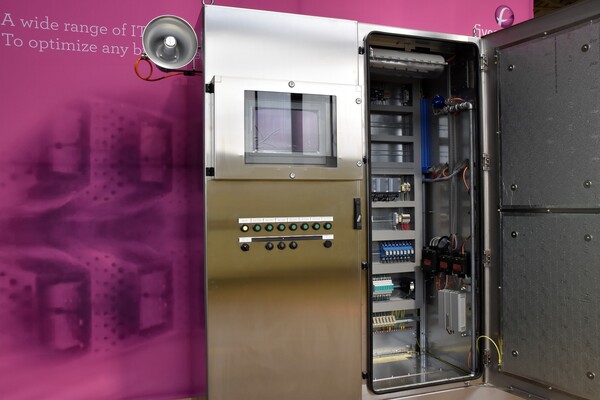 Burner management systems with stand-alone electronic BCUs
Our ITAS control panels are equipped with the best burner control units (BCUs) available on the market. The BCU manages the burner sequence through safe start-up, which ensures a complete equipment pre-purge as well as safe shutdown. It also supervises the safety limits during operations and the flame presence during operations, and integrates the combustion control system for proper fuel and air flows.
Our BCUs acquire signals from in-field instrumentation and perform all procedures related to safety and performance. They are customizable and available both stand-alone or integrated into the ITAS control panel. Their use simplifies the certification procedures, as the ITAS system comes supplied with all the mandatory documentation and certifications and is fully compliant with international regulations.
ITAS systems can be integrated into company networks and scheduled services on site and remotely. Emergency online assistance is also available.