Our wide range of burners and systems efficient & sustainable solutions
Fives offers a wide range of industrial burners for almost any industry application and any type of fuel. Our combustion technology is recognized globally for its efficiency, quality and longevity. We offer innovative solutions with an eye to optimizing production, lowering emissions and ensuring safety.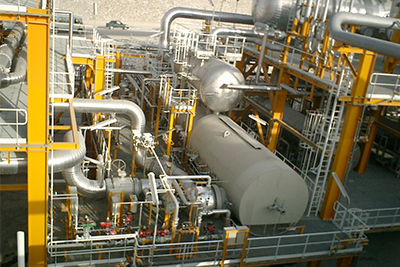 Sulfur recovery units
Our sulfur recovery unit (SRU) burners are highly efficient, ideal for use in refineries as well as gas plants.
Hot gas generators
Building on decades of expertise, Fives offers a complete portfolio of hot gas generators (HGG) for a wide range of heating applications.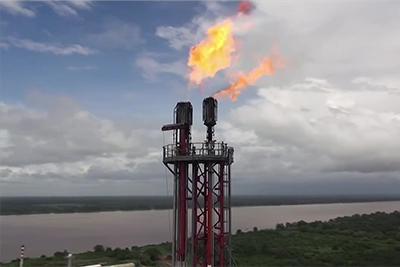 Flares
ITAS flares and flare systems ensure safe plant operation by disposing of waste gases without impacting the surrounding plant or environment.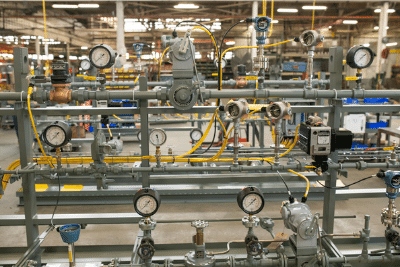 Fuel systems
Safely and efficiently handle any solid, liquid or gaseous fuels with Fives' fuel systems. With global experience in nearly every industry, Fives can help you find the perfect solution.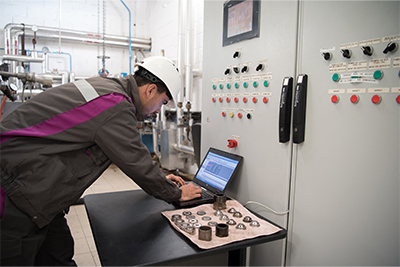 Control systems
With Fives' advanced control systems, you can monitor and adjust every step of your process for total control and optimum efficiency.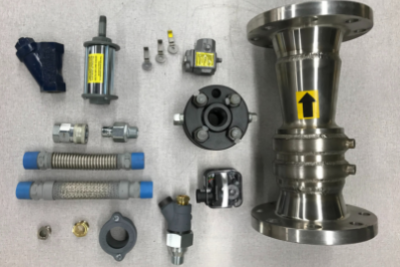 Accessories
Industrial burners require a wide range of combustion accessories. Fives helps you reach your code compliance, efficiency, and emissions goals with the right accessories.
Analysers and Instruments
Our wide range of Pillard analyzers and instruments is compatible with multiple applications from combustion, tunnels, dusty environments to water to increase your and your installations safety.