Fives' moto "Industry Can Do It" focuses on quality and innovative design. Our know-how and tailored engineering coupled with vast experience and flexible approach ensure we deliver high-efficiency glass making solutions. Our melting and forming technologies are designed to increase energy efficiency, reduce emissions, enhance campaign and operating life, as well as minimize downtime and maintenance costs.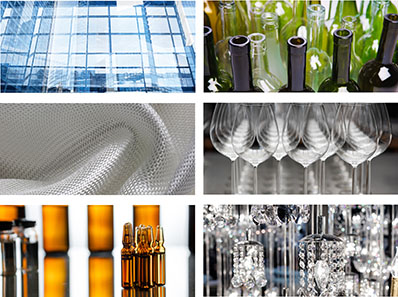 From ultra-thin glass for automotive applications, to fine tableware, solar glass and cosmetics containers – our proprietary technologies guarantee the utmost efficiency and the lowest total cost of ownership.
We don't just design the equipment; we supply, install and service it, for all glass sectors:
Flat glass
Container glass
Fibre glass & insulation
Cosmetics glass & tableware
Pharmaceutical glass
Special & technical applications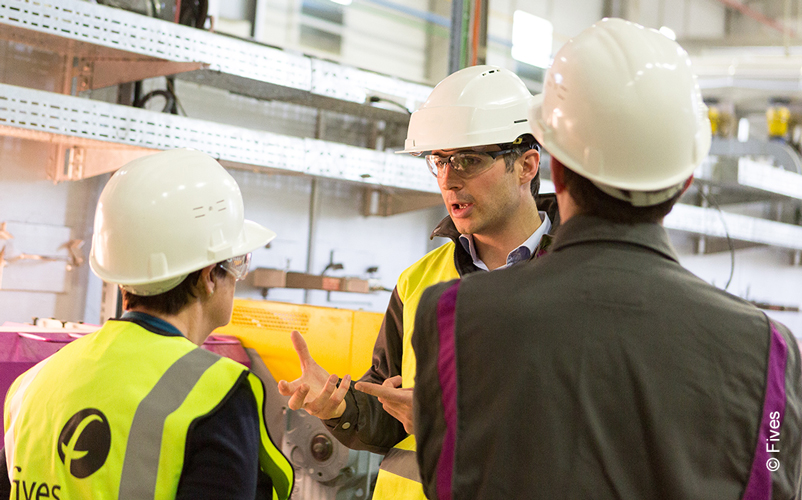 Every process is different, so why choose an 'off the shelf' solution? We use advanced modelling tools to design a solution that exactly meets your needs, from the refractory type, to the best heating methods.
This not only guarantees the best equipment to produce the quality standard you need, but also ensures maximum efficiency and productivity.
Starting with pre-engineering services and throughout project engineering, Fives handles every last detail, from designing your bespoke solution to sourcing parts and dealing with subcontractors to training staff. We have the expertise and experience to ensure your project is completed safely, on time and on budget. References