From spare parts to revamp projects, from training to production support, Fives stands ready to help you get the most from your glass manufacturing. With an emphasis on efficiency and flexibility, we draw on the full breadth of our experience of operational support services to improve your teams' skills and optimize production.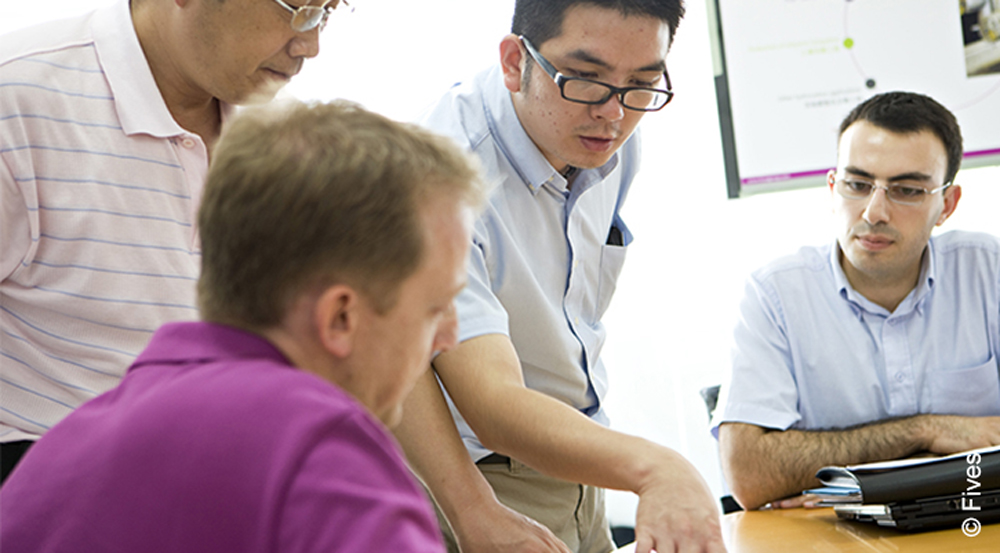 Two ranges of expert training programs:
Management – For future operational managers in the fields of production, quality, maintenance and plant management.
Expertise – Train candidates to a high level of expertise, ensuring that as your organisation progresses you have in-house experts.
Our training applies to both our own proprietary hot-end equipment and that of other suppliers. Carried out in the utmost confidentiality, you can work through it in modules.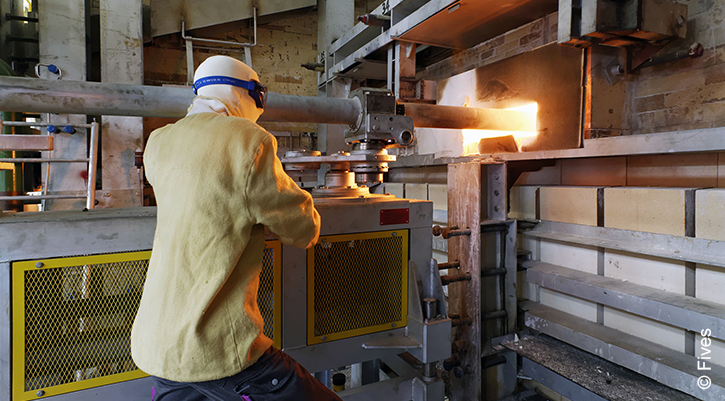 We can provide production assistance on site or online in the following areas:
Technical assistance during a quality crisis
Preparation of line maintenance operations
Proposals for modifications in the installation for quick productivity improvements
Definition of parameters for new products
For example, if you experience edge distortions or want to improve cutting, we would either send the experts to your site or provide remote support.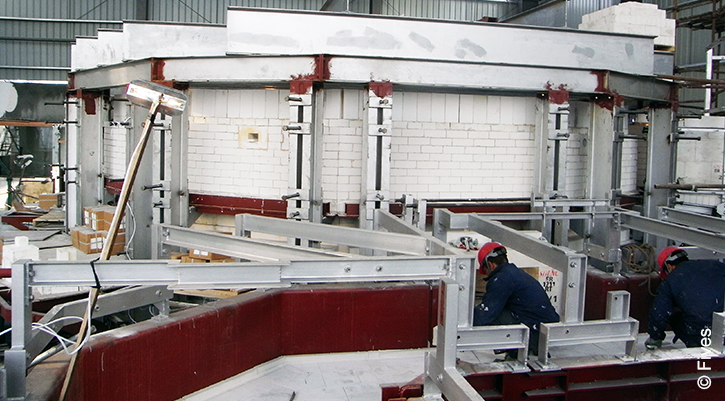 Full support for upgrades and modernization to:
Increase production
Produce new glass colours, new quality and new grades
Improve production quality
Reduce operating expenditure
Improve equipment reliability
Increase energy efficiency
Reduce environmental footprint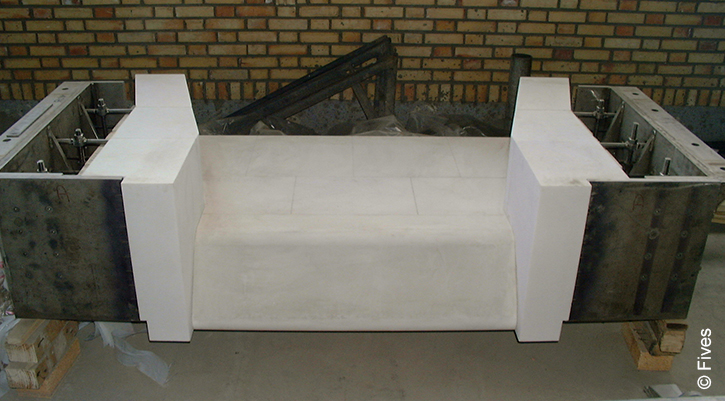 We are committed to provide proactive after-sales services:
Genuine high-quality spare parts
Guaranteed Original Equipment Manufacturer spare parts
Up-to-date spare parts in line with the latest technological development
Solutions for the best performance and easy operation
Maximum availability and reliability over entire equipment lifecycle
Range of parts with predefined prices and conditions
Comprehensive preventive maintenance work services