With environmental concerns at the forefront of glass manufacturers' minds, reducing energy use is a priority. To achieve this maintaining the highest quality and optimized OPEX, Fives developed a proprietary L.E.M.® technology for our high-performance Prium® Float-Melt furnace.
As a leading independent turnkey provider, Fives offers design and supply services based on broad experience of more than 20 float lines delivered in the last two decades.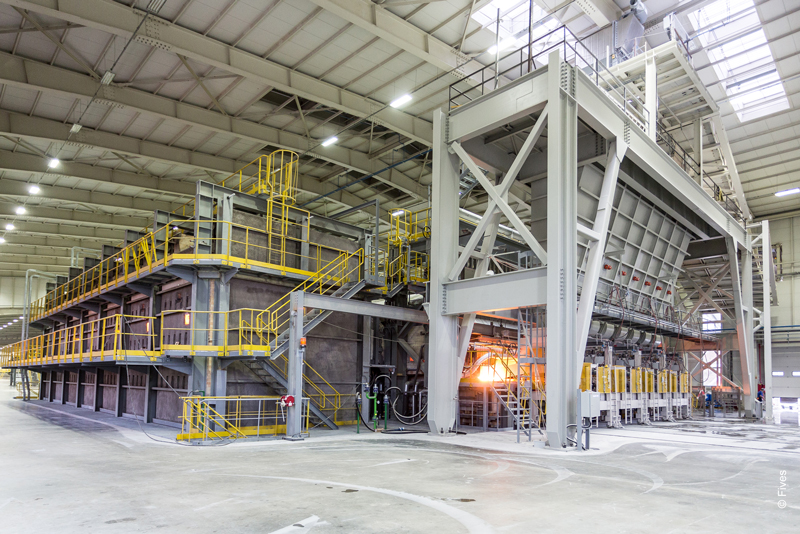 Versatile melting solution
The Prium® Float-Melt furnace is designed to produce architectural, solar and automotive glass over a wide spectrum of glass colors and thicknesses, from ultra and extra-clear to light and dark tinted, from ultra-thin to thick.
Fives standard glass lines can achieve up to 1,000 tpd melting capacity and can incorporate a provision for electric boosting systems allowing additional flexibility.
Fives provides versatile furnace design to match the required quality level, according to ATSM and EN standards, and up to the most demanding optical homogeneity and melt quality.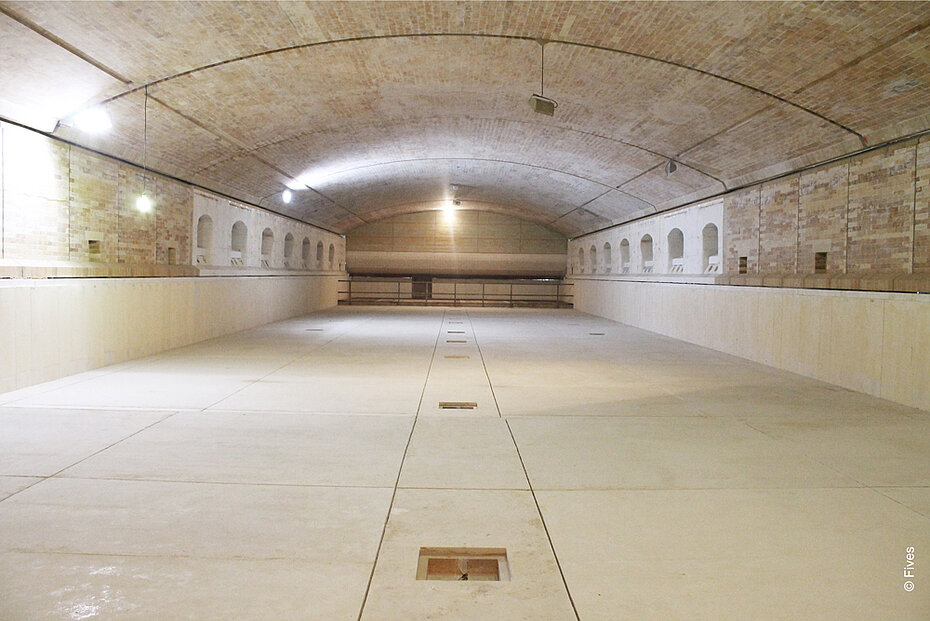 The L.E.M.®, Low Energy Melter technology, dramatically reduces heat losses and gas consumption without compromising on quality.
This is achieved by multiple improvements to the melting and fining process:
Reduced working end losses by limiting glass recirculation
High specific pull rate, thus limiting wall losses compared to useful melting energy
Maximum fume heat recovery through optimized regenerator efficiency
Increased combustion efficiency by ideally designed combustion space
Modulated insulation for refractory walls
These proprietary technologies enable unrivaled low energy consumption, down to 1,200 kcal/kg (5 GJ/tonne) for architectural applications.
Ancillary equipment:
Waist coolers, barrier dams, stirrers, boosting, bubbling systems and more. We design each part with efficiency in mind, for maximum life and lowest possible total cost of ownership.