Our range of eco-friendly and energy-efficient Prium® melting technologies ensures that we have the right solution for every application, whatever the glass type, quality, fuel or end use. Each line is designed for maximum longevity, optimum efficiency and with the environment in mind.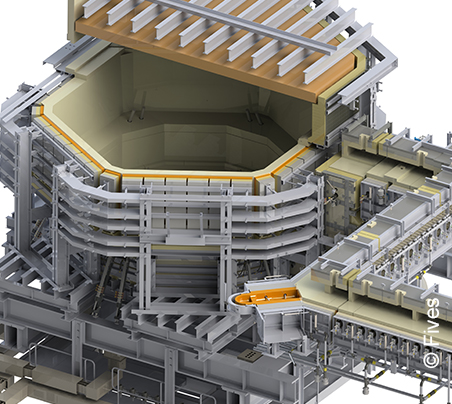 A green alternative
Prium® E-Melt and Prium® E-Boost
Design your energy-efficient melting process with e-boosting for lower emissions and increased output.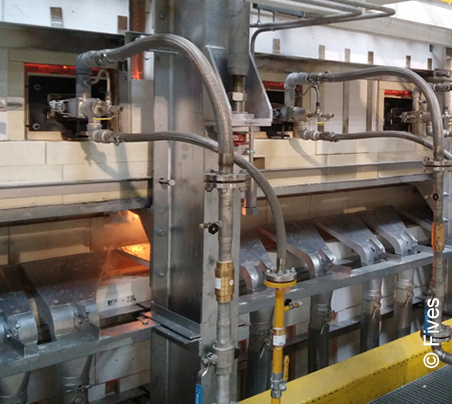 Greater EFFICIENCY
PRIUM® OXY-MELT and H.R.A.TM technology
Reduce flue gas temperatures, maximize glass quality and save energy with oxy-fuel combustion.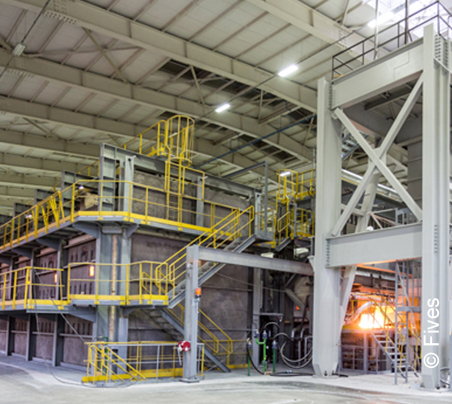 L
ow
on energy, high on quality
Prium® Float-Melt and L.E.M.® technology
Produce high quality automotive, solar and architectural glass.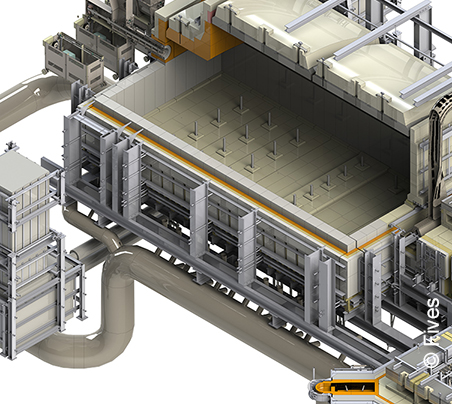 FLEXIBILITY & GREEN ENERGY
PRIUM® ECO-FLEX AND H.R.A.™ technology
Achieve dramatic reduction of emissions in container glass production.