Designed according to your process specifications, Fives supplies key process equipment for float glass lines: low energy melting furnaces, tin baths and annealing lehrs, as well as expertise and project management. Since 2000, we have installed more than 20 complete float lines, equipped with key process equipment. See for yourself.
reduced energy use
Production of high quality automotive, solar and architectural glass with Prium® Float-Melt, the float glass furnace with L.E.M.® (Low Energy Melter) technology for maximum efficiency.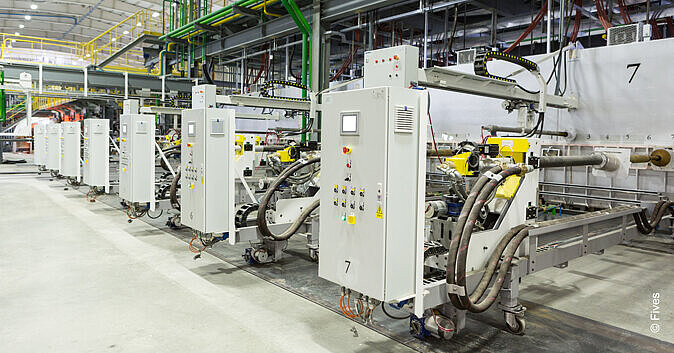 optimized cost & quality
Tailor-made tin bath solutions for standard, ultra-thin glass and automotive glass. Any equipment of the tin bath is also available as a stand-alone product – top rollers, tweel mechanism, drossbox…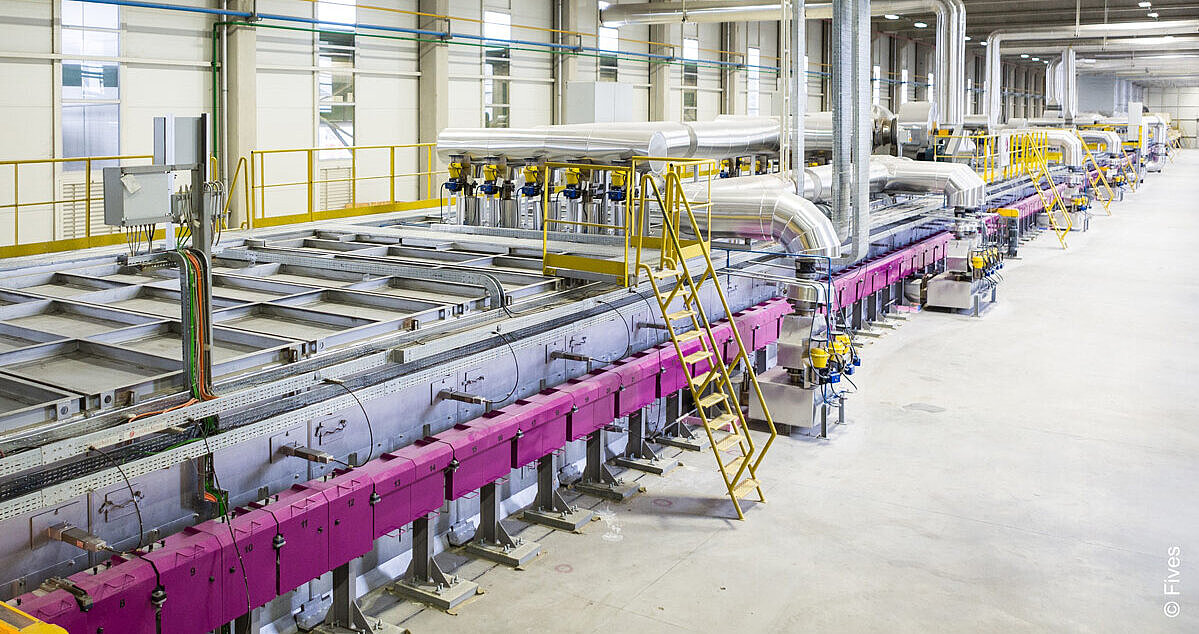 Controlled cooling
Patented hot air continuous annealing process enables you to have total control over the residual stress, bow, dish and waviness. Transversal cooling zones give a smoother glass temperature cooling curve.
Float glass line references: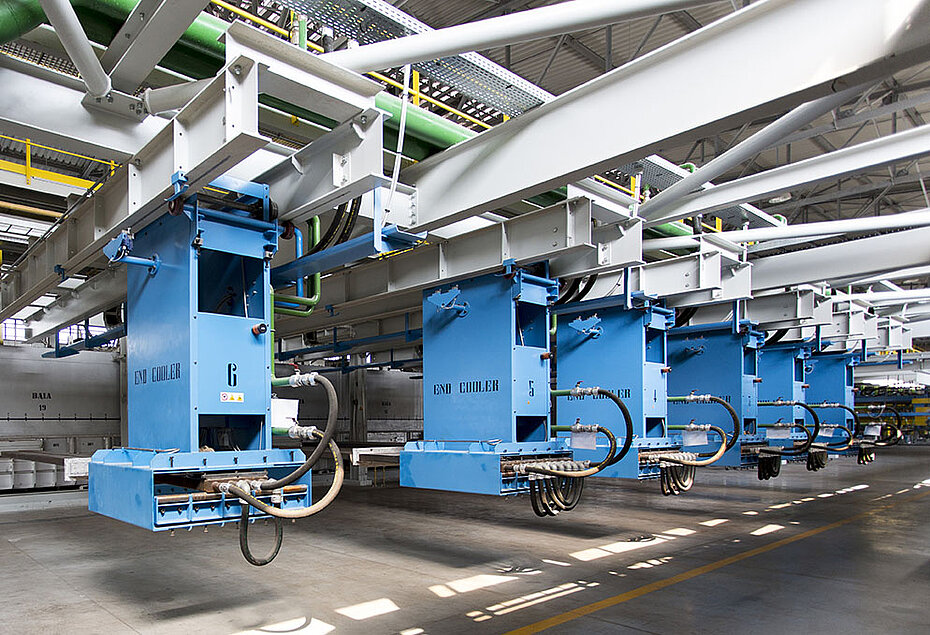 Sisecam | Italy
Furnace & tin bath, initially built for Sangalli and rebuilt for Sisecam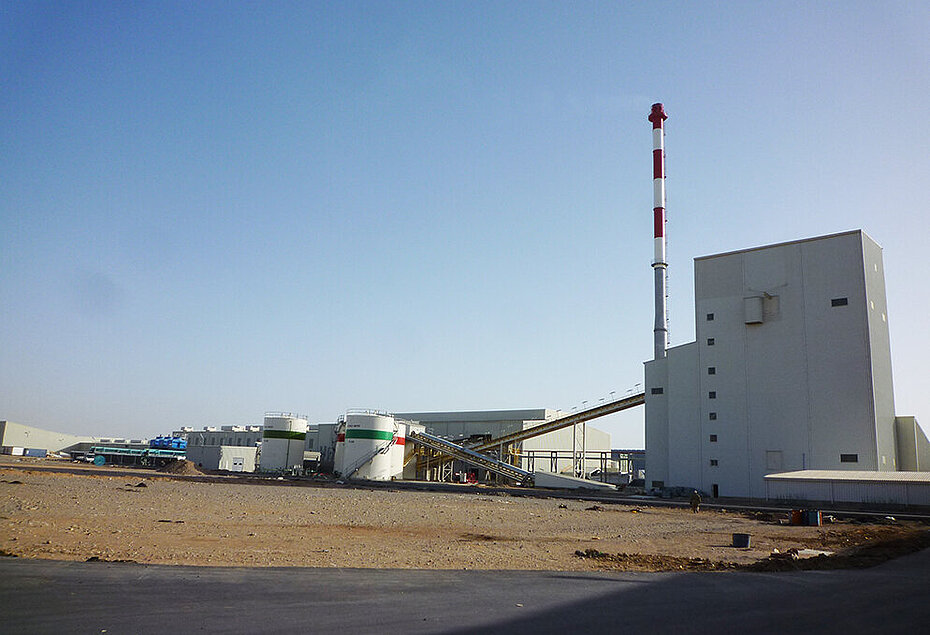 Obeïkan | Saudi Arabia
Design and supply: furnace, tin bath, lehr and air pollution control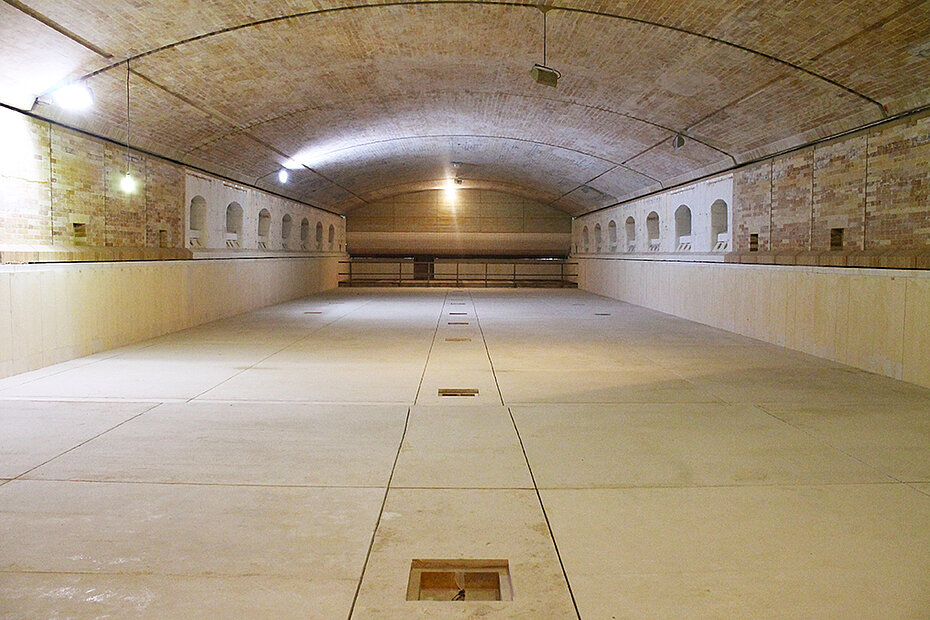 Vivix | Brazil
A new 900 tpd float glass plant for the architectural sector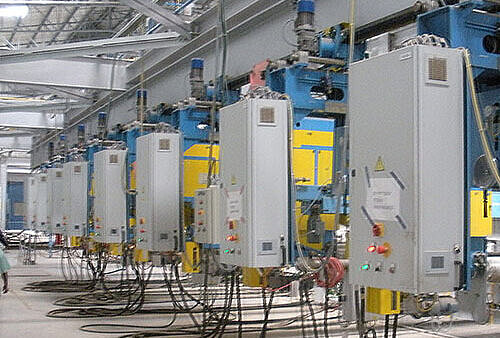 St Gobain (Sezal) | India
Melting furnace, tin bath, annealing lehr and production assistance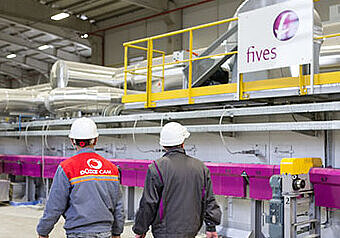 Düzce Cam | Turkey
Two complete lines for automotive and building applications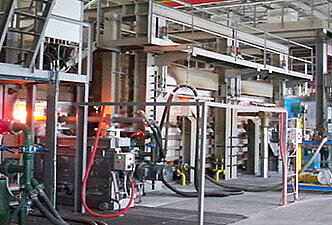 Yugrosprodukt | Russia
Furnace, tin bath, lehr, cutting line and nitrogen production plant