With Fives, you don't just get an exceptional machine. You get a complete material removal solution. Our team of experts will support you throughout the entire product lifecycle, from initial design to commissioning, and beyond.
With capabilities stretching from design, to manufacture, installation, commissioning and customer technical support, we drive projects as a true partner. Supplying renowned brands such as, Cincinnati, Dufieux, Forest-Liné, Giddings & Lewis and Liné Machines, we help customers maximize operational performance while achieving the lowest possible total cost of ownership. Our international presence and unrivalled expertise are backed by decades of experience in delivering highly successful metal cutting solutions.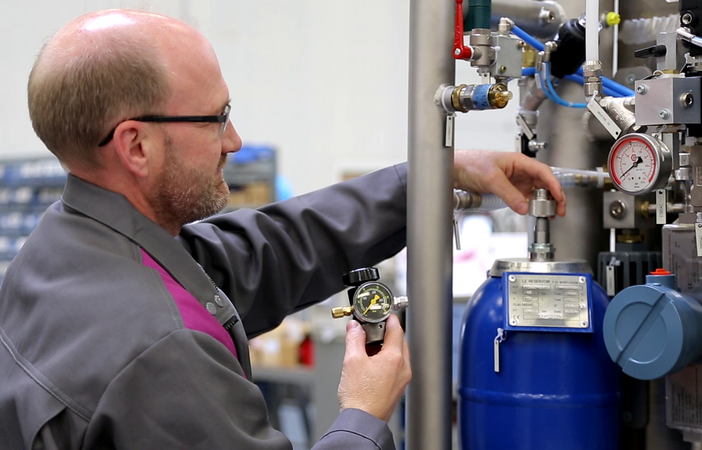 Global service and support
We think globally and we act locally. Fives has dedicated teams spanning 15 countries across Europe, Asia and the Americas. Every team is highly skilled in designing, building and supporting tailor-made machine solutions for metal cutting, welding and heavy machining, as well as manufacturing complete mechanical assemblies and electrical cabinets. Our teams offer a complete solution. That's why we are trusted by customers around the world, including market-leading manufacturers in aerospace, defense, energy, construction, mining, agriculture and transportation.
We're also available to help you maximize the ongoing performance of your equipment. We provide customized training in local languages to ensure that your machine operators, engineers and maintenance personnel keep equipment running at optimal efficiency. It all contributes to a stronger bottom line.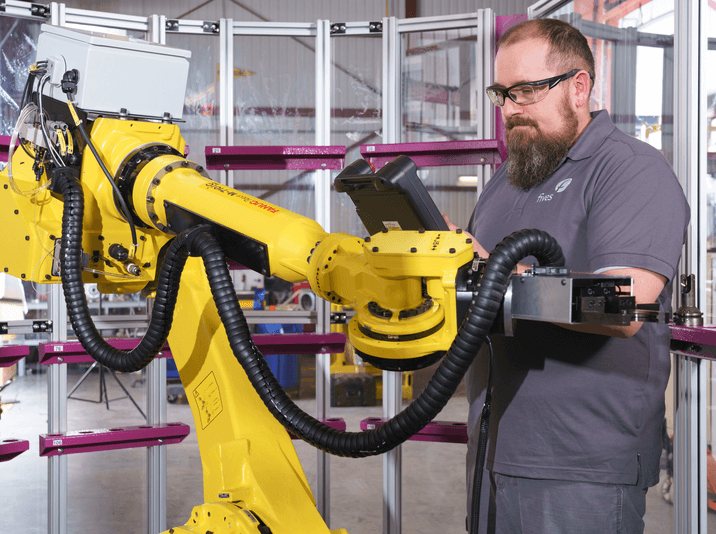 Innovation and automation
We put innovation at the heart of everything we do. Smart production processes increase uptime and reduce operating costs. That's why we provide the latest robotics technologies, advanced IT and specialist automation solutions to give you the leading edge.
All of our machines support the latest digital technologies, providing the data you need to make smart manufacturing decisions. From detecting premature machine component failure to tracking machine uptime performance, or accessing reports on energy usage, our integrated and connected IT solutions make it easy to manage and monitor your material removal operations.
Our responsibility to you doesn't end with a sale. We are here to support you throughout the entire machine lifecycle. Our qualified experts are on hand to provide technical support seven days a week.
We provide a full range of predictive maintenance, rebuild, modernization, retrofit and repair services. This is in addition to our on-site support for all types and brands of machine tools. No matter if you're using one of our machines or someone else's, we are at your service to ensure optimum results.