Fives Liné Machines is a Quebec company established in Granby, Quebec, since 1977. Specialized in the design and manufacturing of large machine tools, robotic solutions, automated fixtures and a wide range of accessories, Fives Liné Machines offers efficient tailor-made solutions and improved material removal processes.
The team undertakes all stages of the product manufacturing cycle and offers subcontracting in welding, machining, mechanical & electrical assembly, and engineered retrofit projects.
Since 2016, Fives Liné Machines developped robotic offerings to complement their machine-tool solutions. The goal is to maximize efficiency on clients' equipment increasing part reliability, and to bring manual processes to automation. All customized to the client's needs.
At Fives Liné Machines, we think globally and we act locally. Our experienced teams accompany customers in process optimization and equipment performance enhancement through method, part programming or industry 4.0 with data collection and analysis. Our teams offer a complete tailor-made material removal solutions. That's why we are trusted by customers around the world, including market-leading manufacturers in aerospace, defense, energy, construction, mining, agriculture and transportation.
Our customers' satisfaction is directly related to the know-how of our 150 employees - engineering design and application solution teams, their meticulous manufacturing talents, honouring on-time delivery, and the proximity of our after-sales service teams.
Integrity, Innovation, Quality are the values shared through our partnerships with our customers.
Join a team of passionate and highly-skilled people, committed to engineering customized solutions.
Fives Liné Machines is one of the 270 companies involved in the development of Granby's industrial park. Granby is located 70km from Montreal city. It is knowned for its long industrial tradition, and for its companies that stand out for their innovation and know-how. Fives Liné Machines is among the region's pioneering companies. It continues the tradition of highlighting products designed and manufactured by people who are commited and proud.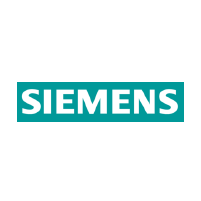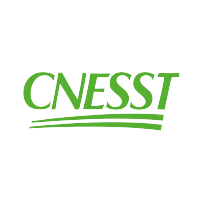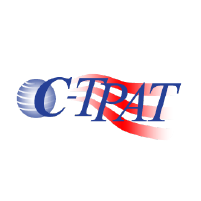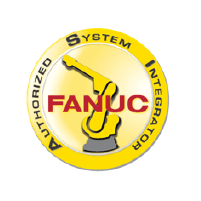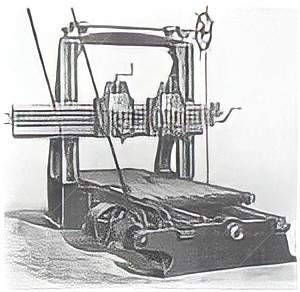 1835 : Lefebvre established its machine shop in Albert, northern France, which is named Liné.
1977 : A new plant in Granby opened under the name Liné Canada.
1982 : The Granby plant closed due to the machine tool industry crisis in France.
1984 : The company is renamed Machines-Outils Henri Liné (M.O.H.L) when it re-opened in Granby, Quebec, Canada.
1986 : The Albert, France plant is renamed Henri Liné Machines-Outils (H.L.M.O.).
2001 : Creation of the Henri-Liné modules.
2006 : The Québec company "Machines-Outils Henri Liné M.O.H.L" joined the Forest-Liné Group. It is renamed Liné Machines-Outils.
2011 : MAG acquired the Forest-Liné Group.
2013 : The Fives Group acquired MAG America. Forest-Liné toke the name Fives Liné Machines.
2016 : Fives Liné Machines opened a Robotics department and operated robotics solution platforms to complement its machine tool solutions.
2019 : Reorganization of Metal Cutting Composites under the High Precision Machines division.
Fives Liné Machines - Complete Solution Provider
Airbus, Atlantic Track, BAE, Bell Textron, Boeing, Bombardier, Coast Composites, Lockheed Martin, Novelis, Progress Rail, Qarbon Aero, Rolls-Royce, Sonaca, Spirit Aerospace, TPI Composites, Voest Alpine...
Enhance yor Material Removal Processes
Fives Liné Machines can help you increase the efficiency of your factory. Let's create together solutions to optimize your material removal processes.