World-class combustion technology to power low-temperature dryers
Fives designs and supplies advanced combustion products for low-temperature process heating. Our burners have broad applications for direct and indirect drying across a range of industries, including:
Printing and converting

Powder coating

Food roasting

Automatic coating

Textiles
Our ITAS Ductflame, ITAS Dryflame, North American ZephyrTM and North American Magna-FlameTM burners are low-emissions, high-efficiency installations with a range of low-temperature applications.
Plug & play burners for ovens, steam producing heaters, dryers and fume incinerators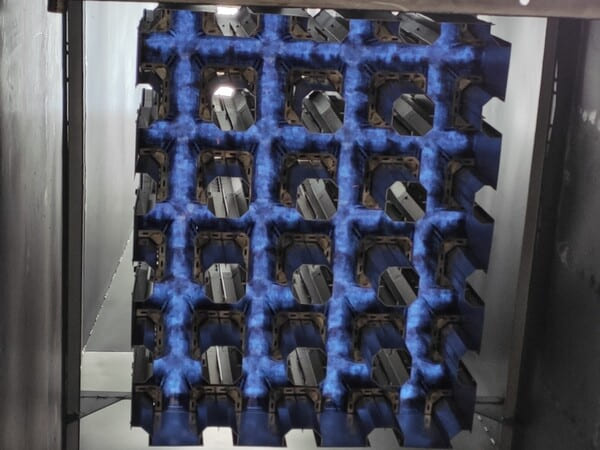 Fives offers a wide range of heating systems to power the production and drying of paper and ceramics. Our burners can reuse process air from steam-producing heaters and recover air from ovens.
ITAS Ductflame duct burners are ideal for low-temperature drying applications that require warm, clean air production on a large scale.
These modular duct burners are available in F/L/R and H/T/C models ranging from 100 kW to 30 MW. Their highly flexible plug-and-play technology is characterized by:
Mixture formation on the flame head
Combustion air sent into the burner via a ventilator
Controlled air gas mixer for greater efficiency
Mixing on nozzle outlets to avoid back firing
Operability even when treated air is not constant and/or with low oxygen content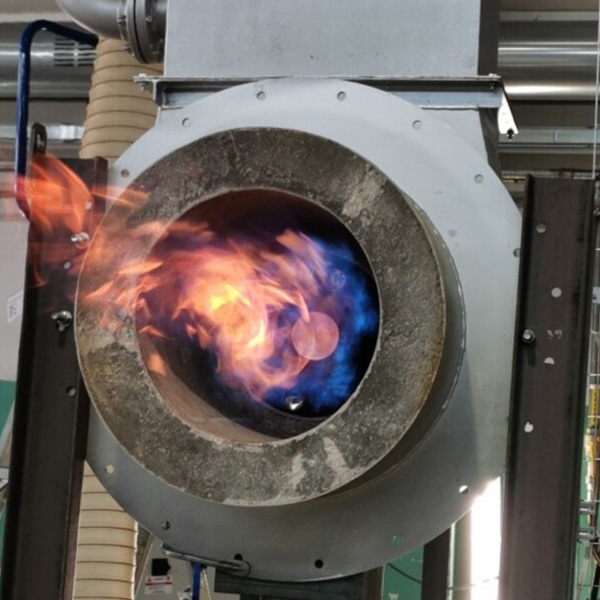 Nozzle mix burners for food, ceramics, paper, painting, coating and general drying
Nozzle mix packaged burners are reliable and efficient installations for food, feed and dairy, as well as ceramics, paper, painting, automotive coating and general drying. Our integral fan nozzle mix burner technology is ultra-stable, operating at 20% excess air, at up to 1,093°C (2,000°F) under negative or slightly positive pressure.
The ITAS Dryflame is the latest generation nozzle mix compact corner burner. Available from 300 to 800 kW, this packaged burner operates with natural gas, liquefied petroleum gas (LPG) and biogas.
The ITAS Hot Air Generator HF can be used with the ITAS Dryflame for any application where the process air stream and burner flue gases are separate. It can power production for automotive, food, metals, ceramics and pharmaceutical processes requiring hot air recirculation.
Fives' ITAS product line for low-temperature applications also includes: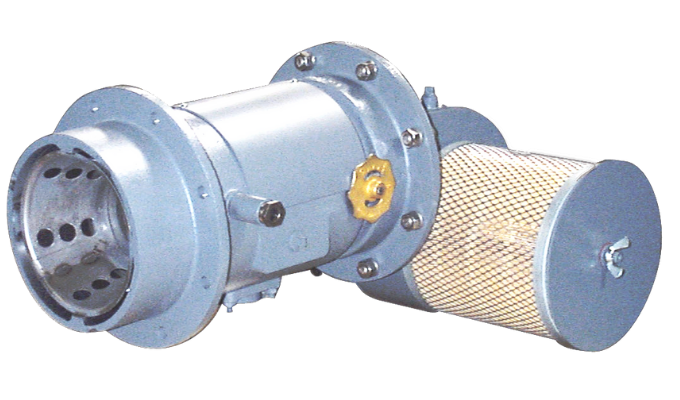 Low-temperature drying for gypsum board, minerals, metals and paper
Fives' burners are reliable, low-emissions solutions designed for many different low-temperature applications, including:
Gypsum board drying
Fiber glass ovens
Mineral drying
Aluminum preheating
Wash tanks
Tissue paper
Non-woven fabrics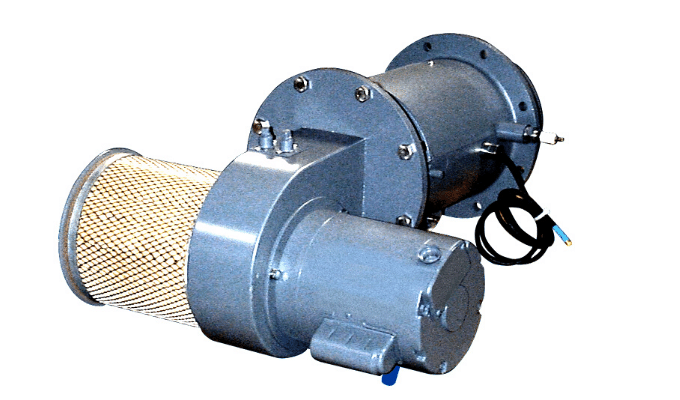 Our North American Zephyr™ integral blower gas burner is ideal for low-temperature applications up to 649°C (1,200°F). For over 30 years, the North American Zephyr™ has proven to be highly reliable, easy to operate and fully adaptable to various combustion chamber conditions. Operating on natural gas with vaporized propane and butane options, standard burners include:
Integral combustion air blower
Pilot
Electric ignitor
Ionization or UV flame detector
Additionally, the North American EcoFornaxTM offers an Ultra-low NOx option.
Find the combustion solution that fits your needs
Browse and download our related product literature