CUSTOM-ENGINEERED SOLUTIONS FOR HIGH-PRECISION CUTTING & GRINDING APPLICATIONS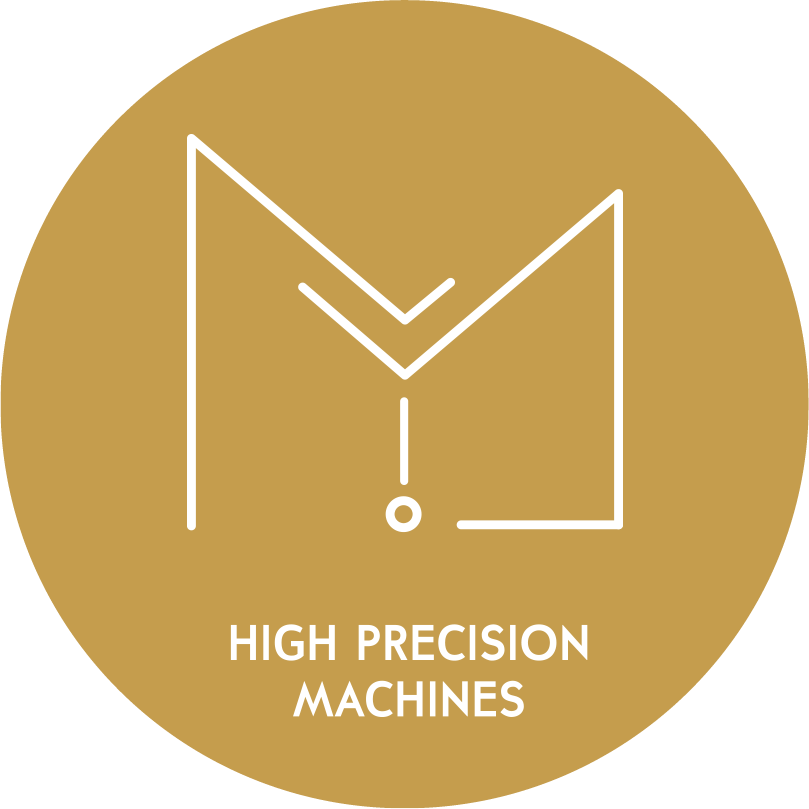 Known worldwide for CITCO Tools & Gardner Abrasives custom-engineered tooling solutions, Fives designs and supplies high-precision PCD and PcBN cutting tools, diamond dressing tools and abrasive and superabrasive grinding wheels.
Fives offers the most valuable technologies in the industry to exceed customer objectives in terms of precision, high-performance, reliability and return-on-investment.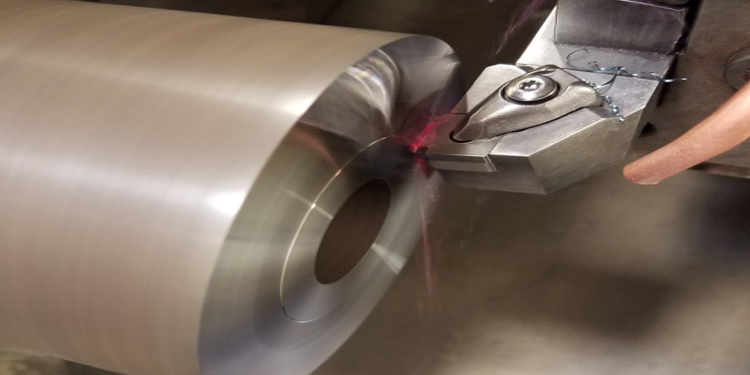 CITCO PCD & PcBN Cutting Tools
High-precision tooling solutions for the most complex cutting applications.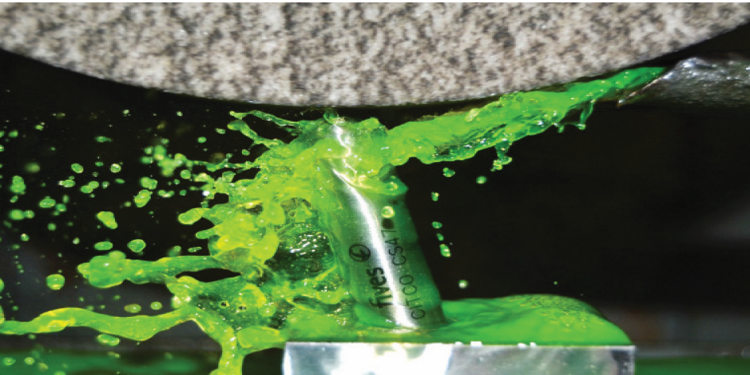 CITCO natural, CVD & Peerless Diamond Dressing Tools
Custom-engineered dressing solutions for maximum abrasive performance.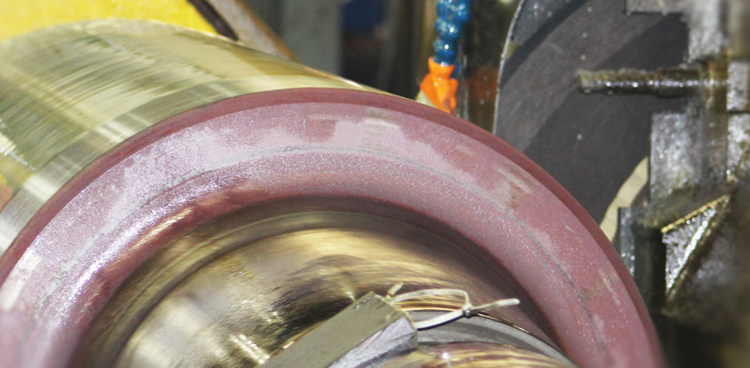 Gardner Abrasives & Superabrasive Grinding Wheels
Quality and reliable abrasive solutions for disc, fine, OD and tool & cutter grind applications.
NEWS & EVENTS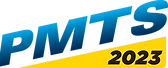 PMTS
Booth #9083
April 18-20, 2023
Huntington Convention Center
Cleveland, OH, USA

MORE INFO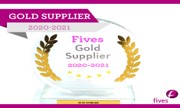 Fives awards Big Sky Cutting Edge with Gold Supplier award
On September 23, 2021, Todd DenBoer, Global Sales at Big Sky Cutting Edge, was presented with Fives' Gold Supplier Award for 2020-2021.
read more