Reliability & productivity: Services that help you
increase performance

and reduce cost per part.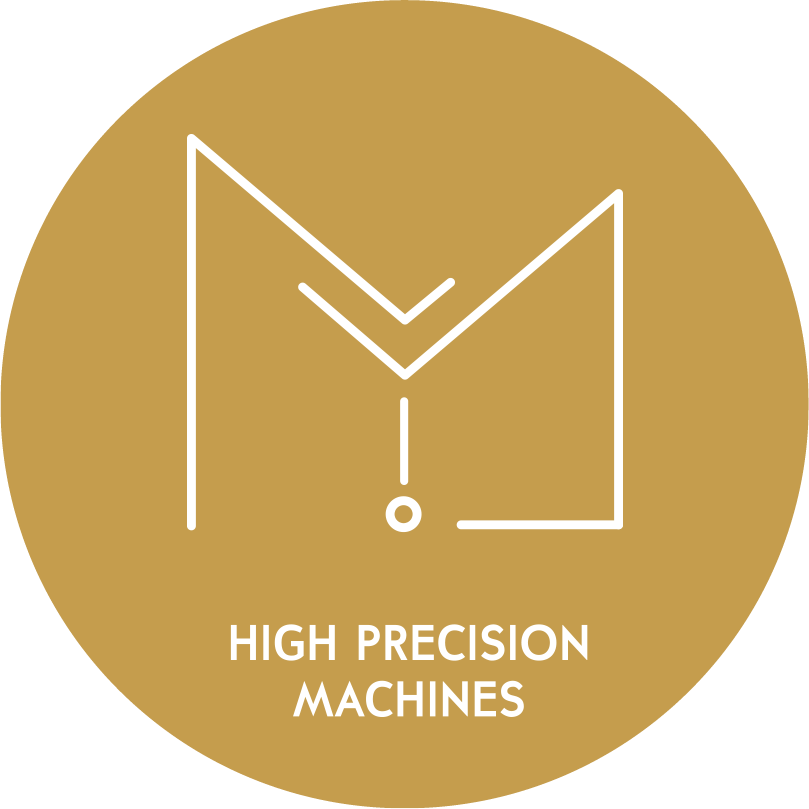 Full lifecycle solutions for your high-precision machines
Data-driven expertise with a global presence
Advanced tools and services to reduce cycle time and improve maintenance practices
Applicable to OEM and non-OEM brands
Cincinnati | Dufieux | Forest-Liné | Giddings & Lewis | Liné Machines | Lund
Bryant | Cranfield Precision | Daisho | Gardner | Giustina | Landis
Take advantage of our expert-led maintenance services and plans to increase performance and reduce downtime. We offer standalone maintenance services and packages for your machine, site, or multiple sites, all geared towards developing a preventive maintenance approach that significantly reduces downtime.
Improve reliability with control retrofits, mechanical rebuilds and other upgrade services, all designed to increase availability and performance. We bring our extensive experience as an OEM to every project, ensuring a fast turnaround and quick ROI.
Implement the latest state-of-the-art technology to get more from your high-precision machine. From smart automation to bespoke engineering upgrades, we can enhance the performance of your process without replacing the machine, giving you a cost-effective productivity boost.