Superior temperature uniformity and high efficiency radiant tube heating
For decades, Fives has delivered uniform heating and reliability with our ultra-low NOx radiant tube burners. These industrial burners can increase efficiency, reduce emissions and improve tube life on ferrous and non-ferrous processing lines. Ambient air, recuperative and regenerative burner designs are available within this industrial burner family.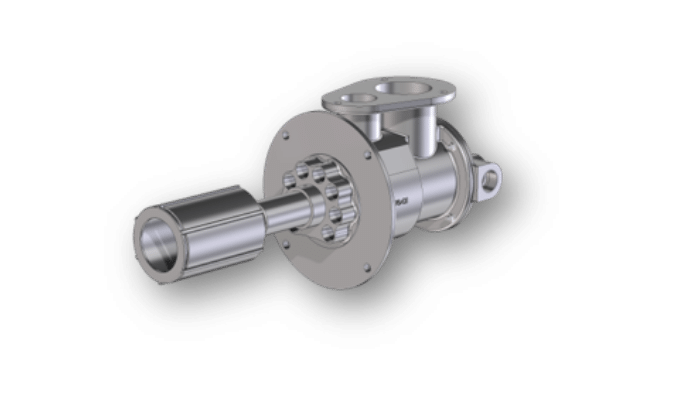 North American Evenglow™ 4723
The North American Evenglow™ 4723 burner adapts to your radiant tube application, with built-in externally adjustable heat release capabilities. The rugged cast alloy flame retainer stages combustion, avoiding hot spots and burnouts. This industrial burner's unique, reliable lighting arrangement provides easy lighting without high maintenance bayonet-style pilots or long expensive electrodes.
The North American Evenglow™ LNx is suited for new and retrofit applications where low-NOx ambient air performance is desired.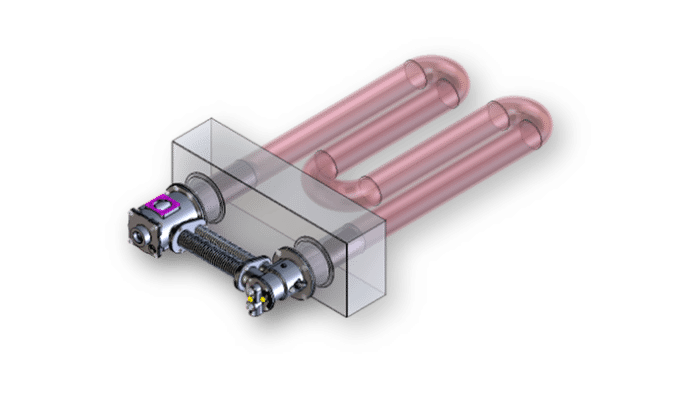 North American Evenglow™ 4723 LNx with recuperative technology
The North American Evenglow LNx + 8480A Recuperator combines long burner life with superior thermal efficiency. Its improved temperature uniformity provides consistent reliability to your metal processing lines. Easy external flame adjustment ensures this burner is compatible with a variety of tube types and sizes.
The plug-and-play 8480A Recuperator is compatible with most existing installations. Its robust design delivers a long service life – typically 2-3 times the life of many existing systems.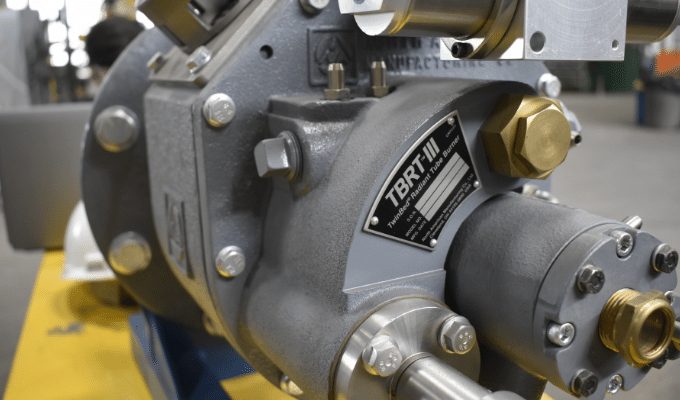 North American Evenglow™ TBRT III
The North American Evenglow TBRT III delivers superior tube uniformity by alternately firing each end of the radiant tube. This extends tube life and optimizes heating performance. The burner lowers total operating costs compared to cold air and recuperative systems, without sacrificing high heating temperature capabilities. The regenerative radiant tube technology increases furnace capacity while lowering furnace downtime. Our regenerative system technology reduces energy consumption, providing the lowest carbon footprint available while maintaining low-NOx performance.