Advanced combustion solutions for the ferrous metals industry
Fives develops a wide range of superior industrial combustion solutions for all ferrous metal processes: steel, forging, heat treatment, iron ore pelletizing, and ferrous nickel. We offer tailor-made and standard solutions that maximize production and efficiency while reducing NOx and carbon emissions.
Our combustion solutions comprise:
Burners: from our wide range of burner products, we select the right one for your application. Our burners are designed to ensure temperature uniformity, production efficiency and reduced emissions

Fuels: Fives' advanced equipment can handle most fuel types, including natural gas, hydrogen, oil and dual-fuel solutions

Control systems: our code-compliant designs are rigorously tested to ensure quick commissioning and precise process control

Ancillary systems: we provide expertly sized valves, regulators and blowers, and all the accessories needed to make up a fully functioning combustion system

Expertise and process services: our customized solutions include heating analysis and baseline studies when needed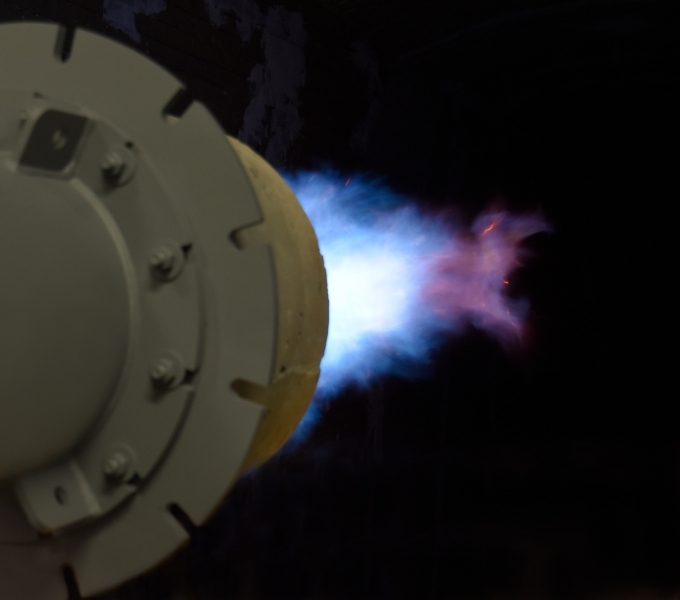 Steel
Increased production and lowered carbon footprint
Whatever our clients' combustion or furnace needs, Fives has the products and capabilities to deliver the optimum solution. For the steel industry, we provide burners for every furnace and application, including:
Ladle heaters: high-velocity burners

Tundish heaters: high-velocity burners

Equalizing furnaces: recuperative and direct-fired burners

Reheat furnaces: regenerative and direct-fired burners

Processing lines: radiant-tube and direct-fired burners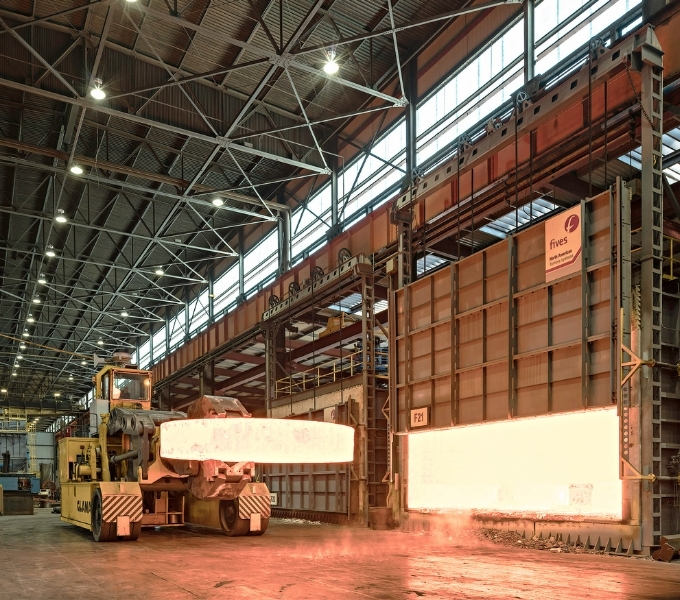 Forging
Optimum quality and efficiency, with reduced emissions
Fives' engineers have developed a wide range of products to respond to growing demands for automation, quality, efficiency and emission reduction in forging. Our partners operate in industries such as aerospace, automotive and energy, and they trust Fives thanks to our over 100 years of experience in combustion. Fives' focus is on continuous innovation and customized solutions to help our clients reach their goals.
Our solutions are specifically optimized for automation, code compliance, efficiency and improved temperature uniformity.
To shorten forge furnace certification time, discover our latest innovation, the North American CertiFire.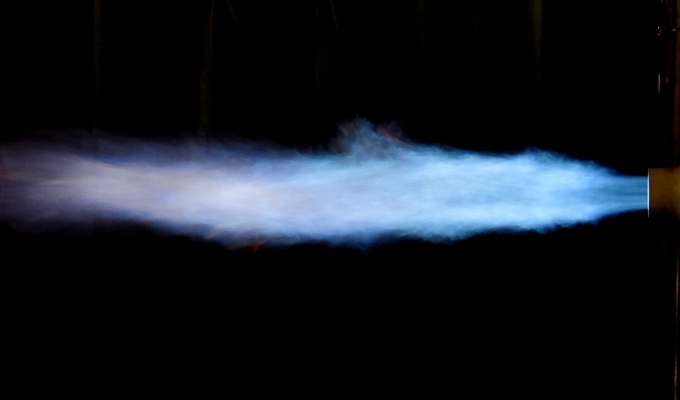 Heat treatment
Maximized fuel efficiency, throughput and quality
Our engineers have an in-depth understanding of heat treatment furnace operation, including code compliance, heat transfer rate and uniformity. They understand which critical process drivers must be accounted for when striving to maximize fuel efficiency, throughput and quality, while minimizing emissions.
In heat treatment, Fives provides a wide range of solutions—for both continuous and batch-fired furnaces, and direct and indirect fired. This includes furnaces for carburizing, aging, hardening, drawing, and tempering operations.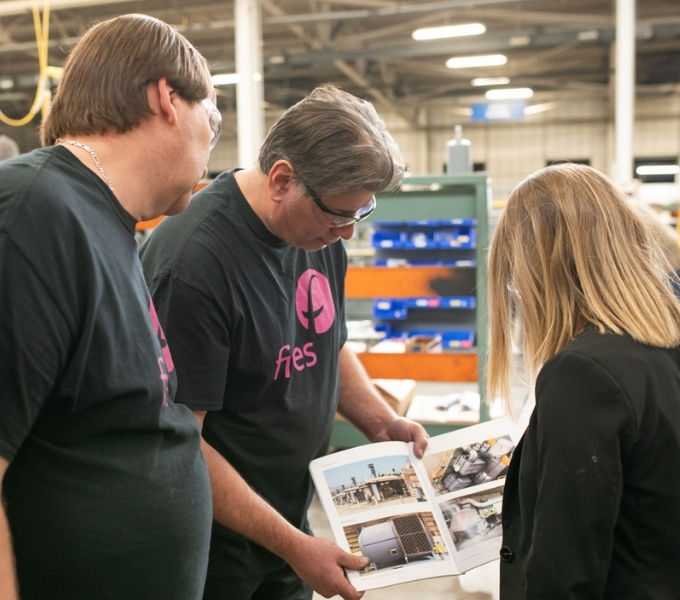 Iron ore pelletizing
Custom designs to meet industry's growth
Fives develops fuel-efficient products for every application in the iron ore market. We strive to meet the iron ore pelletizing industry's demand for flexibility, emissions reduction and increased production.
We have the low-emissions, high-efficiency burner product to optimize any operation, whether a straight grate or a grate kiln furnace. Our proactive approach extends to our advanced test facility, which analyzes our specialized burner and control solutions.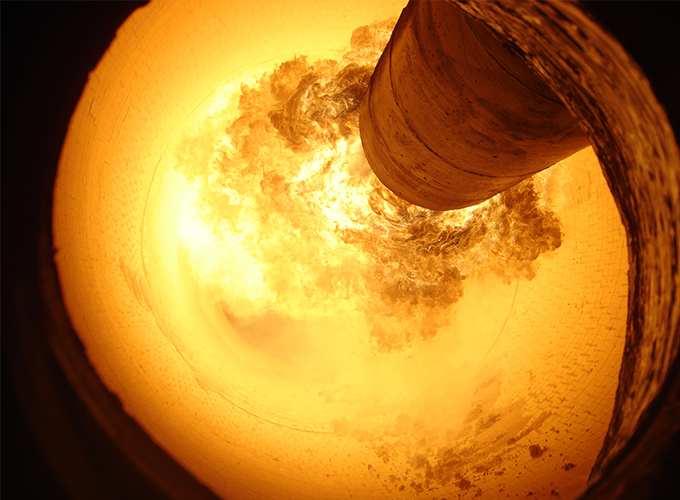 Ferrous nickel
Energy-efficient, low-NOx solutions for increased production
Fives is a trusted name in the minerals industry, known for energy-efficient and flexible combustion solutions. We have a range of products aimed at the specific properties of ferrous nickel, and extensive experience and references in the rotary kiln process.
Our equipment for ferrous nickel:
Pillard ROTAFLAM®: a customizable, multi-fuel rotary kiln burner offering reduced CO and NOx emissions

Hot gas generators: our tailor-made solutions combine temperature uniformity with process operating efficiency and emissions reduction
Find the combustion solution that fits your needs
Browse and download our related product literature