Pioneering environmental solutions through lean premix burner technology
Fives' North American EcoFornax™ product family consists of four industrial burners which use our advanced lean premix combustion technology.
Each burner offers powerful emissions reductions across a variety of applications:
SLEx: thermal oxidizers, air heating, ovens, drying, furnaces LEx: air heating, process drying, incineration, calcining
LE: boilers, thermal fluid heating, process heating, incineration GLE: once through steam generators (OTSGs)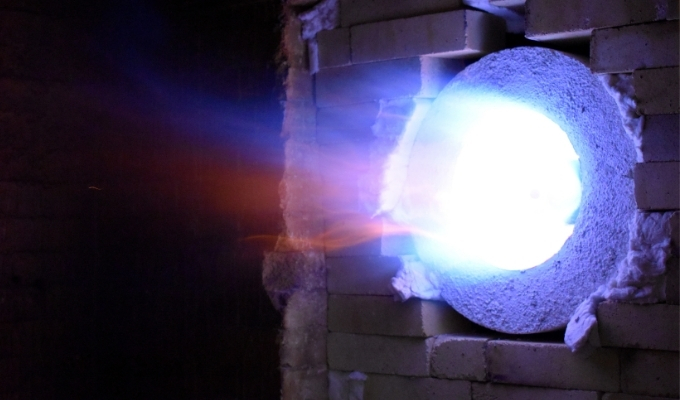 North American EcoFornax™SLEx
The SLEx incorporates our latest and most innovative Ultra-low emissions mixing technology. Its compact and stable flame is designed for use in combustion chambers up to 1,204°C (2,200°F) and 16% oxygen (typical of many thermal oxidizers). The burner provides simple combustion solutions with a single air and fuel connection. The SLEx has a 10:1 turndown and a wide range of capacities, from 0.6-18.6 MM Btu/h HHV at 40% excess air.
North American EcoFornax™LEx
The North American EcoFornax™LEx is a trusted and robust burner, as proven by its hundreds of installations worldwide. This industrial burner is capable of reducing NOx emissions to below 10ppm and CO emissions to under 50ppm—without flue gas recirculation (FGR). The LEx burner has a 20:1 turndown and is available in capacities up to 400 MM Btu/h HHV. This enables a single burner to meet large input needs, simplifying the combustion system design.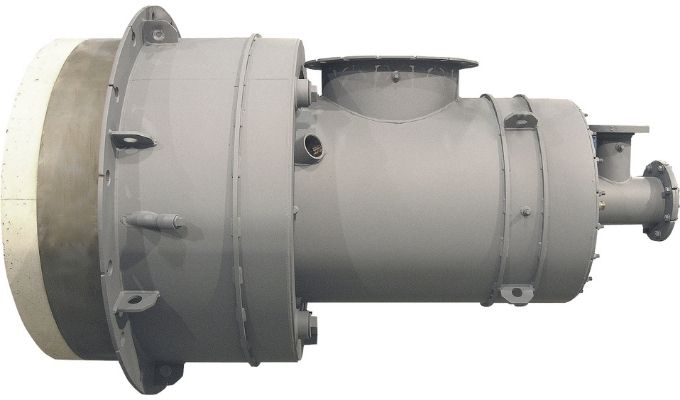 North American EcoFornax™LE
Fives' North American EcoFornax™ LE burner incorporates fuel staging, lean premix and dilute combustion mixing technologies. These help reduce emissions and safely combust heat releases up to 250 MM Btu/h HHV. The LE burner reduces NOx to below 20 ppm without the use of FGR or below 8ppm with FGR. The LE's rugged industrial burner design and high intensity, compact flame result in high reliability, enhanced process control and combustion efficiency.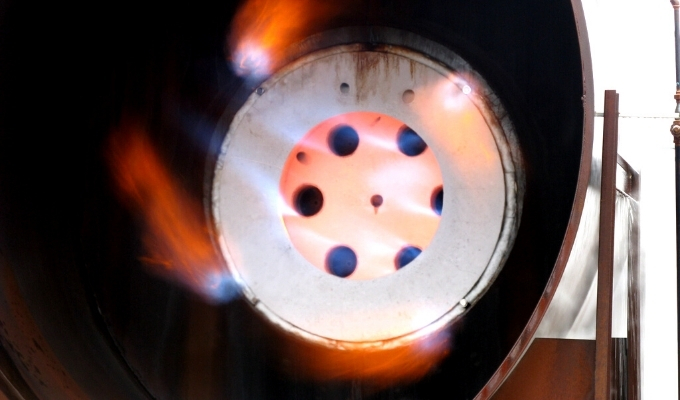 North American EcoFornax™GLE
With over 400 installations worldwide, the North American EcoFornax™GLE is responsible for revolutionizing emissions reductions in the oil field industry. This thermal solution offers the lowest emissions in the industry without sacrificing process efficiency and reliability: it achieves NOx emissions as low as 5ppm with 25% FGR and 15% excess combustion air, as well as generally undetectable CO emissions. The GLE is compatible with multiple fuel gases. It features an inline fan discharge and burner centerline, for minimal footprint and maximum ease of installation.