Innovative and efficient solutions for sustainable development in Cement & Minerals industries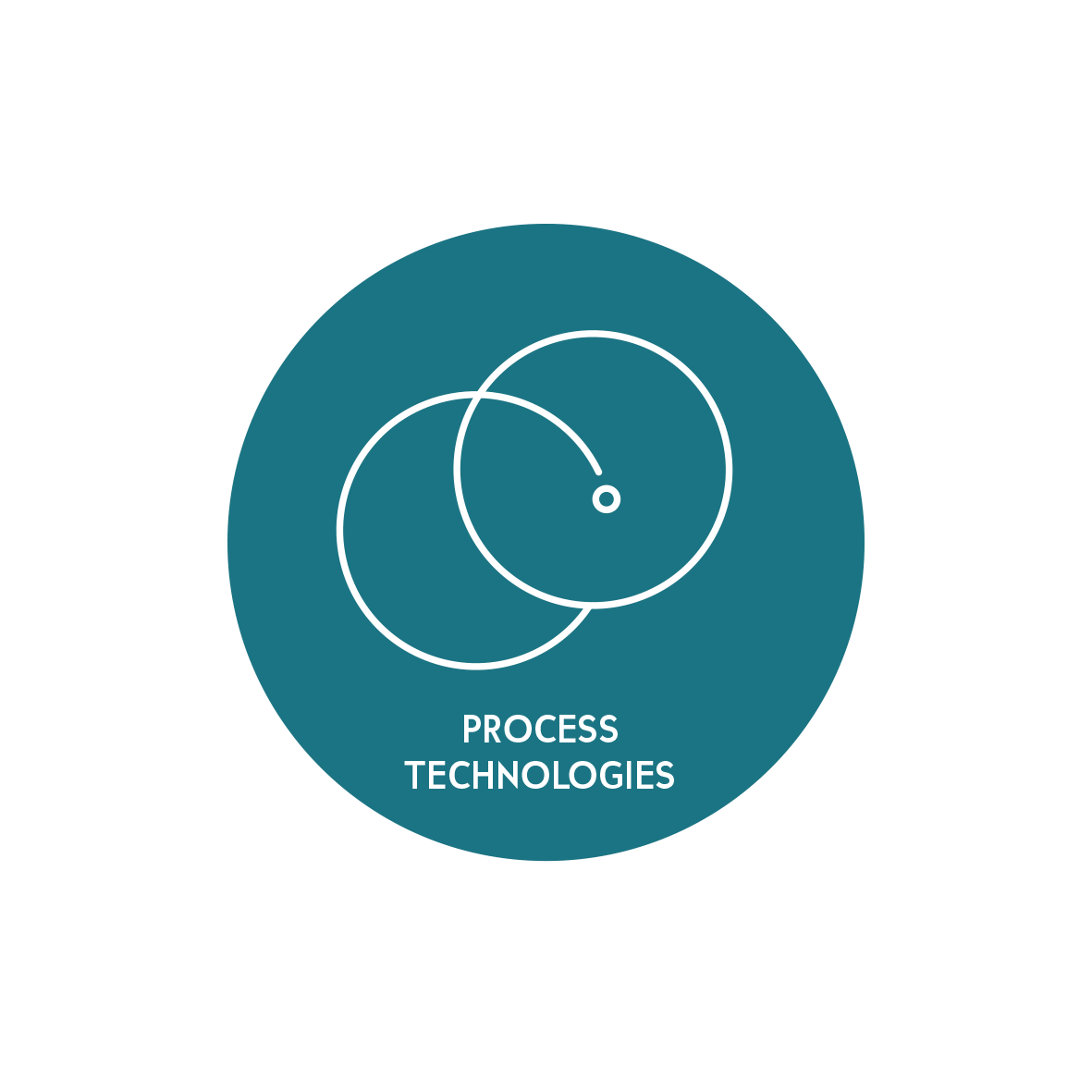 Fives designs, supplies, delivers and installs core process equipment and complete plants for the Cement & Minerals industry. From initial project definition to plant commissioning, we provide tailor-made solutions to meet your objectives, and optimize your plant's performance.
Fives' technologies are designed to maximize energy efficiency and reduce the environmental footprint of your installations. Our offer includes equipment delivery, EPC contracting and plant services for greenfield, brownfield and modernization projects. We mobilize the necessary resources and organizational expertise to complete your project in a safe, performing, cost effective and timely manner.
As a renowned equipment supplier and turnkey contractor, Fives designs and supplies complete cement plants over the world. Relying on our process and technical expertise as well as our worldwide experience, we can deliver any type of project, including greenfield, brownfield and modernization.
We provide tailor-made solutions and first-class proprietary equipment and technologies to perfectly suit your needs. Our installations can be customized according to specific capacities, end-products, technical constraints, environmental or local regulations.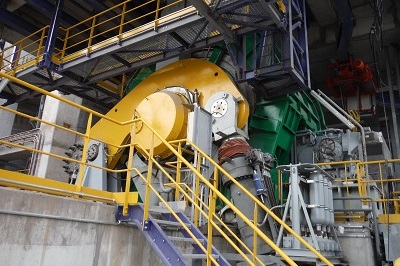 Advanced crushing & grinding mill equipment
Fives develops advanced cement and mineral grinding solutions such as the FCB Horomill®, the FCB B-mill and the FCB Rhodax®.
Our grinding technologies include classifiers and flash drying systems that enhance plant performance and meet specific project objectives, for both new plants and modernization projects.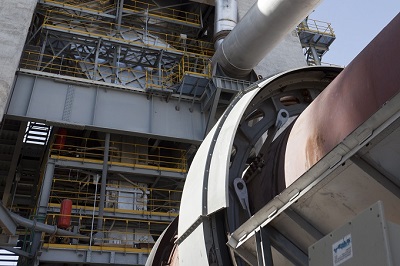 Customized pyroprocessing lines
Fives designs and supplies complete burning lines integrating our proprietary equipment and technologies. Our customizable pyroprocessing solutions include the FCB Kiln and FCB Bypass and either the FCB Zero-NOx Preca or FCB in-line Preca calciner systems.
We also propose specific solutions to maximize alternative fuels usage, such as the FCB Preca-Max®.
From process design and equipment supply to complete turnkey execution, we can deliver all type of projects, either in greenfield, brownfield or modernization.
Fives is committed to proactively helping its clients maintain or maximize the performance of their industrial installations and avoid shut-downs.
We offer pioneering, valuable and high-quality service solutions to help you operate and optimize your production processes.
The cement & minerals plant of the future
Fives actively invests in R&D to drive innovation in the Cement & Minerals industry and set the path for a greener future.
Our technologies qualify as Best Available Technologies (BAT) for emission control. They are readily available to support our clients in their journey to improve their plants' efficiency, reduce emissions and ensure more sustainable operations.