Your sugar industry partner: backed by experience, powered by innovation
Fives invests heavily in research and development to design pioneering solutions that meet its clients' needs. Our proprietary technologies improve sugar production efficiency while significantly reducing energy consumption and emissions. Furthermore, our consulting service leverages digital tools to help boost sugar plant efficiency and output, while creating additional revenue streams through electricity cogeneration.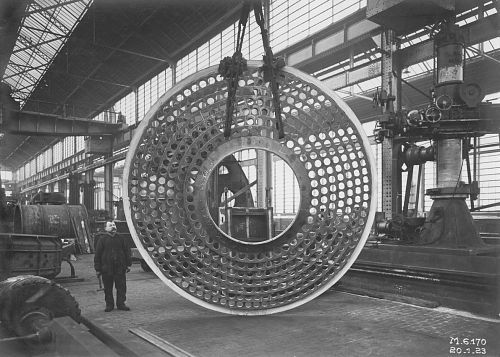 A historic sugar company driven by innovation
Founded in 1812 as the Société Anonyme des Anciens Etablissements Cail, Fives' core specialty is manufacturing equipment for the sugar industry. The company grew extensively through the three industrial revolutions, expanding to become the Fives-Lille Cail industrial group in 1958. From 1995-2002, the group solidified its worldwide presence by opening subsidiaries in India and Brazil and through the acquisition of its competitor, Fletcher Smith.
Today, Fives designs and supplies state-of-the-art equipment for many industries, including some of the world's largest and most energy-efficient machines and process equipment for the sugar industry. Our proprietary Cail and Fletcher equipment boasts high operational flexibility and reliability, combined with strong environmental performance.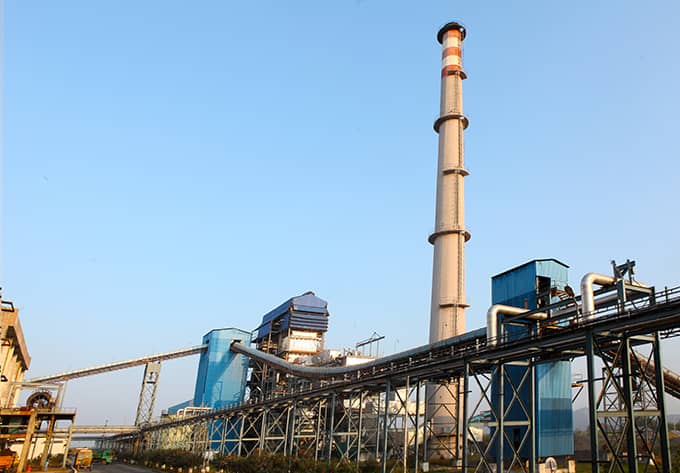 Electricity cogeneration technologies that save energy and cut costs
Fives develops innovative technologies to reduce energy consumption and cost in sugar cane and beet plants. Our innovations help sugar manufacturers maximize their plants' potential for electricity production. This electricity can then be redistributed within the plant or sold to energy providers, providing an additional revenue stream for sugar factories.
Our Cail & Fletcher spent wash incinerators and cogeneration boilers produce reliable steam from biomass. This equipment contributes to a zero-waste industry and helps reduce your factory's environmental footprint by eliminating the vinasse, a complex effluent.
Digital solutions for the sugar processing plant of the future
Our CAMEIO™ and BEMEIO™ digital simulation tools optimize the performance of your factory by finding the perfect settings to increase revenue. Our SMART Control® solutions for cane and beet processing connect directly to your equipment to monitor operating parameters and maximize output in real time.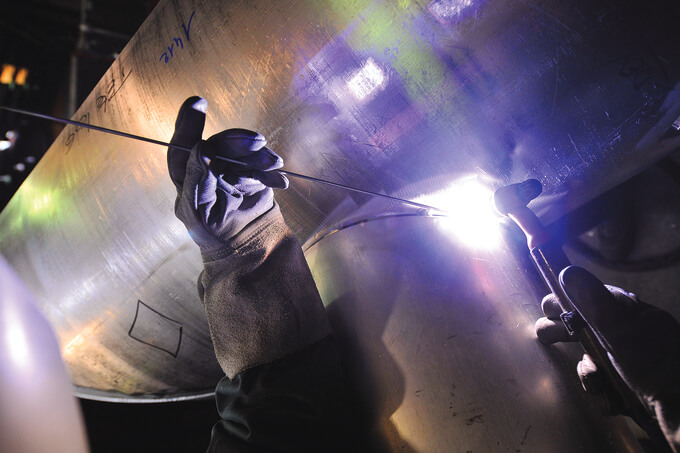 Sugar consultancy and services to maximize equipment performance and lifecycle
Fives supports customers throughout the equipment lifecycle, from design and installation to maintenance and revamping. In addition to our remote monitoring solutions, we have experts available worldwide to service equipment on site.
We offer solutions to improve your equipment's performance at every stage of its lifecycle. This wide range of services is designed to:
Secure production reliability through compliance, maintenance, repair and spare parts services
Maximize revenue with technical consulting, probes, monitoring and training services
Maintain equipment performance through refurbishments, upgrades and equipment transfers