Advanced equipment for energy-efficient sugar plants and distilleries
Fives develops innovative technologies that use bagasse, the cane biomass fiber, to produce steam for electricity generation. Our Cail-KCP & Fletcher spent wash incinerator and cogeneration boiler offer reliable and efficient steam production.
Thanks to our advanced designs, sugar producers can obtain energy to redistribute in their own plant. Alternatively, the energy can be sold to the grid, providing an additional revenue stream for sugar plants.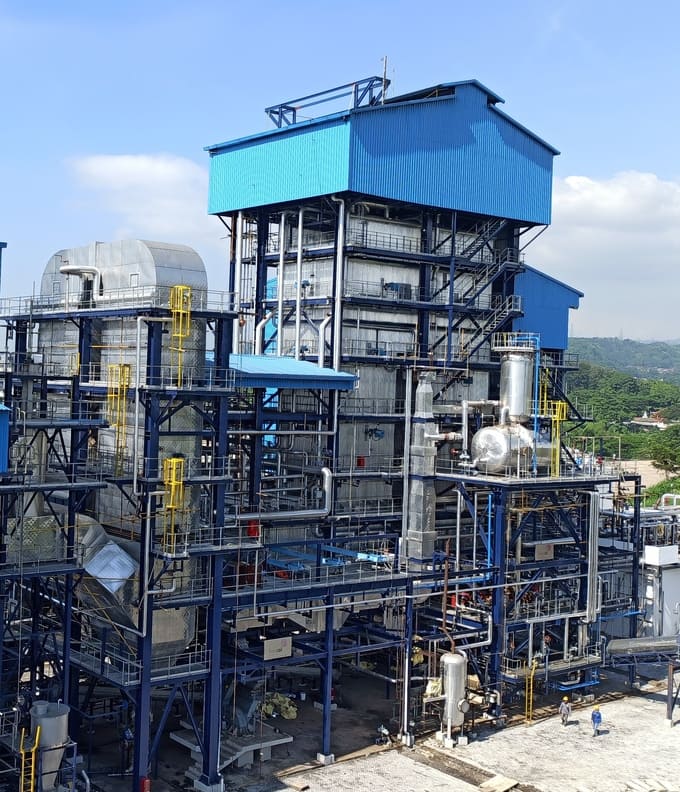 Reduce your environmental footprint with our flexible spent wash incinerator
Spent wash (or vinasse) disposal is a key challenge in ethanol production from cane juice. The Cail-KCP & Fletcher spent wash incinerator ensures safe and efficient combustion of concentrated spent wash with 100% bagasse fuel, 100% coal, or a combination of both. The process produces steam at a consistent temperature and pressure, which is ideal for producing electricity that can be used in the plant or sold.
The ideal equipment for eco-friendly installations
This ultimate eco-friendly solution meets the most stringent environmental standards regarding emissions. It includes a bag or electrostatic filter that controls gas emissions and prevents effluent discharge.
Designed to last
Our spent wash incinerator features advanced design and innovative technology aimed at reducing downtime. Its corrosion-resistant heating tubes eliminate the need for mechanical cleaning, chipping, hammering or water washing, and make the equipment exceptionally easy to maintain.
Download Cail-KCP & Fletcher spent wash incinerator brochure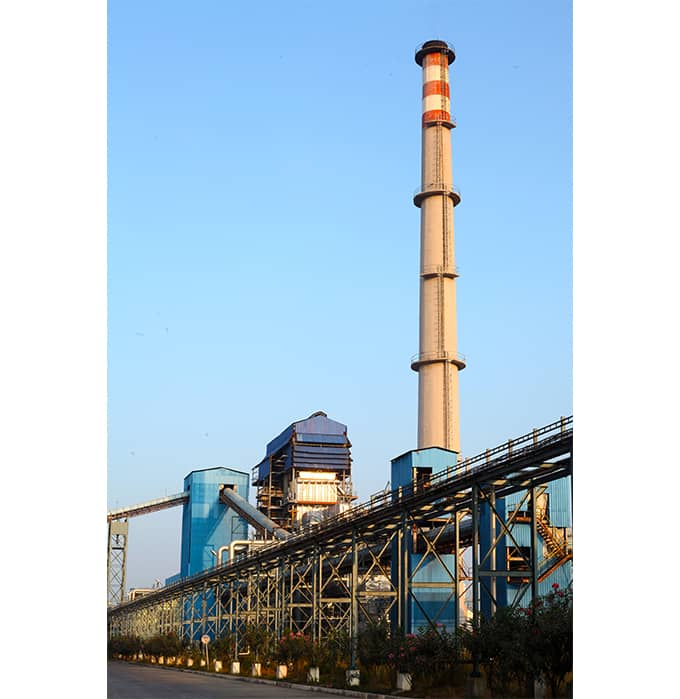 Fives' high efficiency biomass boiler for efficient steam production
An efficient boiler is central to a sugar production plant. The Cail-KCP & Fletcher cogeneration boiler is a reliable and technologically advanced solution. It produces high-temperature and high-pressure steam from biomass combustion, for example with bagasse and/or coal.
The perfect cogeneration solution
The boiler is ideal for increasing the revenue of a sugar plant through energy cogeneration. It features state-of-the-art technology and design, and offers efficient and reliable steam production.
Robust and low-maintenance
The Cail-KCP & Fletcher cogeneration boiler is easy to use and set up. Its external gas flow prevents the preheater tubes from fouling internally, and all its tubes can be cleaned externally with a soot blower. The system requires very little maintenance, thanks to a catenary-type travelling grate equipped with self-lubricated and interchangeable graphite bearings.