Grow your sugar business with workforce upskilling
Skilled teams are key to ensuring the proper operation and evolution of a sugar factory. Fives' experts deliver customized and essential training services to help sugar manufacturers increase their profit and growth.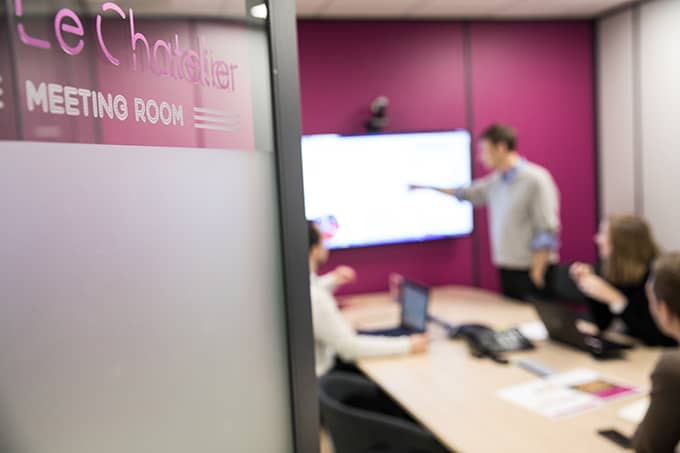 Our customized and operational training courses
Fives' training programs cover the different steps in sugar manufacturing: from cane or beet preparation, through evaporation and boiling, to sugar drying. Our programs are available to operators, supervisors and engineers. We adapt them in terms of content, organization and duration, in order to suit your specific factory configurations, challenges and other requirements.
We work with you to define learning objectives and performance criteria. Topics and activities are designed according to whether you wish to upskill your teams in the diagnosis, maintenance, troubleshooting of equipment and installations, or process optimization.
Fives' experts work with your teams from onboarding on site and through to their becoming operational. They ensure technical knowledge is combined with practical skills, by alternating classroom sessions with hands-on activities.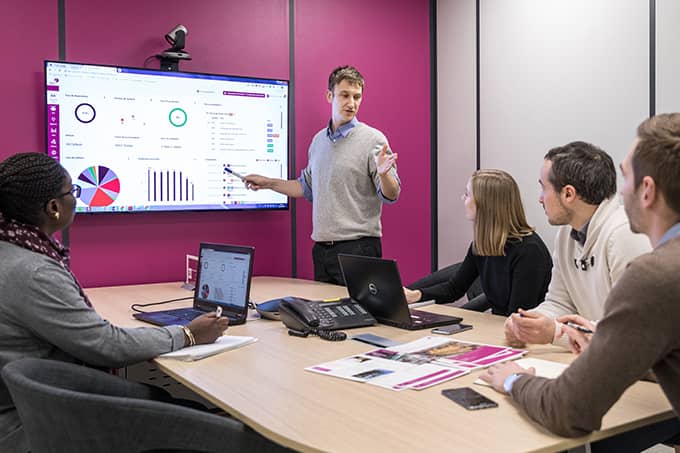 Maximize the productivity of your equipment and installations
To reduce OPEX and downtime, and to increase the capacity and overall productivity of a sugar factory, the equipment must be operated in the correct way. For instance, proper, safe operation and maintenance of evaporator and crystallization stations are essential to ensure satisfactory process and energy performance.
As an original equipment manufacturer (OEM) with over 200 years' expertise in the sugar industry, Fives is uniquely positioned to coach its clients in industry best practices. As the industry and our equipment evolve, we tailor our training catalogue to offer optimized support to customers.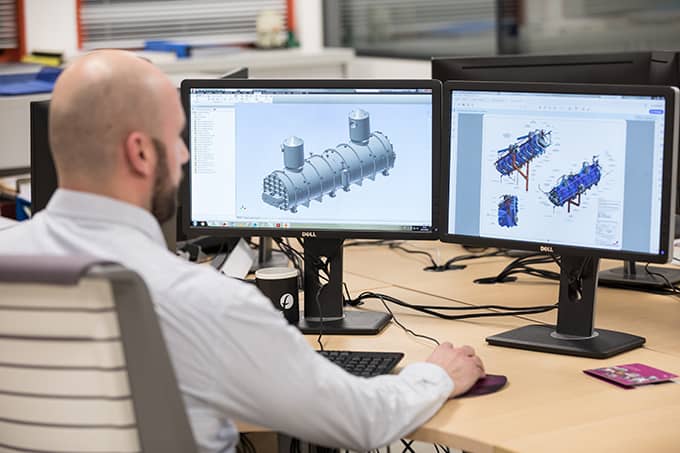 Improve overall efficiency and keep up with innovations
Trained staff use sugar mill equipment and solutions more efficiently. Our training services rely on a problem-solving approach and real case studies. This enables your trained teams to connect the course material to your installations and gain confidence in the implementation of corrective and improvement actions.
Fives' training course focuses on modern and effective solutions, in regards to both sugar equipment evolutions and smart control systems. We aim to encourage our customers' teams to propose evolutions which will increase the factory's overall performance.
Our training services contribute to enhancing productivity and product quality, and optimizing the factory's ROI, security, and operational efficiency.