Maximize safety, performance and uptime throughout the equipment lifecycle
As a designer and supplier of a large range of process equipment for the sugar industry, Fives delivers advanced machines and installations with significantly long lifecycles. Our 200 years of technical expertise fully equip us to support customers in maintaining safe, reliable and cost-effective sugar plant operations.
Our upgrade and spare parts solutions are designed to improve your equipment and installation performance, maximize the industrial efficiency of your plant and minimize the environmental footprint.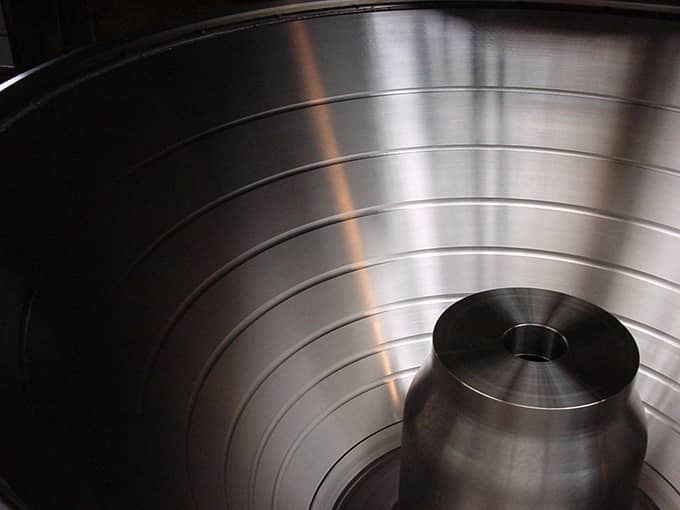 Fast, professional service for genuine spare parts
Fives is committed to securing production reliability for sugar plants in the design and supply of process equipment and production lines. To ensure optimal equipment performance and uptime, we offer a vast range of critical genuine spare parts and consumables in stock.
Fives' spares and services department provides a high-performance and global offer to all sugar producers. Our purchasing network enables us to offer parts to ensure availability and timely delivery in any location worldwide.
Our experts also provide:
Technical assistance: our technicians perform surveys of spare parts inventories and propose a list of strategic spare parts to keep in stock in a factory
Preventive maintenance: we offer evaluations of your spare parts warehouse
Customs handling: we take care of all relevant documentation and customs procedures related to your order
Complete upgrades & modernization
for all types of equipment
Fives proposes equipment upgrades, modernization* and refurbishment directly on site for its clients' convenience.
These solutions are available for all types of equipment. They are particularly suited to:
*Modernizations and upgrades are also available for sugar beet diffusers, steam turbines and cane shredders, to reduce downtime and increase equipment performance.