Complete support to maximize revenue from sugar plants
Fives Sugar Consulting proposes a full range of solutions to support sugar factories in various fields. Our expertise is based on Fives Group's unrivaled bicentennial experience in the sugar and cogeneration industries.
Our tailor-made approaches aim to assist customers in their projects, to improve their manufacturing processes and to drive profit growth.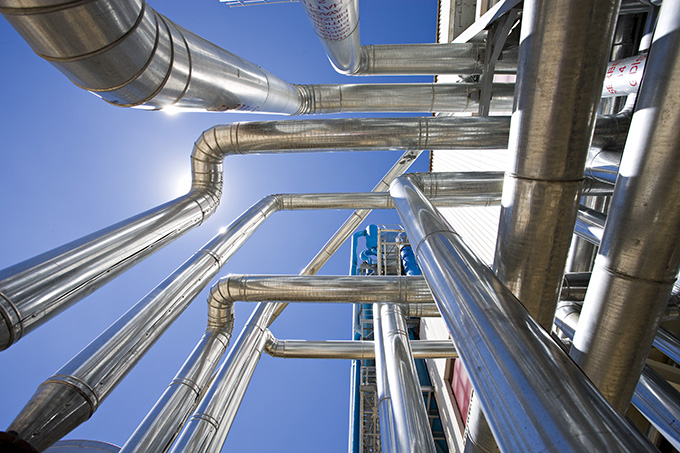 Feasibility studies and energy savings
Fives has more than 200 years of technical expertise in the design of equipment for every step of sugar production, and a dedicated team of consultants specialized in sugar and bioenergy. We stand as the ideal partner for the audit of existing facilities and to assist customers in their approach to production optimization.
For greenfield projects or improvements in existing plants, Fives offers:
Project feasibility studies considering economic, environmental, legal and technical aspects
Analysis of various project and investment scenarios, with return on investment (ROI) comparisons
Technical benchmarks
Energy efficiency studies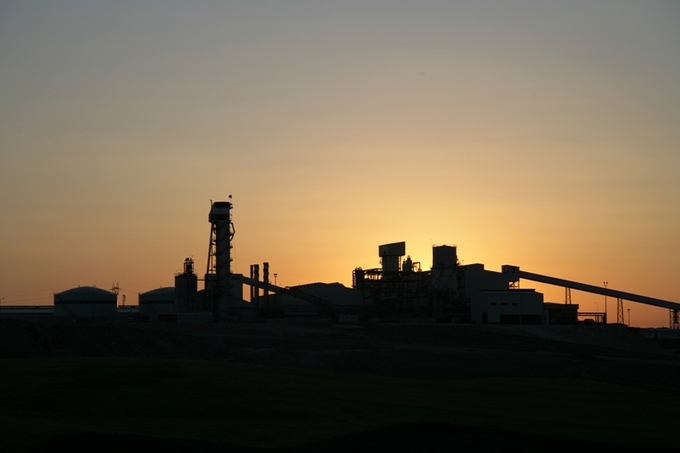 Fives supports its customers in the operation of their sugar plants. We offer settings optimization and fine-tuning to help increase your revenue, with zero additional investment.
Our powerful proprietary simulation toolboxes—Cane plant Model for Energy & Income Optimization (CAMEIO™) and Beet plant Model for Energy & Income Optimization (BEMEIO™) act as a digital twin of your sugar factory. Thanks to these systems, Fives Sugar Consulting can accurately model a complete sugar plant, simulate the optimum modes of operation and propose the best setting parameters to increase your productivity and revenue.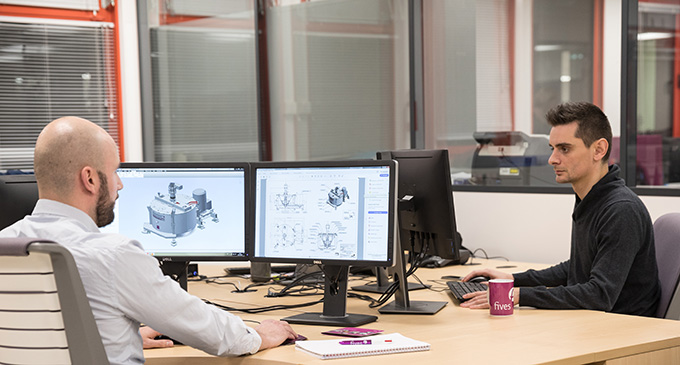 Comprehensive expertise in sugar production
With our dedicated team of renowned experts and in-depth knowledge of the complete sugar process, Fives offers the necessary expertise to help clients optimize their plants.
We customize our offer to each individual client's needs in order to find the perfect solution, based on factors such as sugar or energy consumption and ethanol projects.