Your partner for optimal sugar plant
performance and energy efficiency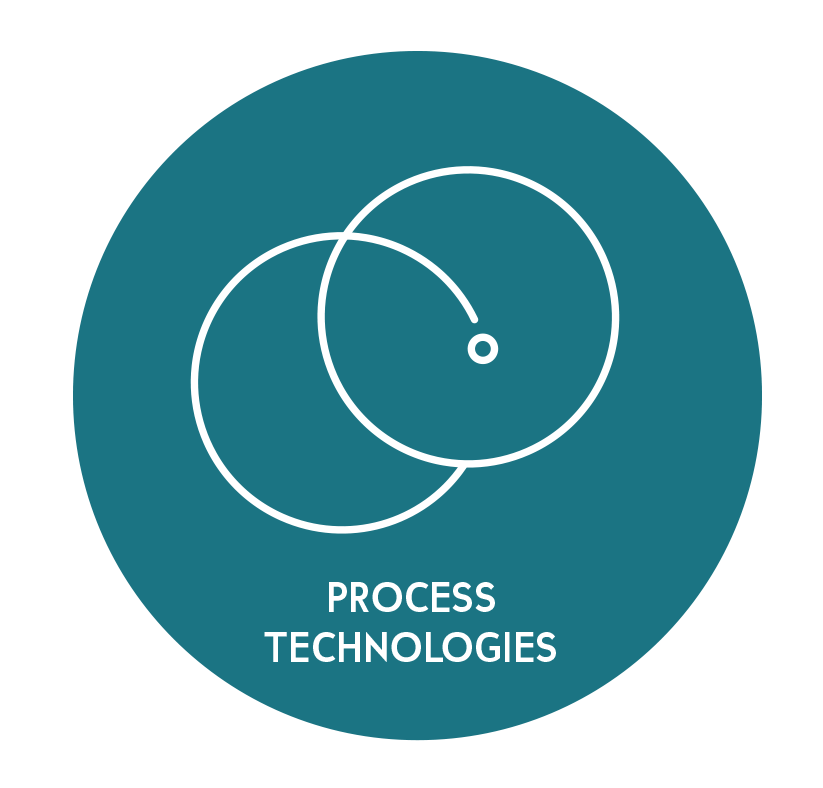 With more than 200 years of experience in the sugar industry, Fives is recognized as a leading global provider of sugar and bioenergy process lines and equipment. Our high-performance solutions include the fully automated, flexible and energy-efficient Cail and Fletcher product lines, which cover every step of beet and sugar cane processing.
Our experts' extensive process expertise helps you maximize sugar recovery, industrial efficiency and electricity cogeneration. Fives also focuses on partnering with clients throughout the equipment lifecycle. We offer a comprehensive after-sales service suited to maximize our customers' return on investment.
EQUIPMENT FOR EVERY STEP OF THE SUGAR PRODUCTION LINE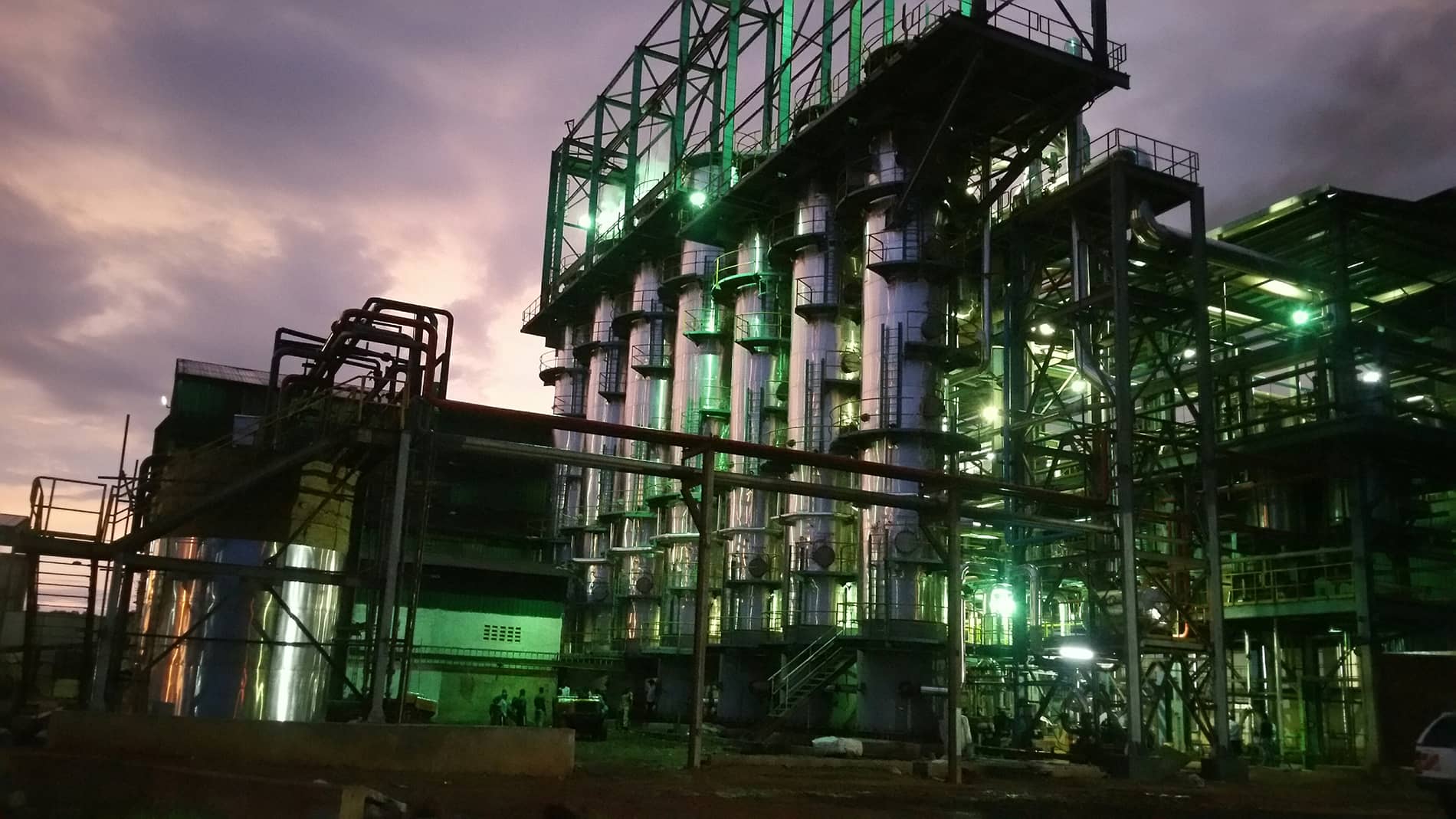 Fives designs and supplies reliable and flexible technologies to cover every step of the sugar production process. Our customized solutions range from stand-alone equipment to turnkey projects.
Optimize your sugar plant with electricity cogeneration
The Fives' Cail & Fletcher spent wash incinerator and cogeneration boiler are robust, easy to use and ideal for cogeneration. Both units generate steam that can be transformed into electricity and contribute to a zero-waste industry.
Experts to streamline processes and maximize profits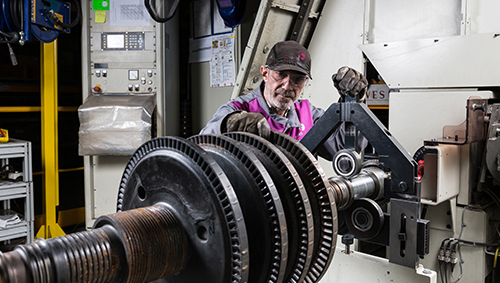 Upgrades & Spare parts
Our service teams provide spare parts as well as maintenance, refurbishment and overhauls to upgrade and modernize your equipment.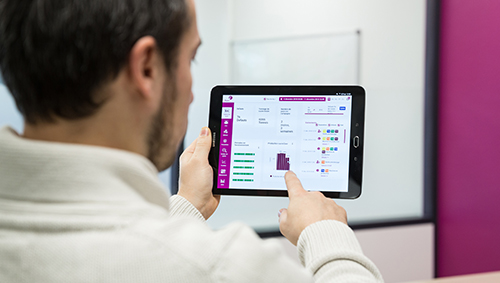 Connected equipment
Fives offers advanced smart solutions for sugar cane and beet extraction. Connect your equipment to monitor and adjust production lines in real time.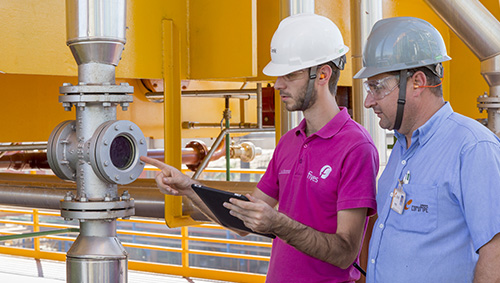 Consulting
Our sugar consultancy services include audits to enhance performance and connectivity, and feasibility studies for new plants and expansion projects.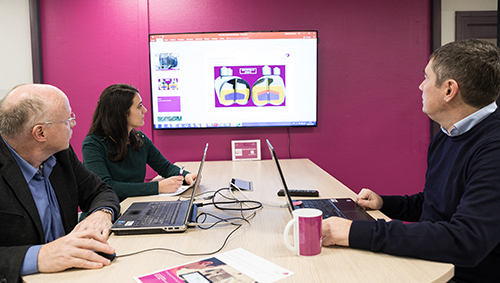 Training
Our training sessions cover all sugar production processes and equipment, helping clients optimize production and efficiency within their sugar plants.