Join even fragile parts without soldering with our precision induction heating systems, designed specifically for shrink fitting applications. Our advanced systems are reliable, adaptable to your design, and improve productivity and efficiency.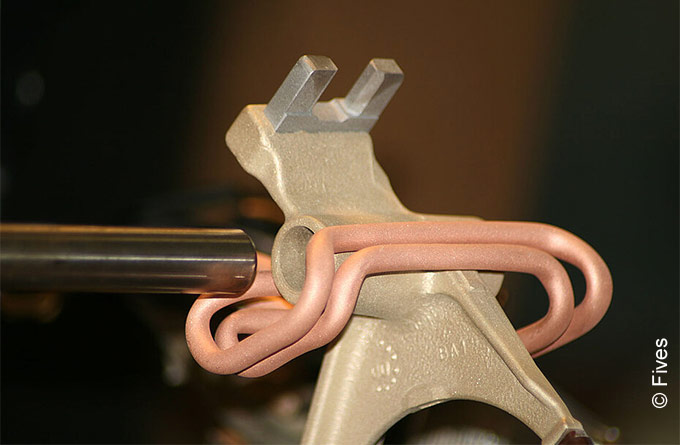 Induction heating is ideal for the shrink fitting process
It allows the heating to be precisely located on the desired spot. The shrinking operation is then precise and fast, and the parts are protected from excessive stress to minimise the risk of deformation.
SOME EXAMPLE APPLICATIONS INCLUDE:
Gear pinions
Discs for motors & turbines
Shafts for electric motors
Couplings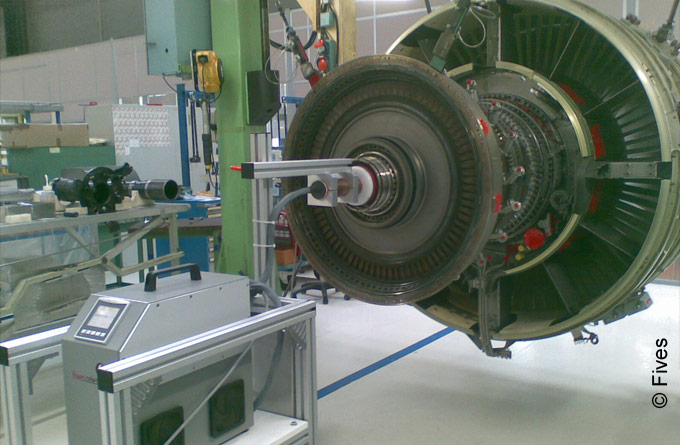 COMPACT AND MOBILE SYSTEMS
Our compact and mobile induction heating systems offer the following advantages:
Possibility to move the heating tool to different workstations
Minimization of risks related to the movement of the parts to be shrink fitted
Autonomous air or water cooling