Need to modernize or upgrade your induction processes? Take advantage of our state-of-the-art solutions to maximize your ROI, increase your production quality and optimize your productivity.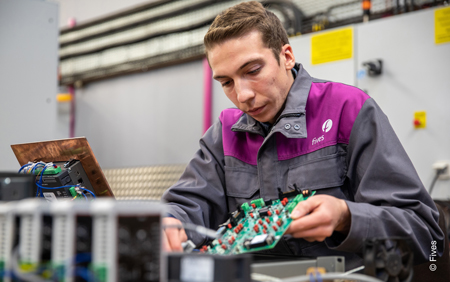 Is your old equipment holding you back?
We optimize your existing induction equipment with our upgrade and modernization services, designed to improve the efficiency of your process and adapt your capabilities to meet your evolving needs.
Our experts use their knowledge and experience to achieve:
High production versatility
High production efficiency
Simple construction
Low maintenance
Easy operation
Low carbon footprint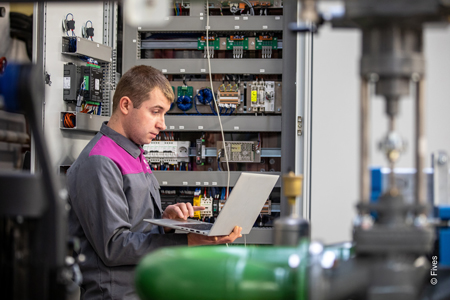 Our experts inspect your installed base to ensure that it meets the latest electrical and mechanical construction standards. If not, we will recommend that you upgrade or modernize certain components or sections of your equipment.
The result? Improvements to productivity, efficiency and sustainability.
You will also benefit from increased safety for your equipment operators and improved equipment performance. Not to mention a host of new functionalities.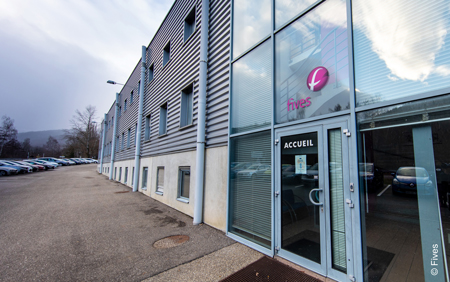 Worldwide expertise, local support
Wherever you are in the world, we provide global expertise through remote support and our network of local technicians.
Our engineers will travel to your facility to fully inspect your induction machine base. We'll then suggest improvements that will keep your equipment operating at its best. Thanks to our local presence, you can be confident that you will get in-person support when you need it. Our skilled technicians are experts in all aspects of electronics, automation and mechanical solutions.