Our induction thermal treatment solutions - quenching, annealing & tempering - aim to obtain the best metal characteristics in a clean, environmentally friendly process. The preferred method to bond, harden or soften metals or other conductive materials.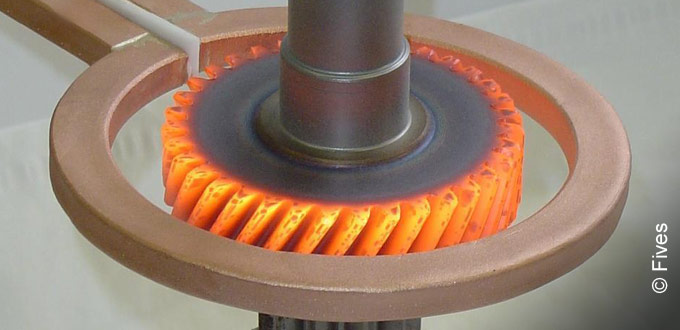 ductile
Restore the crystalline texture and homogeneity of mechanical structures of parts that have been deformed.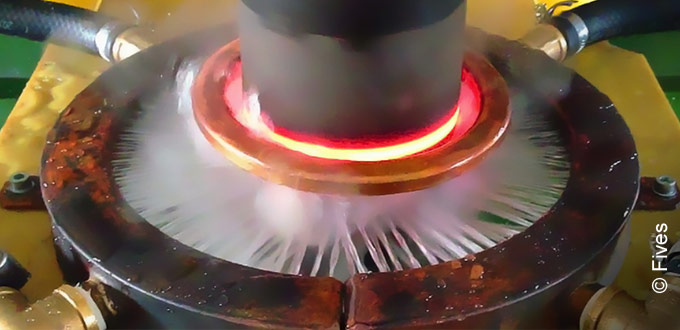 Harder
Modify the mechanical characteristics on all or on a section of your parts to improve their hardness.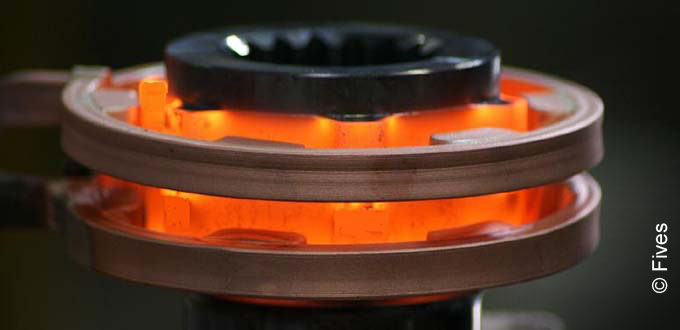 Stronger
Perform an internal mechanical stress relief on the part after quenching. Generate results quickly.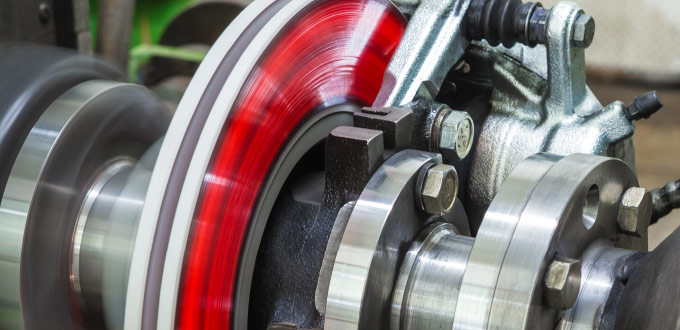 ADVANCED SOLUTION
Deliver exceptional results with our advanced induction graphitization solutions for complex heat treatments.