Local expertise in industrial and nuclear maintenance
Fives has worked with the biggest groups in industry for over 115 years. Major figures in the nuclear, oil and gas and aeronautics industries regularly rely on us to offer maintenance services for their facilities.
Supported by a network of around 400 operational staff across France, with 3 regional divisions and 7 offices near to client sites, Fives maintenance teams are able to offer a rapid response. Backed by our multi-sector experience, we offer a variety of services to enhance the reliability and performance of your facilities:
maintenance contracts with performance targets
shutdown work
everyday maintenance
equipment replacement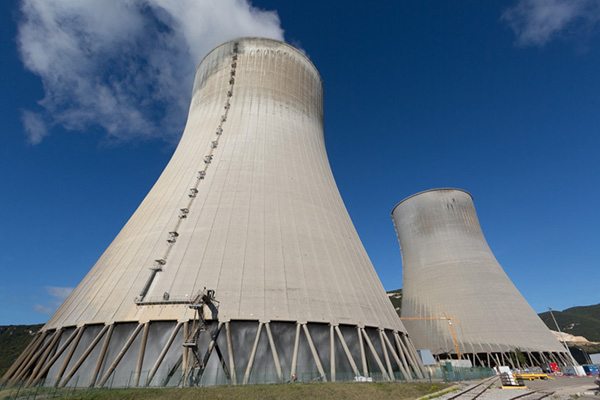 Fives, a trusted partner in nuclear maintenance
Fives has developed unique expertise in the nuclear sector, to the point of becoming an international reference.
Fives teams now work across the whole French nuclear fleet and are trusted by leading companies in the nuclear industry. We are proud to work alongside EDF, Framatome, General Electric, Onet Technologies and Clemessy Nucléaire, among others. Our teams carry out around 450,000 hours of maintenance each year.
Fives teams regularly work at the 56 nuclear reactors in France on major maintenance operations:
Appraisal of piping systems and supports
Steam generator and exchanger replacement
Inspection and requalification
Maintenance, welding or support structure contracts
Multi-site modifications (improving safety, French Nuclear Safety Authority recommendations, etc.)
Supply and assembly of expansion joints
Supply and assembly of equipment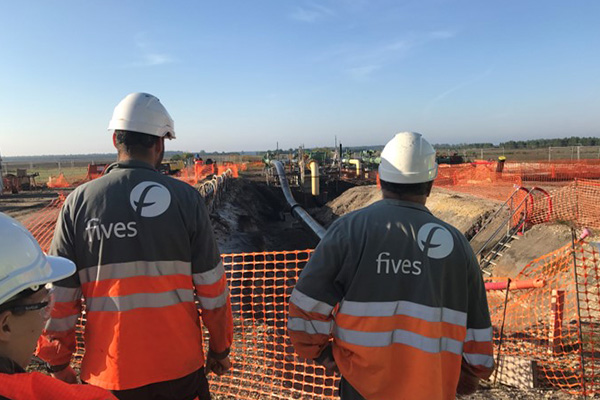 Entrust the the maintenance of your sites to an industry leader
Our experts, who are qualified in piping, pressure vessels and maintenance contracts, offer a wide and diverse range of services to improve the performance of your facilities:
Technical expertise
Piping
Pressure vessels
Everyday maintenance
Studies
Shutdowns
Maintenance - multi-year contract
The various certifications awarded to Fives (ASME, DESP, ISO 9001, ISO 14001) ensure a high-quality service and a general understanding of all issues linked to industrial maintenance.