Fives: a supplier of durable and reliable industrial piping equipment
An expert supplier of industrial piping, Fives offers you its services in the design, manufacturing, assembly and maintenance of expansion joints.
Nordon expansion joints are used in an array of highly varied industries. Fives works in sectors such as the chemical and petrochemical industry, thermal and nuclear power plants, research centers, fertilizer plants and cement plants.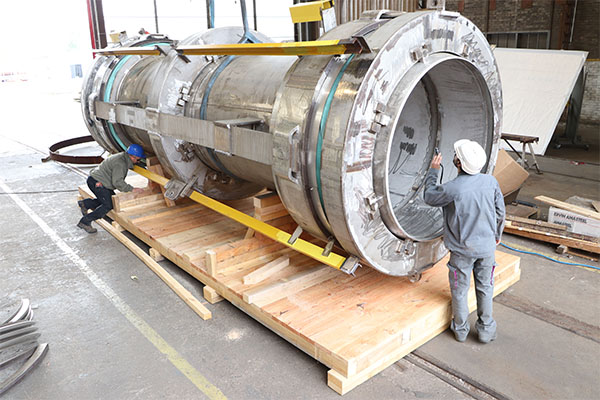 Our unique expertise in industrial equipment
A high-tech industrial piping specialist for over 115 years, Fives benefits from unique expertise in the development and manufacturing of industrial equipment. The Nordon expansion joints developed by our dedicated teams are the result of our experience and passion for the industry. Their sturdiness and durability will guarantee reliable piping installations.
By choosing Fives expertise, you entrust your industrial piping network to a team able to define the expansion joint best suited to your installation and also able to provide maintenance services for your equipment. We are involved throughout the process, from determining your needs to implementing solutions.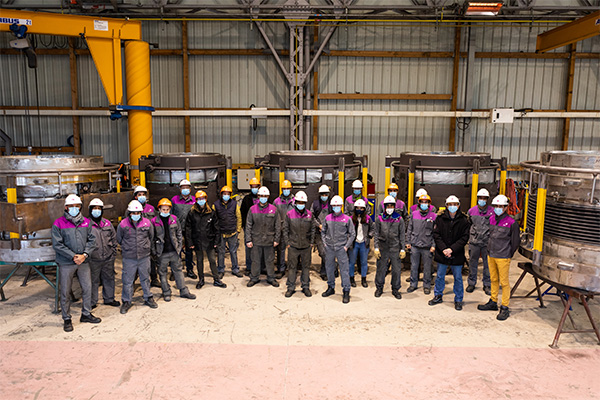 Offering our expertise and listening to your needs
With a team dedicated to the design, manufacturing and installation of expansion joints able to address industry challenges, Fives wants to emphasize its willingness to meet your needs.
Operating throughout France and overseas, with mobile teams and a design office, Fives supports you before, during and after installation of Nordon expansion joints.
Regardless of the industry where you need our services or want to install expansion joints, we will be able to advise you on the best way forward.