The more skilled your operations and maintenance teams, the better your filling equipment runs. That's why we offer a number of opportunities to upskill your teams, with hands on training programs both at your site and in our training centers worldwide.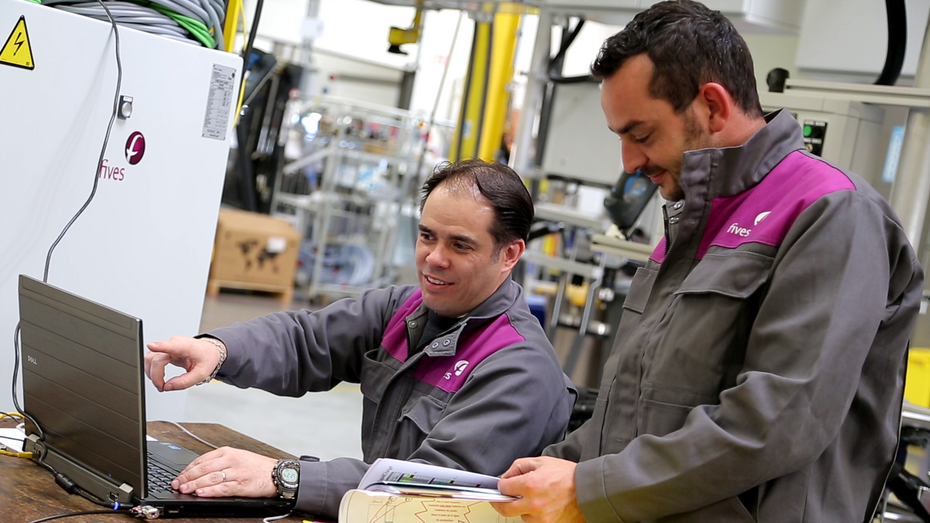 Increase competitiveness and productivity
Well-trained and highly qualified teams help keep your process moving.
With the right knowhow, you can not only get more out of your equipment but also prevent unscheduled downtime.
We offer flexible, customizable training programs to ensure your teams have the knowledge they need. From understanding the filling processes, to the operation and maintenance of your systems, these training programs are intended to optimize your employees' skills.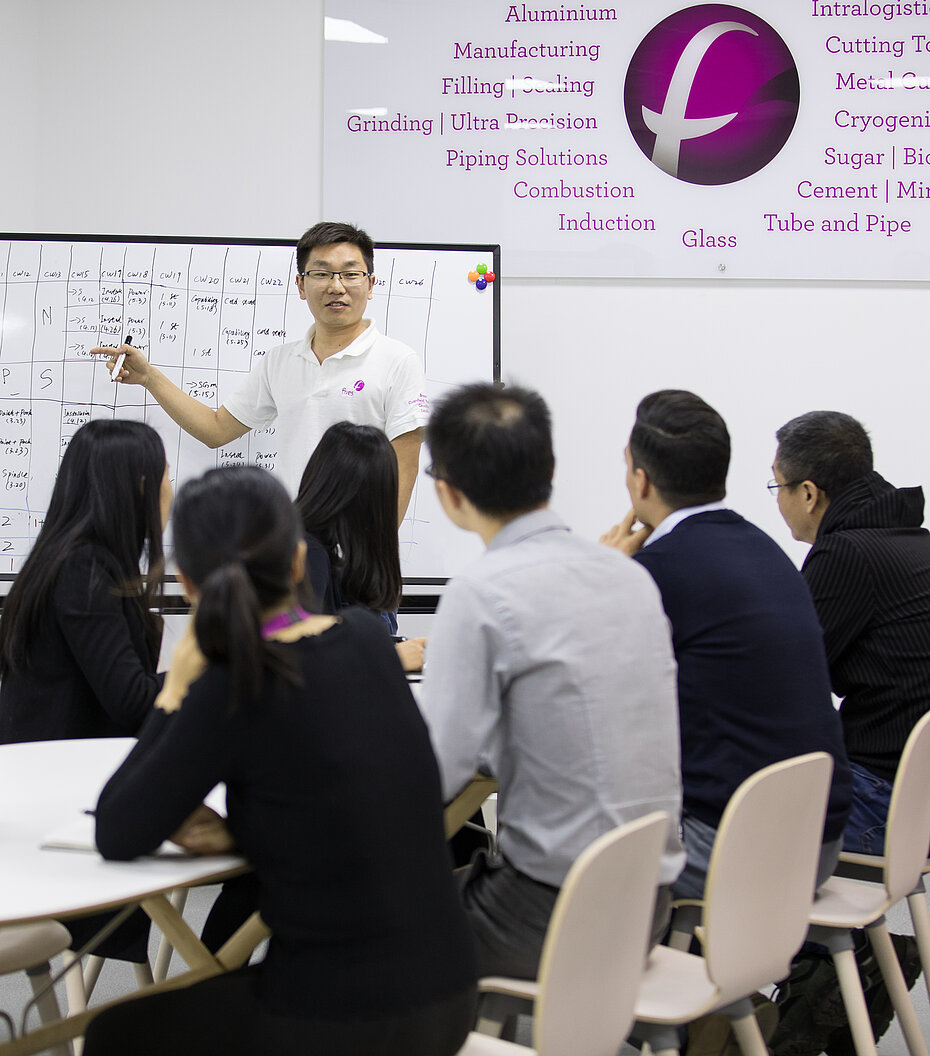 Training locations around the world
Our targeted learning solutions are adapted to your specific requirements. That includes our ability to deliver the training at your site, or at one of our global training centers.
Our training teams are made up of operators, project managers and commissioning engineers, all of whom have unrivalled expertise in their specialist fields. Our courses are designed for operators, supervisors, and manufacturing and maintenance engineers.
Training may be provided in French, English or Chinese (other languages by request).
The duration and content of each training program is adapted to your needs and objectives. Courses typically range from 1 – 3 days and combine practical and theoretical training. The classroom part of the course can be delivered remotely if preferred. All participants receive a training certificate and manual at the end of each training program.
Filling principle – process
Enable factory personnel to understand the main filling principles and best practices related to using the machines. The goal is to optimize filling performance.
Filling machine operation (for operators)
Teach operators about the main filling principles and best practices so that they can get the best use out of the machines. Optimize filling system reliability and performance.
Filling machine operation (for maintenance teams)
Ensure maintenance teams are able to keep the filling machine performing at the guaranteed production capacity, safely and efficiently.
Filling machine maintenance
Equip maintenance teams with the skills and best practices they need to carry out preventive maintenance on filling machines. Increase machine reliability and optimize equipment life.
Filling machine corrective maintenance
Provide system maintenance teams with the skills they need to diagnose faults, restart production and monitor filling machines. Increase machine availability.
Increase the reliability of adaptors, improve the performance of filling machines and reduce intervention time.
Machine performance evaluation
Enable Maintenance, Methods and Quality teams to advance production while maintaining productivity and quality levels.