With Fives, you don't just get an exceptional machine. You get a complete, customized solution delivered by an expert partner who will support you throughout the whole product lifecycle. From initial design to commissioning, and beyond.
We specialize in leak testing, filling and sealing applications for the manufacturing of automotives, electric vehicles, heavy equipment, two and three-wheelers, HVAC systems. Our wide range of products and services are designed to adapt to any product or process constraint. Whether your application is straightforward or complex, our engineers will work with you to design and deliver a customized solution. Together, we will optimize your filling or sealing process.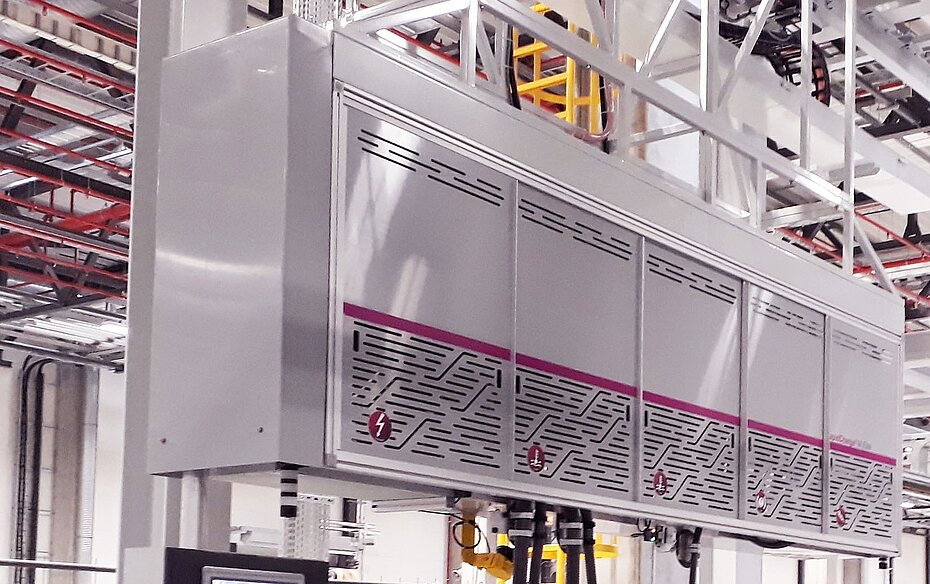 From strength to strength
We have a strong history in the filling and sealing sectors. We have earned our reputation for high accuracy, efficiency and reliability with well known and trusted brands. Since 1958, our pioneering RapidCharge® equipment has been revolutionizing the leak testing and filling industry. Today, around the world, one car is filled with RapidCharge® equipment every second. Meanwhile, our DeckerSealingTM equipment has been leading the way in sealing technology since 1978. Constant innovation means that these systems can meet the demands of today's most challenging sealing applications.
With our premium brands, decades of experience and more than 4000 installations in 40 countries, we are ready to support you as you work towards optimum productivity.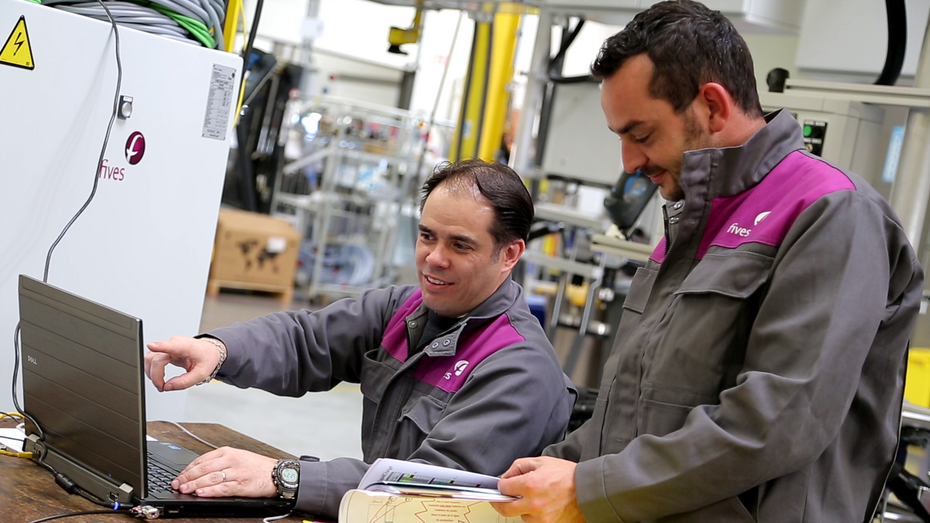 We are proud of what we have achieved, but we are always looking at how we can do better. In addition to pioneering developments in design and manufacturing, we are focused on sustainability and the shift towards e-mobility. We aim to develop more flexible, cost-effective equipment with a reduced environmental footprint that always gives the best possible performance.
We have dedicated teams in France, Japan, Brazil, China and the USA. This is in addition to our worldwide network of local offices, workshops and agents. Our highly experienced team is always ready to help. Providing unrivalled expertise, fast response times and full service support, wherever you are.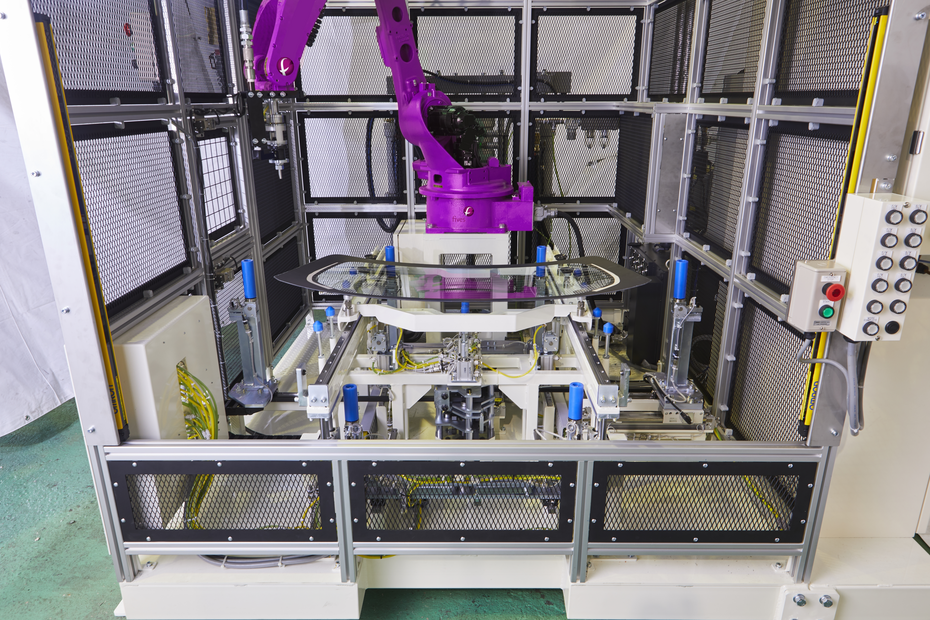 Next generation automation
Innovation is at the heart of our design process. We use robotization and smart technologies to give our customers the leading edge. From automated fluid filling to robotized sealing cells, to cobot applications and multi-robot projects, our solutions take filling and sealing processes to the next level. That's just one of the reasons why we are trusted by manufacturers around the world.
In addition to fluid filling, tightness testing and sealing, our services include CFD simulation, R&D, training and design studies. We can also show you how to optimize your equipment, supporting you to achieve and exceed your production goals.