Whether you are working with a special fluid, a new process or a different architecture, we can build a filling system that meets your needs. With more than 40 years' experience and countless references across a wide range of applications, we have the expertise to deliver innovative solutions to all your filling requirements.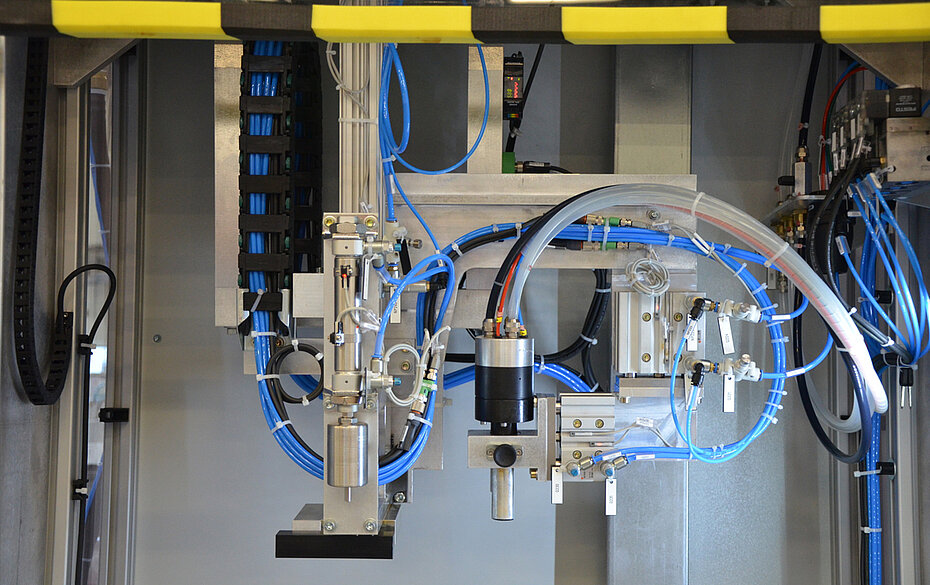 Catering for special fluids, processes and architectures
Some fluids – such as CO2 and hydrogen – require special treatment and handling measures. No problem. Our filling systems can be customized to your requirements.

We work closely with you to define your key performance parameters, any configuration or layout needs, and more. This cooperation continues through the design stage and beyond, ensuring you are happy with the end result.
All our filling systems are flexible and scalable, allowing us to adapt the equipment to the needs of your special fluids. We can also integrate solutions for additional considerations, such as:
In-house safety and manufacturing standards
Special applications with unique designed components
Local standards and special regulations