Leisure vehicle assembly lines need to be fast and flexible. Our range of customizable filling, sealing and testing equipment will help you achieve your production goals.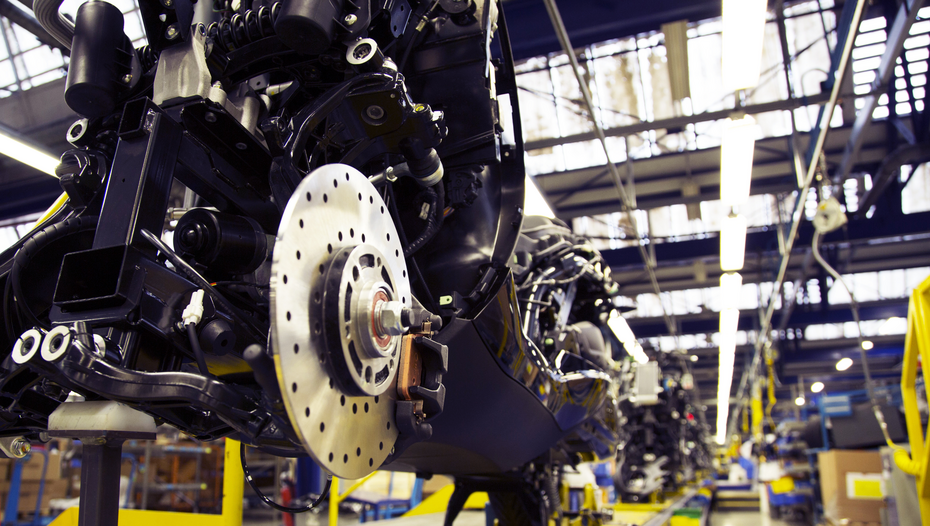 Fast fluid filling for the leisure vehicle market
Whether you are filling on the assembly line, or pre-filling parts, we can accommodate you.
Our RapidCharge® range lives up to its name, with short cycle times that help streamline your production process.
From brake fluid to windscreen wash, we provide customizable mobile and static solutions for single and multi-fluid filling systems. What's more, every RapidCharge® filling machine includes the RapidCharge® FPU processing and pumping solution. This ensures optimum fluid quality prior to filling, so your leisure vehicles are safe and ready to go.
To further drive efficiency, our fluid filling range is highly automated, utilizing integrated PLC systems for optimum precision. We can also engineer bespoke machines for special fluids and configurations.