Your success is our success – which is why we want to help you achieve your production goals. Our complete range of services includes training, maintenance, troubleshooting, revamping and spare parts. Why not give us a call and see how we can help you optimize your filling, sealing or testing process?
From establishing a preventive maintenance strategy to optimizing your assembly line, our expert engineers are here to help. No problem is too big, no upgrade is too small. Whether at the end of the phone or on site, we are always at your service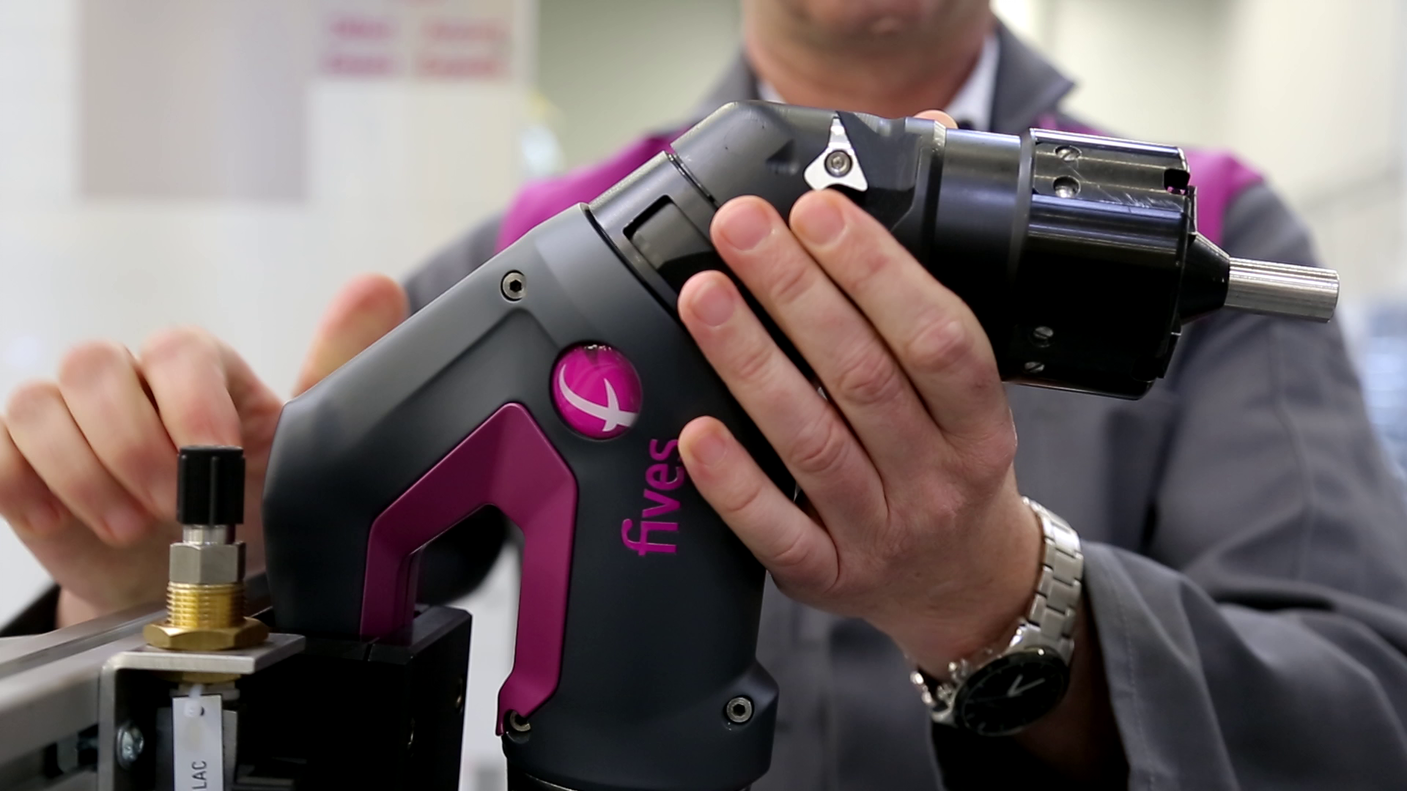 REVAMPING
Update, upgrade or revamp your equipment. Revamping is easy when you partner with us.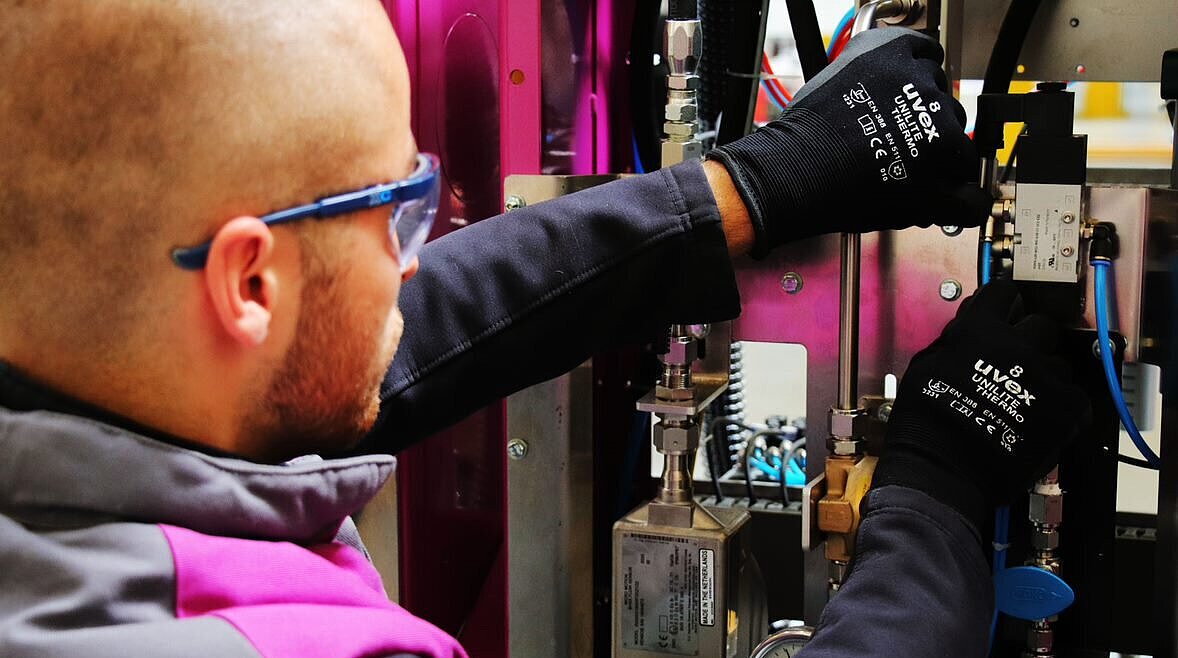 MAINTENANCE
A preventive maintenance strategy will keep your equipment running to high standards. Reduce downtime with preventive maintenance.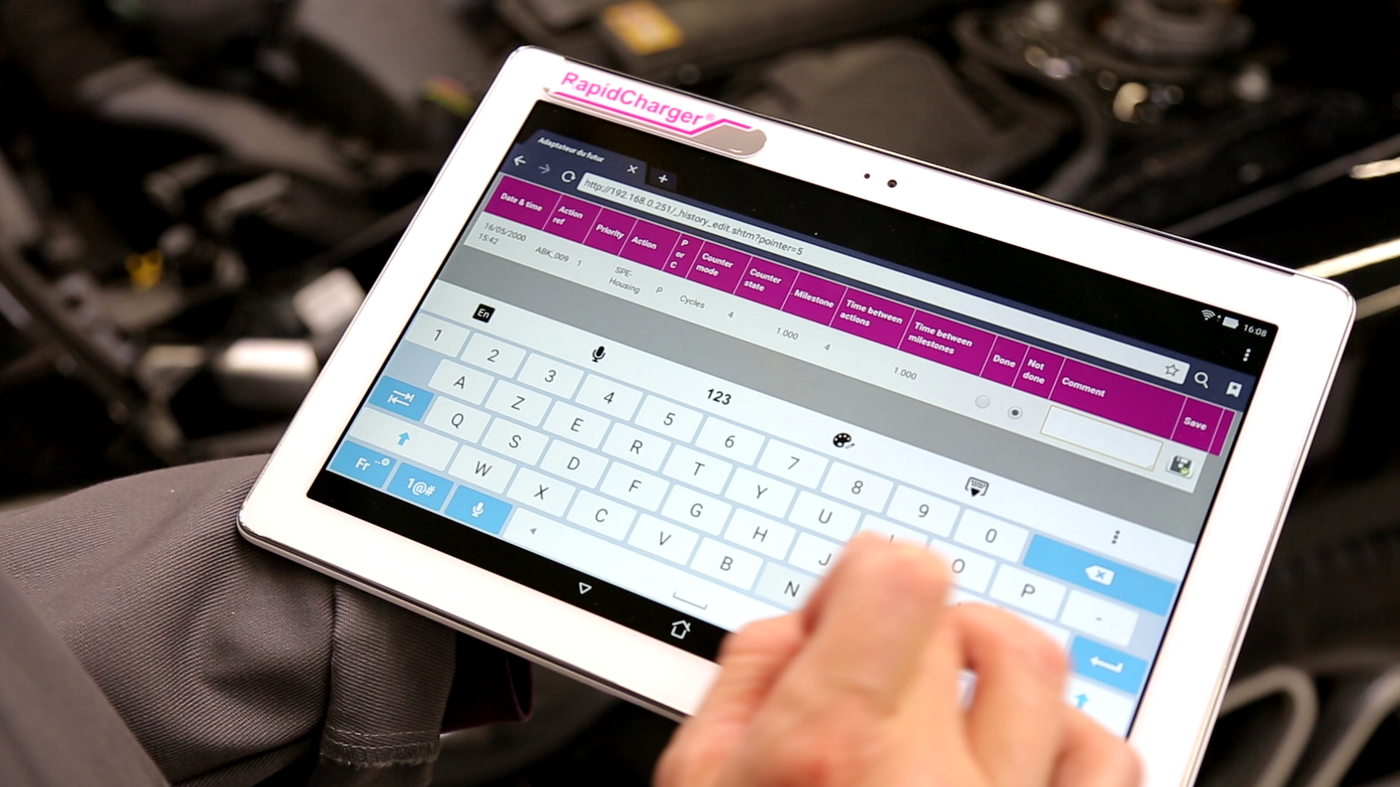 ASSISTANCE
For maximum performance and minimal downtime, our expert engineers are available to assist with queries, troubleshooting and performance optimization.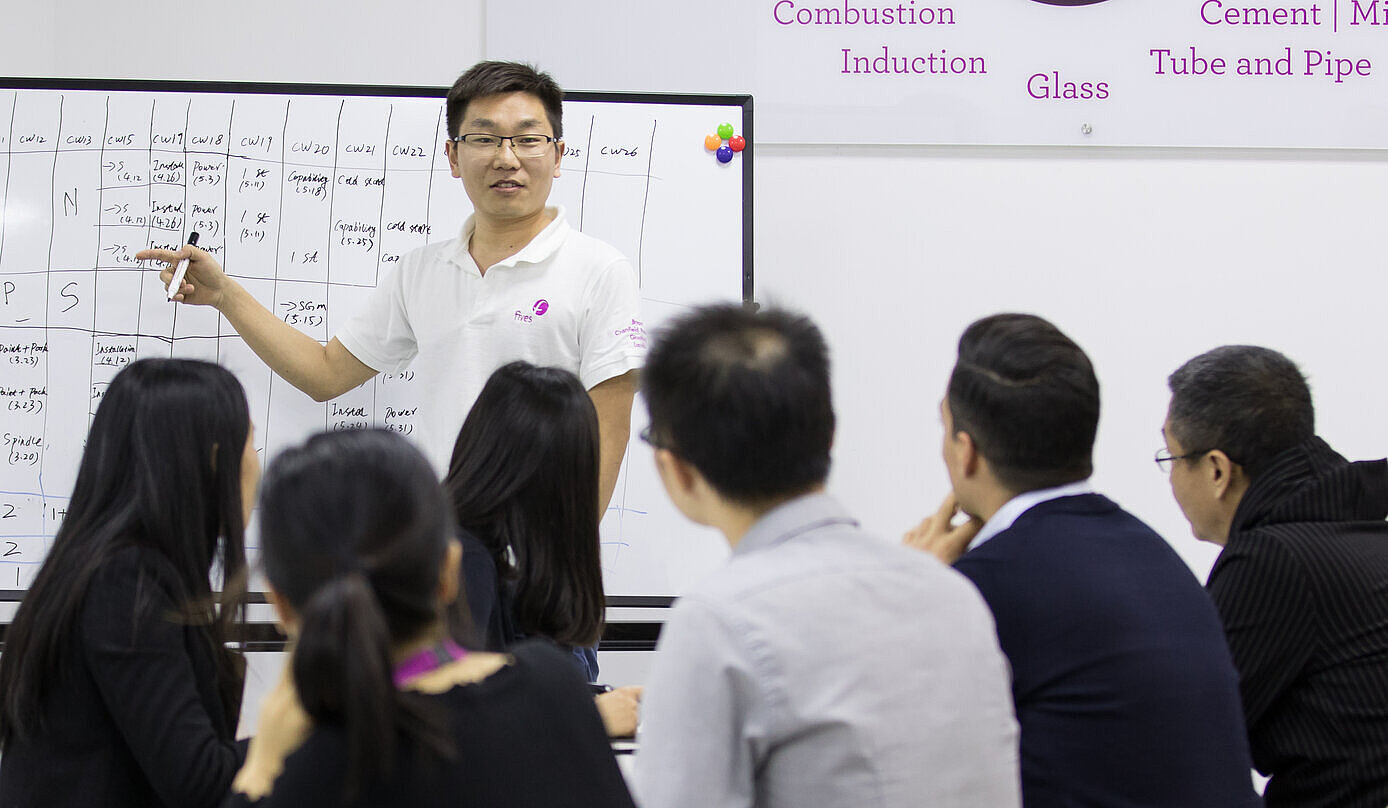 TRAINING
We offer a number of opportunities to upskill your teams with hands on training programs both at your site and in our training centers worldwide.