Filling machines, Sealing solutions & testing equipment : Precision, performance & reliability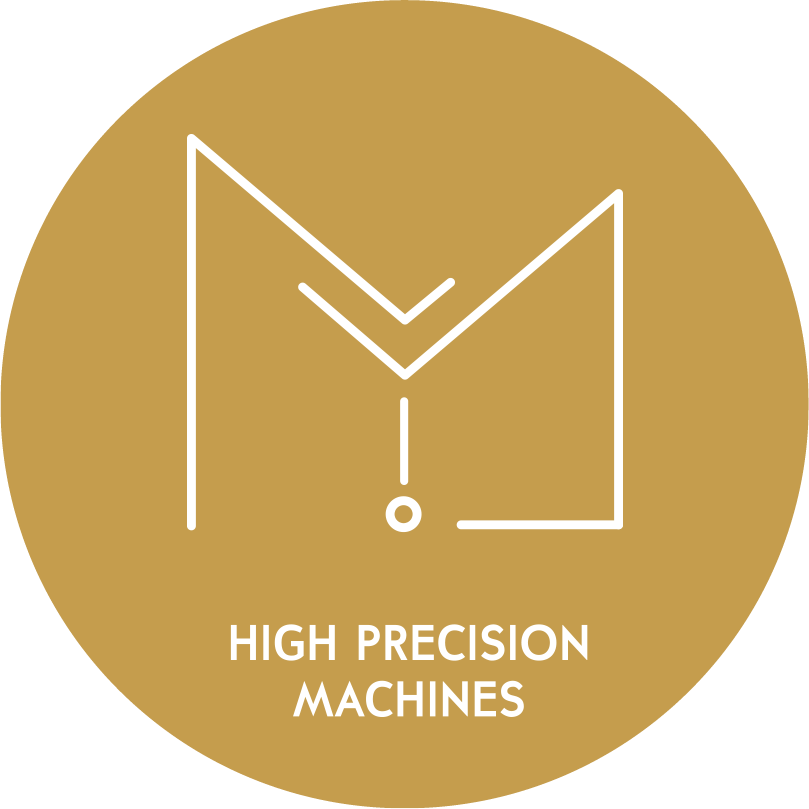 Looking for precision filling, sealing and testing equipment for your automotive, HVAC or OEM line? We are here to support you, with complete solutions and expert partnership from our renowned brands, RapidCharge® and DeckerSealing™.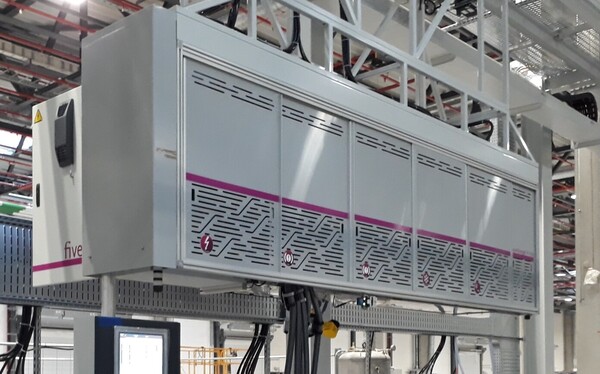 FILLING
A complete range of fluid and gas filling solutions for automotive and HVAC assembly lines and pre-filled components. Our RapidCharge® standalone and multi-fluid filling solutions are known for their precision, reliability and flexibility.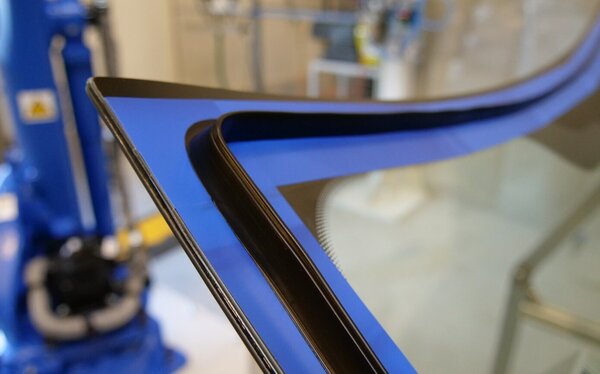 SEALING
Highly automated equipment for one and two-component adhesives. Our DeckerSealing™ solutions deliver precise application of structural adhesives for automotive and glazing applications.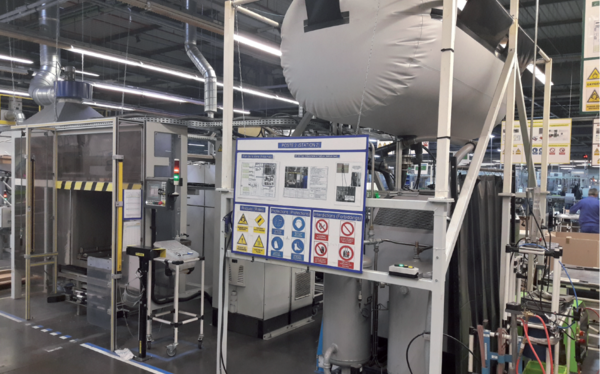 TESTING
Customizable testing equipment to guarantee tightness in HVAC circuits, welded parts, control after repairs and hydraulic systems.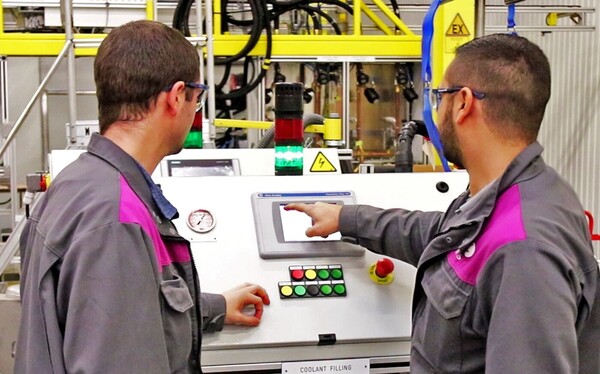 SERVICES
A complete portfolio of services, from spare parts to troubleshooting, revamping to training. We are at your service with our global network of engineers and servicing facilities.
Filling | Sealing in video