Achieve optimum bead quality control by adding a vision, laser or sensor system to your DeckerSealingTM machine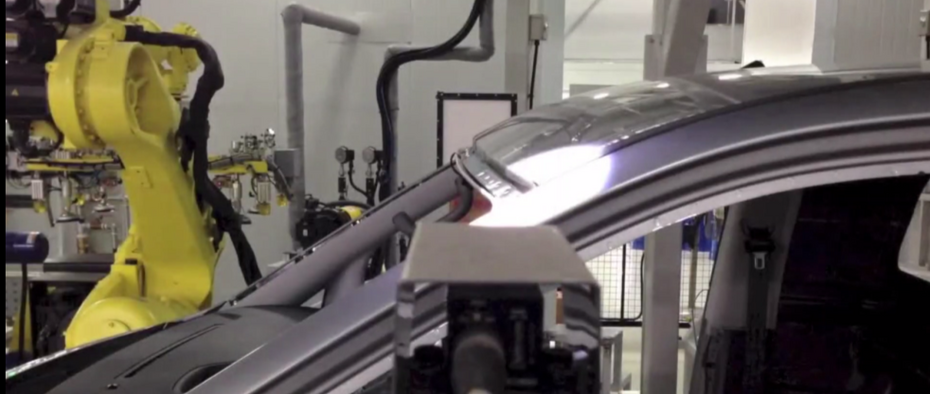 Optimize bead quality control
For optimum quality control, you need to keep an eye on the size, shape, position and continuity of the bead. We can help you achieve peace of mind, with a range of bead control options suitable for every DeckerSealing™ machine.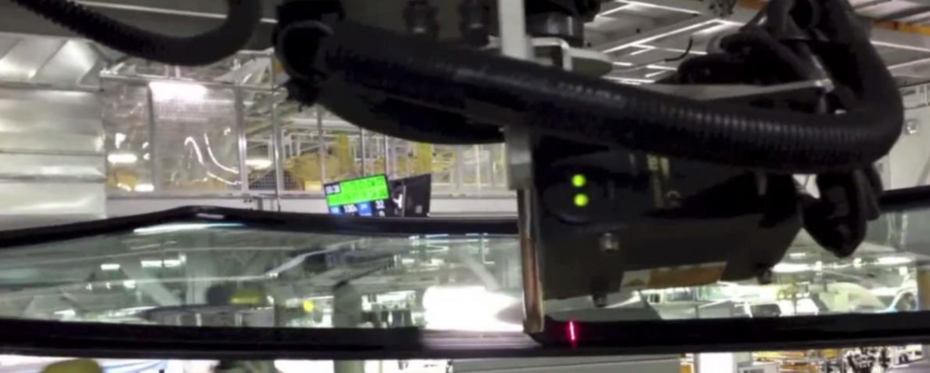 Choose the system that suits you
We can install 2D or 3D camera systems, laser profilers or sensors from renowned suppliers such as Keyence, Cognex, Coherix, or any of your preferred brands.
Continuous bead quality control systems combine vision, laser or sensor systems with automated analysis to ensure any inaccurate pieces are removed from the production line, saving you time and money. Opt for quality control live on the bead, or after sealing or gluing, according to your application requirements.