No matter what type of sealing is required, we have the expertise and the technology to optimize your dispensing process. Our manual and automatic dispensers are suitable for all butyl, epoxy, mastic, silicone and urethane applications - always guaranteeing the highest possible quality beading, gluing and glazing.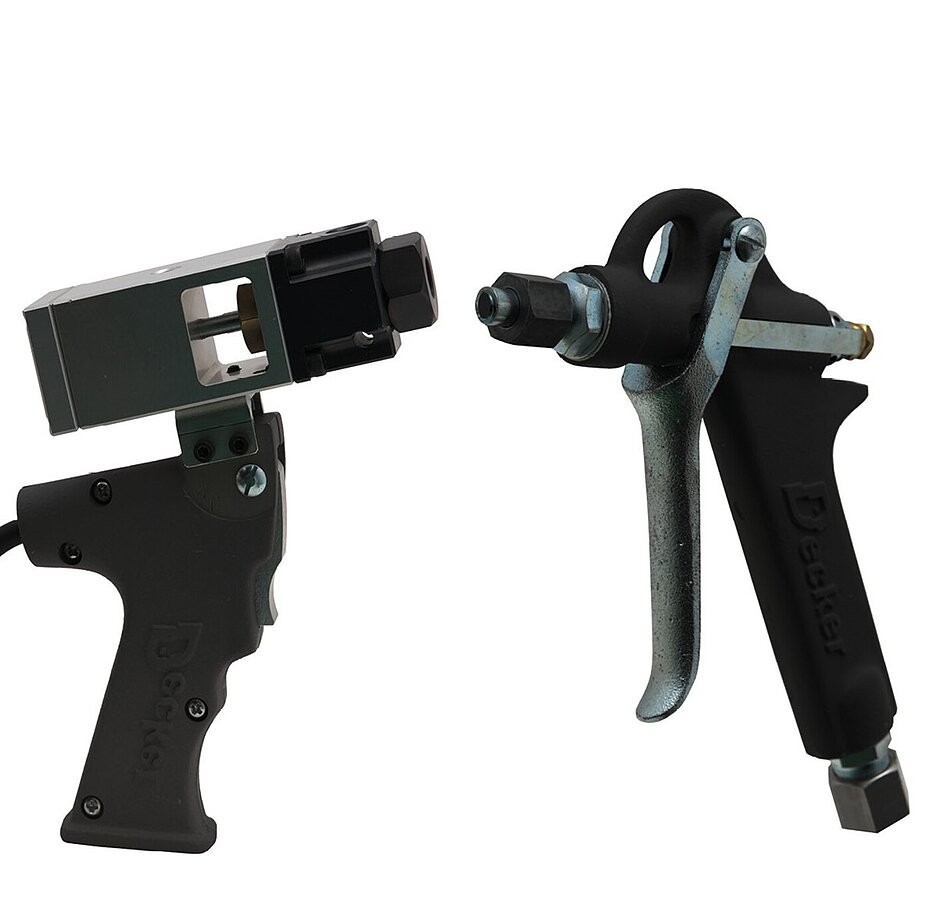 DeckerSealing Manual Dispensers
High-quality sealing
Our DeckerSealingTM Manual Dispensers are an efficient, cost effective dispensing solution.
Expertly crafted with an ergonomic design, these dispensers are highly reliable and easy to use. They are engineered for dispensing high viscosity material in small beads, for a high quality result in any automotive application.
⦁ Cost effective
⦁ High productivity
⦁ Easy to use
⦁ Small beads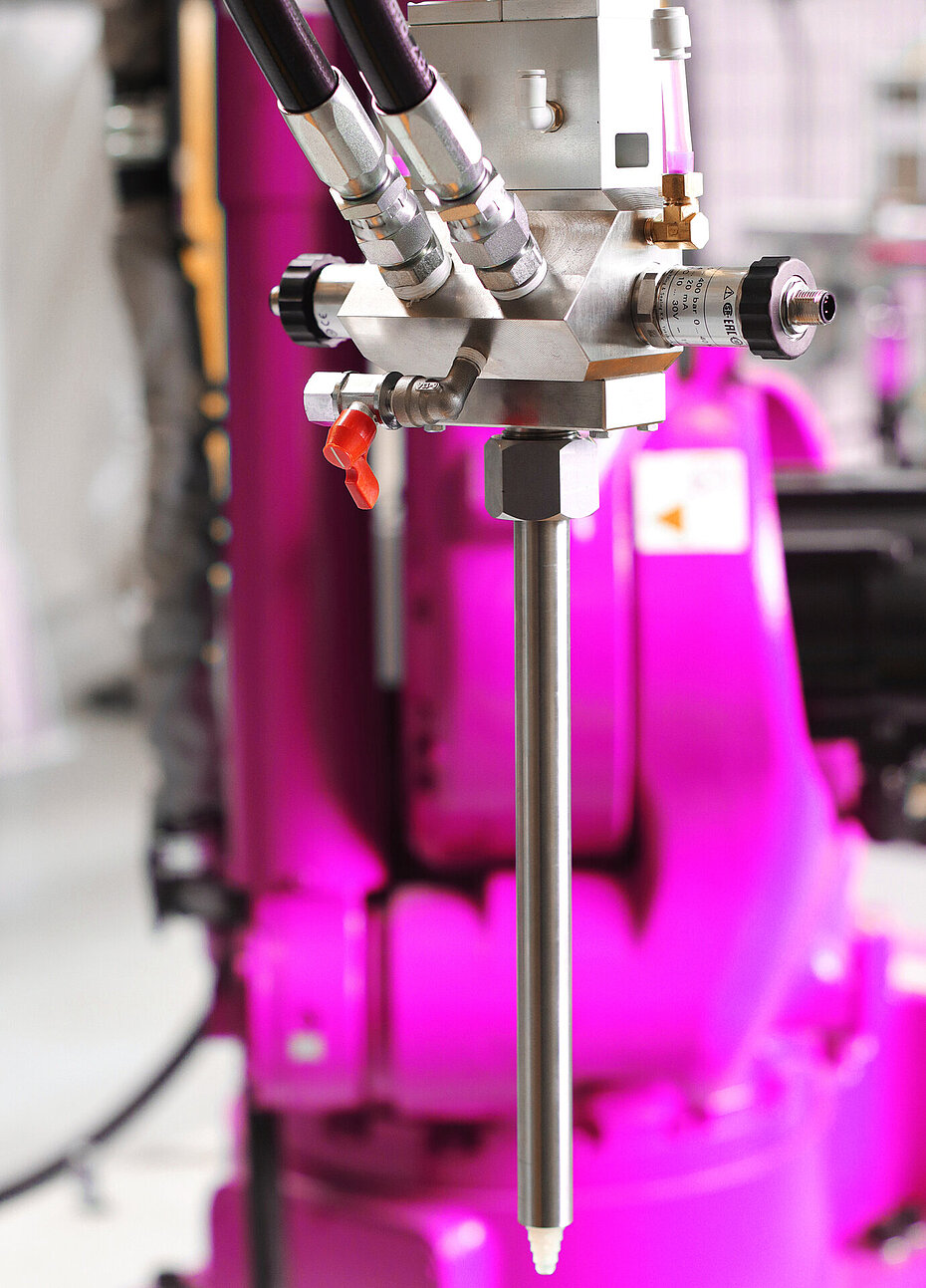 DeckerSealing Automatic Dispensers
Precise and reliable
Our DeckerSealingTM Automatic Dispensers are a precise and efficient automated dispensing solution.
Robotization enables sealant to be applied simultaneously with the assembly line production rate. This not only ensures optimized cycle times, it frees up operators to perform other tasks.
Our automatic dispensers can accommodate any type of bead pattern with both contact and non-contact dispensing tips. Automation enables a repeatable setup during changeover, so you can be sure of the same high quality on every product.
⦁ Accurate
⦁ Fast cycle times
⦁ Bead pattern flexibility
⦁ Repeatable quality