Powering industry with HGG expertise
As a world leader in process heating and combustion systems, Fives has a long history in developing hot gas generator (HGG) technology to meet the needs of industry. Our compact, low emissions HGGs are custom-engineered to offer higher production rates, high combustion efficiency and uniform outlet temperatures.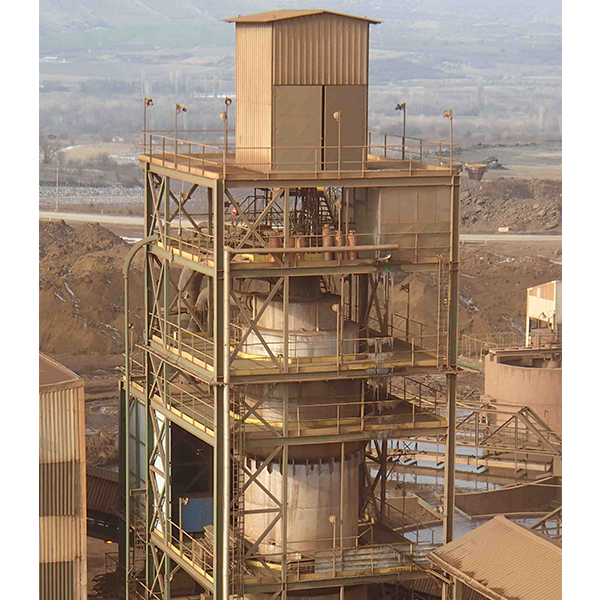 Pillard HeatGen System™: a complete HGG range for every production need
Our Pillard HeatGen SystemTM is a complete range of hot gas generators firing pulverized, liquid and gaseous fuels. Sturdy and reliable, these packaged solutions include a single- or double-shell combustion chamber, a fuel delivery system and accessories. The Pillard HeatGen SystemTM serves the cement, iron ore pelletizing, lime, alumina, silica and lithium industries, and can power any drying or calcination processes.
The Pillard HeatGen SytemTM is equipped with self-checking flame detectors and safety temperature probes. It delivers continuous and stable hot gases at controlled temperatures to maximize quality, availability and output. Premium burners enable precise heat flux control and perfect flame stability. Vertical chambers reduce risk of ash melting on refractory walls.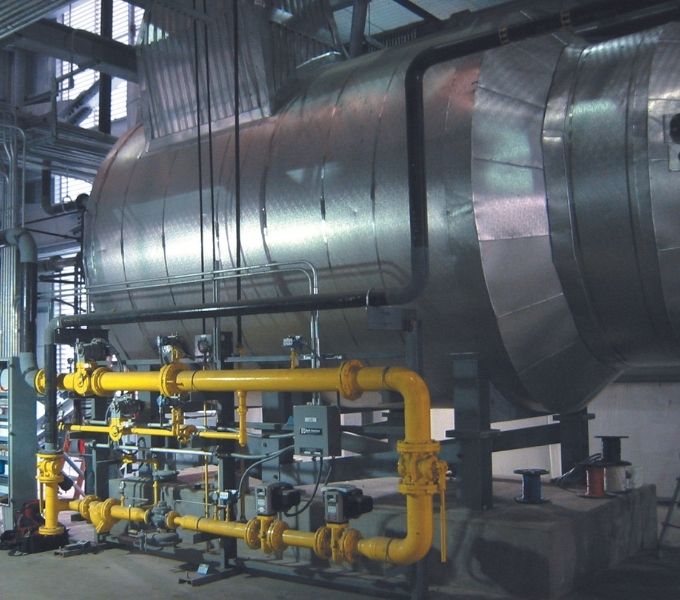 North American HGG systems deliver low emissions and customized solutions
North American Hot Gas Generators are custom-engineered to meet your exact process needs. Compact and efficient, they can be fully integrated within your existing system. To accomplish this, Fives' experts evaluate your process flow, pressure, humidity, and temperature. We use dilution jet mixing, a unique injection mixing methodology, to produce exceptional uniformity. We design the HGG package to fit the available floor space without compromising performance. A wide range of designs are available based on your temperature requirements.
Services
Fives' onsite services are designed to help customers optimize process performance and get the most out of their HGG. Services available before, during and after installation include:
Process analysis
System design
Implementation and commissioning
Training services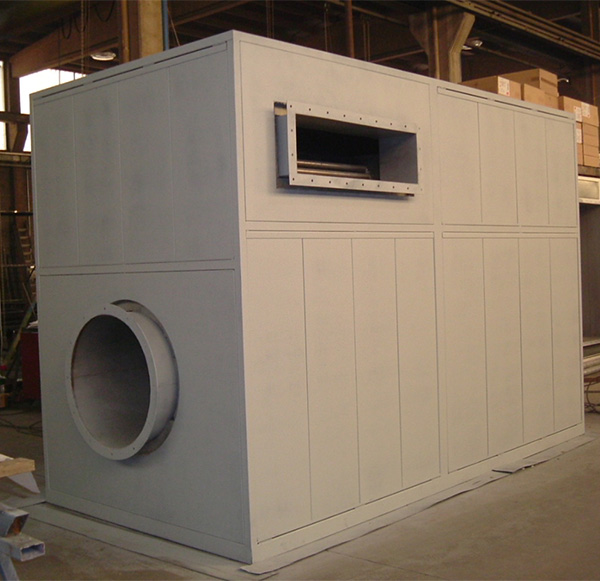 ITAS Hot Gas Generators for high thermal efficiency in recirculation systems
ITAS direct Hot Gas Generators are ideal for applications which require large quantities of warm and clean air. ITAS indirect Hot Gas Generators are used in recirculation systems for ovens, dryers and other applications where the process air steam is isolated from burner flue gases. Both types of solution are pre-tested and tailor-made to suit clients' process parameters.
These solutions include:
ITAS Dryflame: a pre-packaged burner for direct or indirect applications that offers high performance and efficiency, as well as easy installation and maintenance

ITAS Horizontal Flow: an indirect air heater, delivered ready for immediate installation and use that also offer a lower costs and emissions

ITAS Boxed Style: an indirect fired air heater, available in stainless-steel for the food and dairy industries

ITAS Intensityflame: a burner for direct or indirect applications which offers compact and durable design, easy maintenance and optimal flame stability
Find the combustion solution that fits your needs
Browse and download our related product literature