Innovative combustion solutions

combining performance and sustainability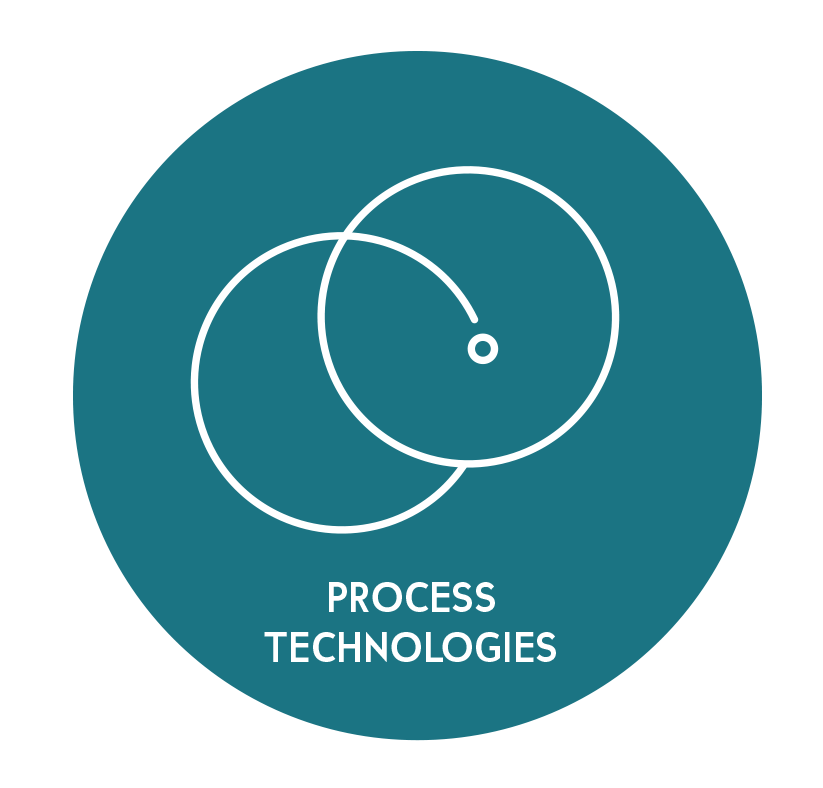 Fives designs and manufactures burners, controls and customized combustion systems for furnaces, incinerators, flares, heaters and steam generation units.
Our high performing combustion solutions, under the renowned names ITAS, North American and Pillard, are conceived for the cement & minerals, energy, metals, food, paper, ceramics, and oil & gas markets.
3 ICONIC names
ITAS
NORTH AMERICAN COMBUSTION
PILLARD
Find the combustion solution that fits your needs
Browse and download our related product literature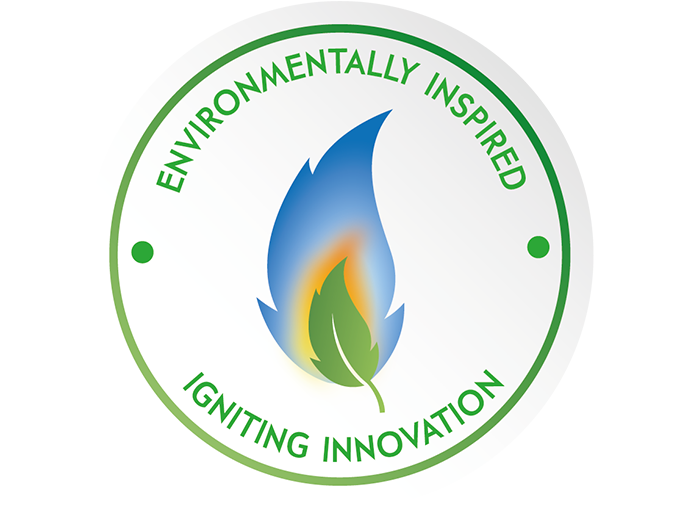 Environmental solutions
At Fives, we are committed to designing equipment and processes that promote environmental sustainability. We continually innovate to develop high-performance products and solutions aimed at reducing emissions and power consumption.
Analysers & instruments
We have over 100 years of experience manufacturing burners and combustion control solutions worldwide. Our extensive range of Pillard analyzers and instruments represents innovations for ignition and combustion technology, road and railway tunnel sensors, environmental dust solutions and water draining systems for tank storage.
Interested in becoming a certified combustion expert?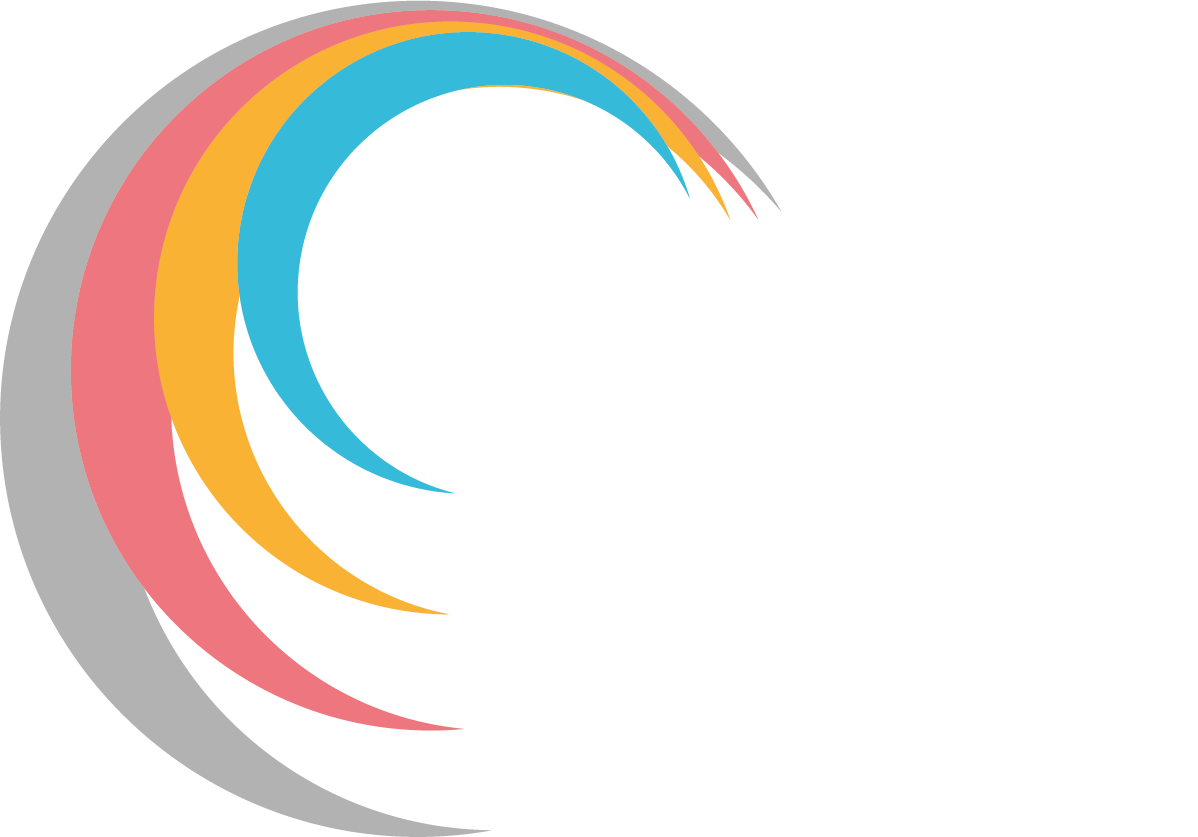 Our training program, Fives Academy - Combustion, was created to develop our employees' and clients' technical know-how. At our R&D facilities, we provide seminars and modules on topics including combustion safety and specific equipment operation.