Thermal process solutions that increase efficiency
North American Construction Services (NACS), provides solutions to improve your thermal process operations in the most efficient ways possible. By combining the combustion knowledge of Fives and the construction capabilities of NACS, we provide our clients with turnkey furnace solutions and full furnace lifecycle support.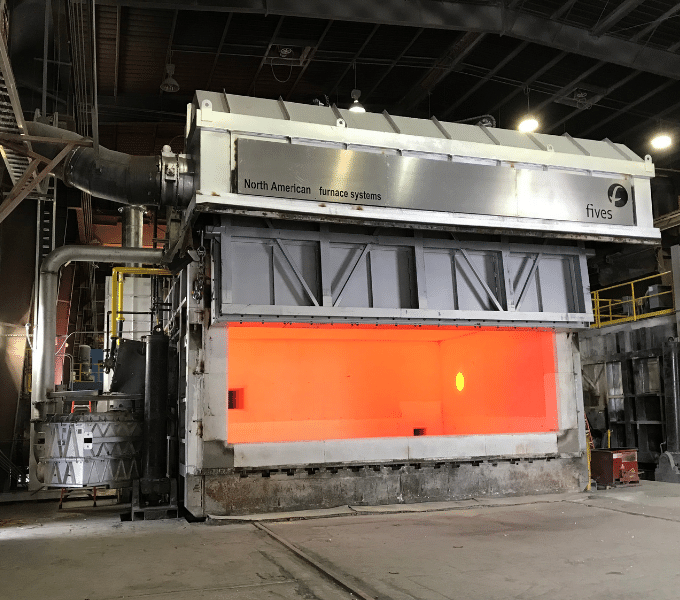 Equipment upgrades, retrofits, service and maintenance
NACS provides turnkey supply for thermal process equipment for all types of furnaces, vessels, ovens, launders, holders and other industrial equipment. Our experience includes green and brownfield equipment. As your trusted partner, we can be your one-stop-shop for upgrades, retrofit, services and maintenance needs through the entirety of the equipment lifecycle.
Our services include:
Engineering
Fabrication & assembly
Refractory design & supply
Combustion & mechanics
Installation services
Project management & safety compliance
Lifecycle service & maintenance
To learn more about our furnace services and solutions Click Here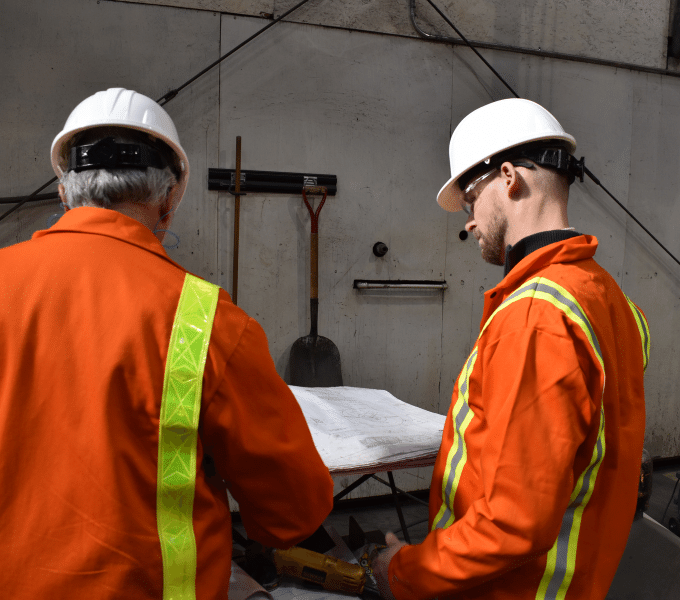 Turnkey furnaces: design, construction and installation
An industrial furnace is one of the most critical assets to any manufacturing process. Ensuring optimum performance is a demanding requirement in today's world. NACS meets the ever-changing demands of the global marketplace through skilled maintenance, combustion system improvements and enhanced control. NACS provides customers with full lifecycle support and maintenance. From initial consultations through furnace design, construction, field installation and service, we ensure every customer is completely satisfied.
As one of the largest fully integrated combustion, controls and furnace development companies in North America, NACS offers its clients:
Turnkey project management (we take full responsibility for project completion)
World class combustion systems and equipment
Innovative design, construction and installation
Process control and automation
Comprehensive analysis and engineering services
NACS maintains general contractor licenses in approximately 13 US states, from Washington State to Florida.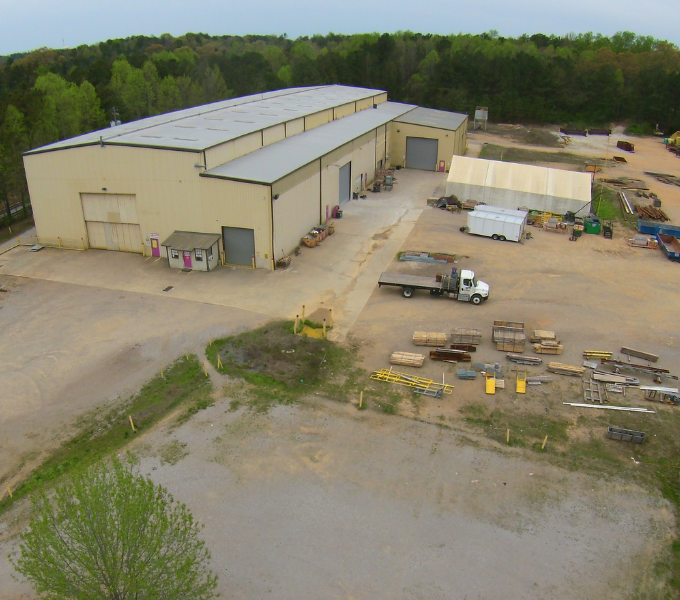 NACS operations and facility
Located in Birmingham, Alabama, the NACS manufacturing facility has over 40,000 ft2 (3,716 m2) of fabrication and assembly areas, equipped with overhead cranes, jib cranes, shears and roll press breaks. The 10-acre assembly and lay-down yard provides ample storage capabilities and an additional work area including a 10,000 ft2 (929 m2) warehouse. The space stocks refractory castables, plastics, ceramic fibers, module bricks and anchoring hardware. NACS' inventory also includes combustion and mechanical components critical to your operations.
The facility enables us to build and preassemble large equipment prior to shipping. With fabrication, mechanical, combustion, electrical and refractory capabilities, NACS ensures on-time delivery, minimized site time and reduced customer downtime.