Superior systems for today's chemical processing plants
Fives is a custom solution supplier for the chemical plant industry, offering flare systems, fired heaters and low-NOx burners for utility boilers. An ideal partner for both new installations and retrofits, Fives delivers the most advanced technologies to maximize uptime, lower emissions and improve thermal system performance, including:
Combustion systems for uniform heat distribution

Ultra-low NOx and low-NOx combustion technology

Burners with multi-fuel capabilities

Process flares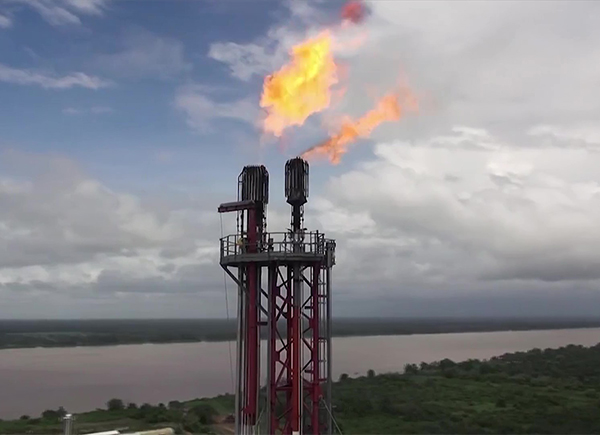 Industrial flares for safe and eco-friendly operations
Fives' ITAS flares represent key emergency relief equipment for chemical plants. Our 40-meter-high flares burn off unused gases safely and efficiently before they are released into the atmosphere. A wide range of flares are suitable for numerous applications: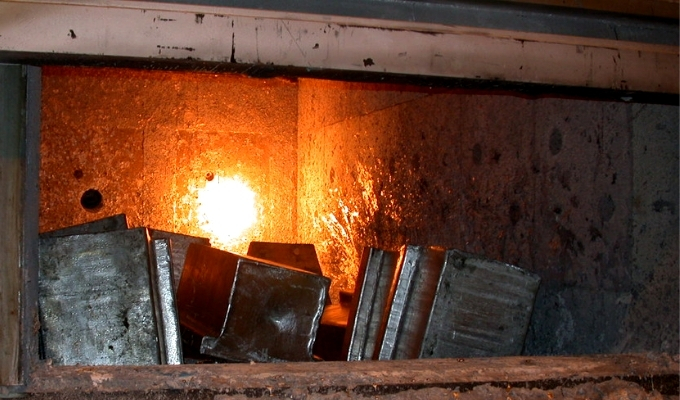 Burners: crucial elements for the chemical industry
Calcining, carbon regeneration and immersion heating are vital petrochemical process steps. Fives designs efficient, low-NOx burners for each application.
Calciners
Fives has developed a range of burners for calcining furnaces, including flash, direct and indirect models that address the unique drivers for today's chemical plants. Our low-emissions solutions include: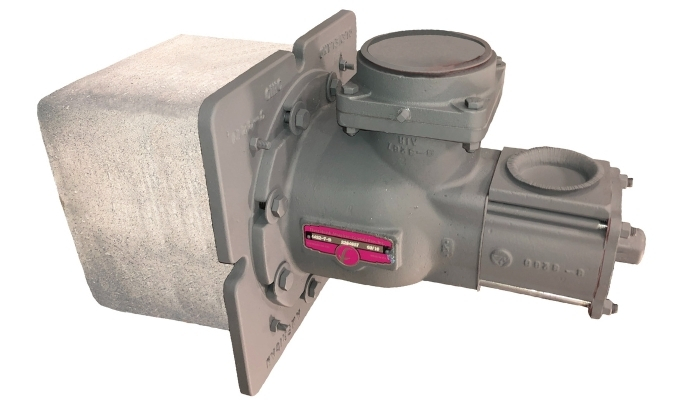 Carbon regeneration
Fives has a range of combustion solutions for carbon regeneration. Our burners operate efficiently through a wide temperature range:
North American Low Emissions Quick Clean 4419
Immersion heating
Radiant tube burners for indirect fired processes are highly efficient with minimal impact on tube lifetime:
North American Immersion Tube 4762
Process and boiler burners for every step of production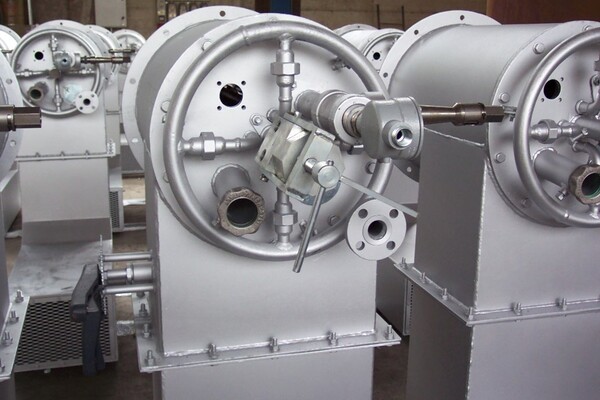 Fives designs and supplies a complete range of process burners using in-house computational fluid dynamics (CFD) modeling capabilities and real-scale firing tests. Available for new installations or complete retrofits, process heater burners come in a range of configurations depending on inputs and emission needs:
Gaseous fuels, oil, combined 

Round, radiant or flat flame

Low and Ultra-low NOx burners

Staged fuel and air

Up-fired, down-fired, horizontal, side-wall configuration 

Natural or forced draft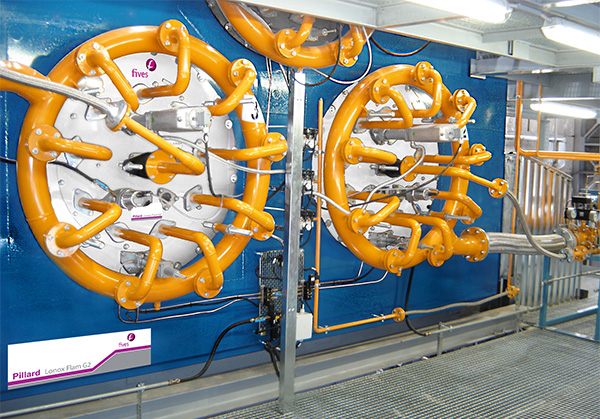 Our solutions include process burners, industrial utility low-NOx boiler burners, and a full range of complementary accessories and auxiliary devices to minimize maintenance and spare parts:
Find the combustion solution that fits your needs
Browse and download our related product literature