Three renowned names in combustion providing the most comprehensive offer
Fives comprises three of the most renowned names in the field of combustion: Fives ITAS, Fives North American Combustion and Fives Pillard. Bringing these legacy brands together under one umbrella enables Fives to offer the broadest selection of products, applications and services in the industry.
Fives ITAS, Fives North American Combustion and Fives Pillard strengthen our group globally thanks to their unique expertise and diverse geographic locations. With centers strategically located all over the world, we remain closely connected to customers, wherever they are.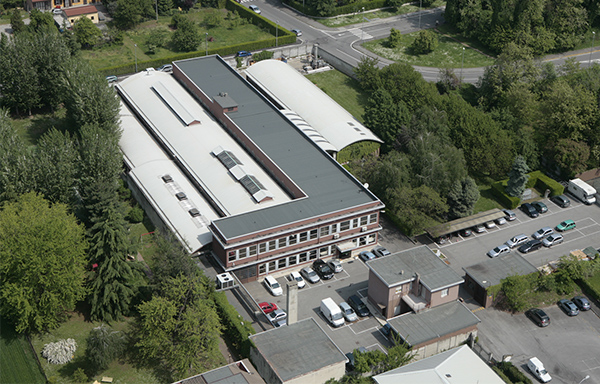 Created in 1976, Fives ITAS is a world leader in combustion products for refineries, petrochemical plants, gas fields, liquefied natural gas (LNG) producers, and fertilizer plants. ITAS' large product range has a special focus on flares, reforming and cracking furnaces, process heaters and tail gas incinerators.
Fives ITAS also develops heating combustion and post-combustion systems for Industry sectors such as paper, printing and converting, coating, gypsum, ceramics, textiles, food and automotive. Our environmental solutions include regenerative thermal oxidizers and volatile organic compound (VOC) abatement, thermal oxidizers, regenerative thermal oxidizers (RTOs) and incinerators.
At Fives' European Combustion Centre (FECC) in Italy, Fives ITAS and Fives Pillard undertake R&D projects focused on reducing fuel consumption while simultaneously improving control systems.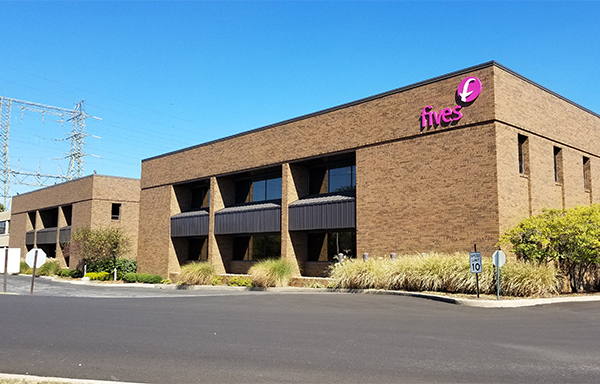 Fives North American Combustion
Fives North American Combustion is one of the most trusted names in combustion worldwide, with more than 100 years of experience. Since 1917, Fives North American Combustion has partnered with leading industrial manufacturers across many markets and applications to fully optimize their thermal process solutions.
Its subsidiary, North American Construction Services, engineers and manufactures advanced furnaces for the forging, heat treatment, specialty steel and secondary aluminum markets. North American Construction Services also performs turnkey installation of combustion systems for retrofits.
Through the Fives North American Combustion Laboratory in Cleveland, Ohio, USA, Fives North American Combustion and North American Construction Services focus on developing environmentally responsible innovations that help customers increase efficiency and reduce emissions.
Created in 1920, Fives Pillard has been developing burner solutions and combustion systems for the mineral and energy markets for over 100 years. Today, Fives Pillard is the world leader in cement rotary kiln burners and a major burner supplier for the boiler industry.
Over the past 20 years, Fives Pillard has developed advanced low-NOx burners according to the Best Available Techniques (BAT) concept for industrial emissions control. Our latest boiler burners bring NOx emissions down to 15 mg/Nm3 at 3% dry O2, met in several boilers in Asia. Fives Pillard further helps reduce CO2 emissions with its burners for hydrogen, biogas, biofuel and biomass fuels, along with alternative fuel injectors and burners for the cement & mineral industries.
Fives Pillard develops the combustion systems of tomorrow through dedicated R&D projects at our FECC facility.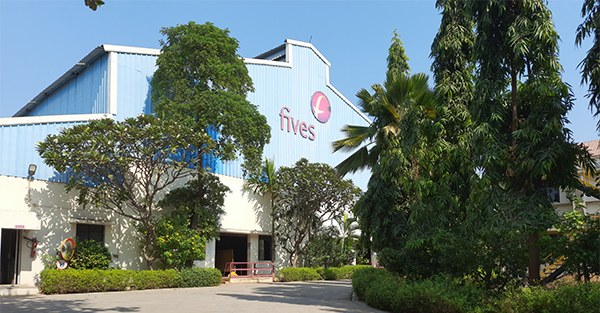 Serving our customers in India
We provide expert thermal solutions to our large customer base in India through our local subsidiary, Fives Combustion Systems. This engineering and manufacturing center is the market leader for India's aluminum, steel, pelletizing and cement industries. It offers our full line of FivesNA and Fives Pillard combustion products for metals, energy and O&G projects.
Fives Combustion Systems features a 3,800 m² (40,900 ft²) workshop and testing capacities.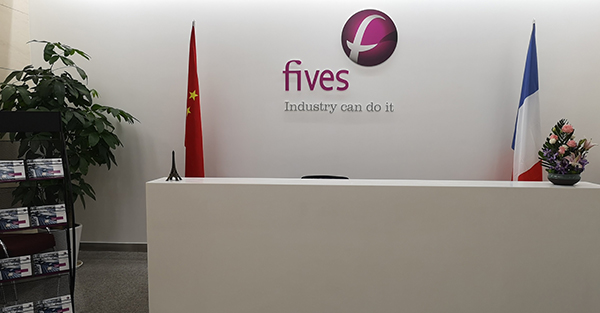 Fives' dedicated engineering office in China
Fives' Chinese subsidiary, Fives Automation Process, offers the full Fives Pillard range of equipment to local customers. An engineering office for minerals and energy projects, this subsidiary is a leading company in the Chinese cement industry. The office has completed over 600 projects to date.
All of Fives' combustion equipment meets the world's most stringent thermal process codes and standards. Fives is committed to meeting national and international standards and regulations according to each customer's unique requirements.