Premium protection for heat exchangers and other cryogenic equipment
Cold boxes are self-supporting structures that protect cryogenic equipment such as brazed plate-fin heat exchangers, core-in-drums, distillation columns, piping, valves and instrumentation.
Our cold boxes' steel casing acts as an envelope that offers easy installation of plate-fin heat exchangers and other equipment. But more importantly, they insulate and protect any kind of cryogenic equipment from external influences like rain, snow and wind.
Optimal cryogenic cold box design thanks to decades of experience
Fives is a pioneer with more than 60 years of industry-leading expertise in cold box design, production, installation and maintenance. We have delivered over 350 units worldwide, to natural gas, industrial gas and petrochemical processing plants.
We specialize in made-to-measure cold boxes to fit clients' needs, shipped with weights of up to 600 metric tons. Our units are also suitable for offshore applications and are ready for easy onsite installation.
We support the industrial performance of our global customer base by investing in innovation and ensuring the highest quality and security standards. Our continued investment in research & development programs means Fives' clients can rest assured that their equipment is compliant, sophisticated and dependable.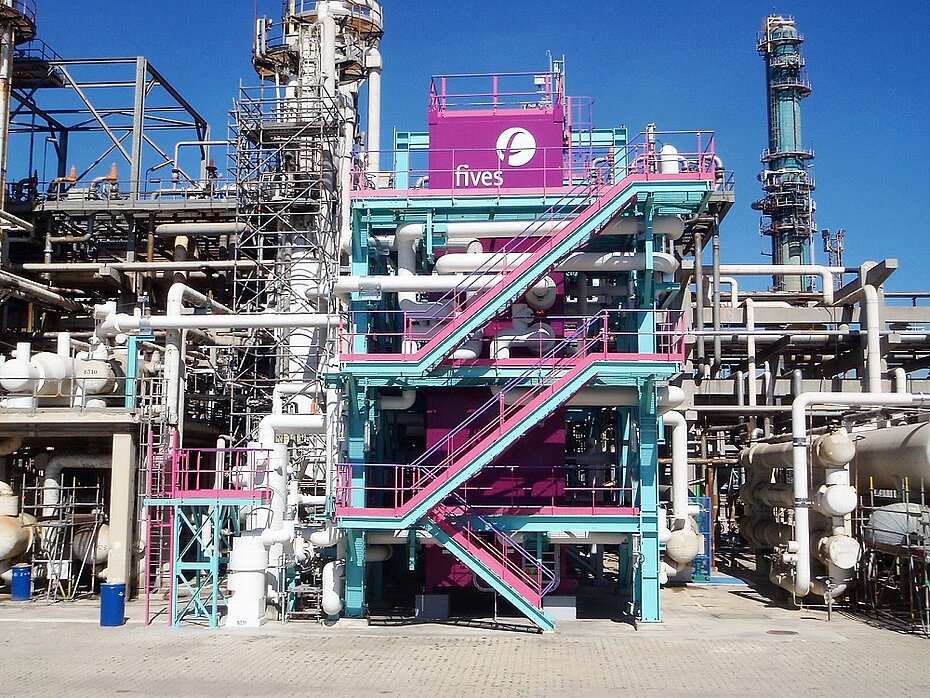 Robust and reliable structures for our clients' peace of mind
We ensure peace of mind for the world's largest industry players by offering high added value with our customized solutions. Our goal is to provide our clients with optimum efficiency and tailor-made solutions, with a focus on extending the lifecycle of the equipment.
We take the greatest care in designing our robust and enduring cold boxes. The units consist of a carbon steel structure that is closed by welded carbon-steel sheets. They are fitted with a nitrogen purge system and contain stainless steel beams that support the enclosed equipment. Because our cold boxes are transported horizontally but operate in a vertical position, we also include temporary support material to protect the cryogenic equipment during transportation and throughout set-up.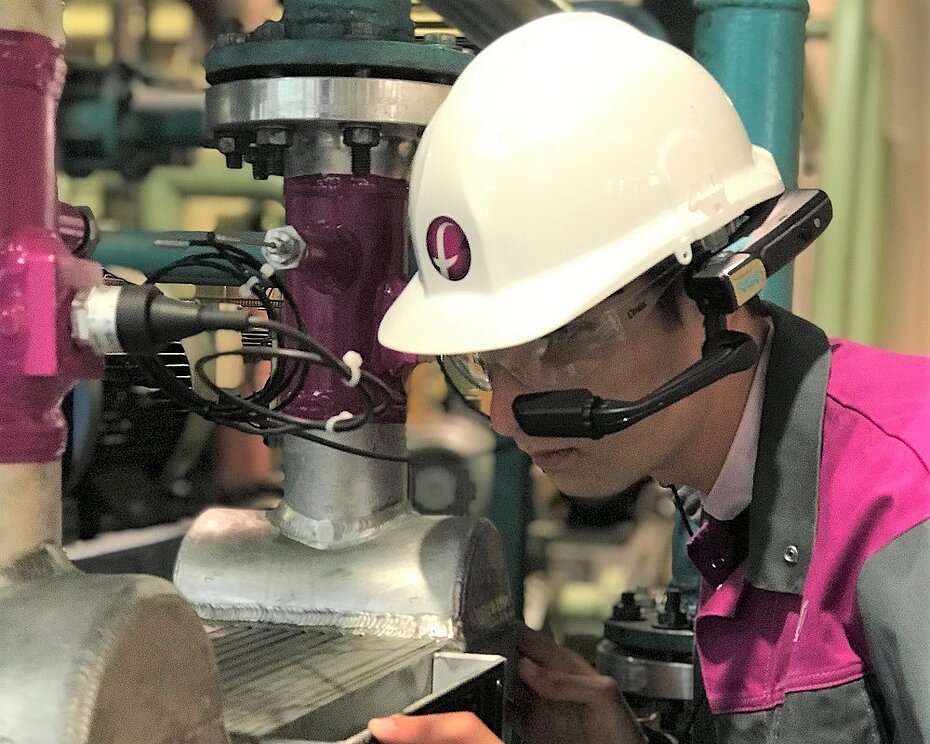 Local or remote service for our global clients
Fives is an international organization with expert teams spread across the globe. With more than 100 sites in 30 countries, Fives offers a worldwide network of technicians to answer every client's needs.
Our cold boxes are built to last, but our constant priority is supporting our customers throughout the equipment lifecycle. Be it commissioning, revamping, spare parts or maintenance, no client need is too big or too small for our teams to handle.
For urgent inquiries or clients in the most remote locations, our digital service solutions ensure expert help is only a click away.