Placing our clients, stakeholders and employees at the center
At Fives, we strictly comply with all industry standards.
But beyond that, our company policy is founded on placing our clients, stakeholders and employees at the center. From sourcing materials to the complete assembly and delivery of our cryogenic equipment, safety and quality concerns drive our every process. We strive to ensure health and quality for our people and the planet.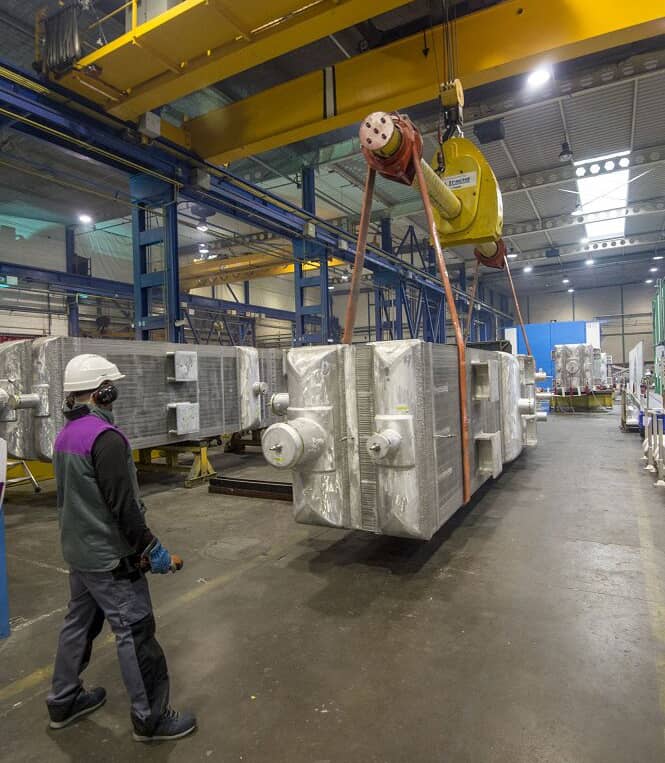 A focus on quality to maximize our clients' performance
Quality drives every part of business. Across our dedicated industrial cryogenics production lines in France, China and Switzerland—and in our centers across the globe—upholding a high degree of excellence is essential to operations. Our infrastructure follows the latest industry rules and regulations and our numerous certifications are regularly updated.
Fives' investment in continuous quality improvement is key to helping our clients maximize the return on their investment. We exclusively source top-quality materials from compliant suppliers, all our production sites are certified ISO 9001, and we ensure further conformity with internal quality programs.
Thanks to our focus on quality, our clients can rest assured that their equipment is always optimized for the highest performance and the lowest risk of maintenance or shut-down costs.
A driver of excellence in industry, Fives is a founding member of the Aluminium Plate-Fin Heat Exchanger Manufacturers' Association (ALPEMA). The organization sets standards for the manufacture, installation and safe operation of brazed aluminium heat exchangers (BAHX).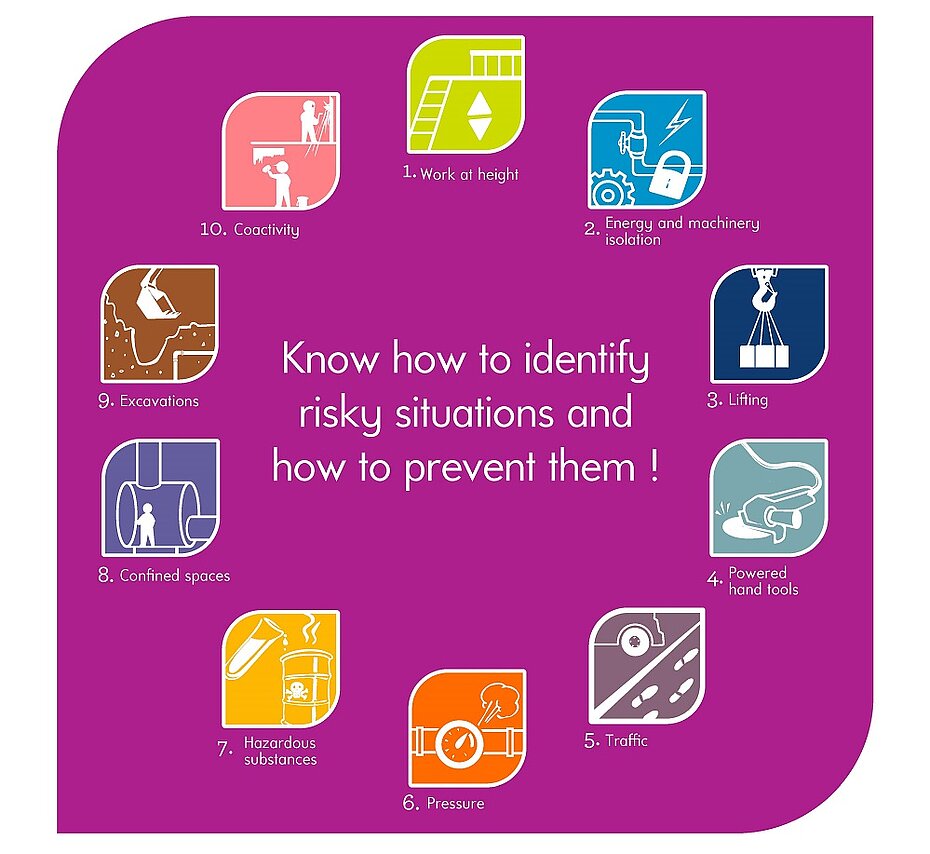 Health and safety at the core of our processes
Fives has a long history of implementing safety programs that prioritize the health of our employees, clients and stakeholders.
Our culture is based on a simple principle: "see first, act second." This means that before taking action, employees are encouraged to deeply understand and consider the best and safest way to proceed, as an added barrier to accidents and nonconformity.
Our units are always produced according to our clients' requirements. We are authorized to manufacture equipment in compliance with health & safety certifications including ISO 45001, and assembled every piece of equipment under strict safety conditions.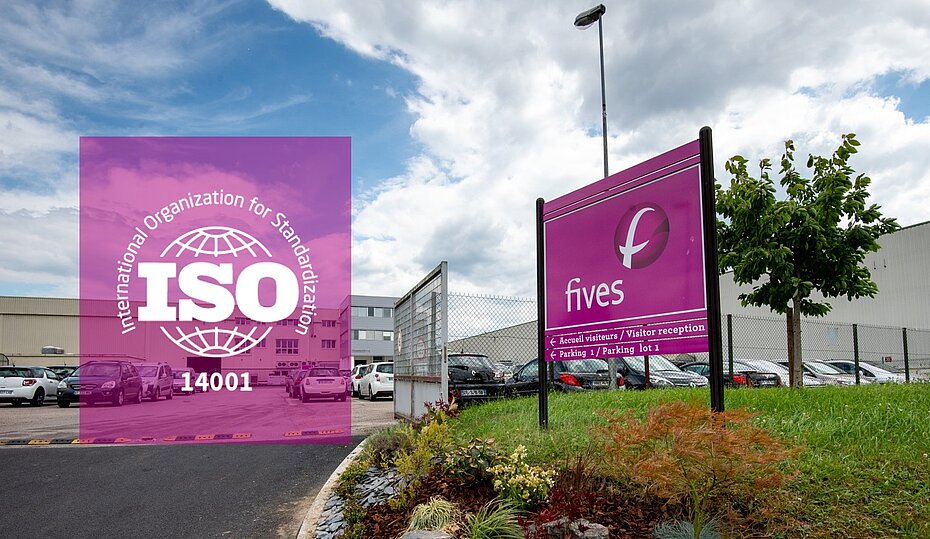 Innovation driven by environmental goals
Cleaner industry inspires our innovations, and Fives is constantly working on reducing emissions and energy consumption. We don't stop at simply designing new solutions with the environment in mind. We can also help clients in need of retrofits by improving the ecological aspect of their existing equipment.
Our production sites in France and Switzerland have the ISO 14001 certification for environmental management. Meanwhile, our entire business line focuses on integrating environmental concerns alongside social and economic priorities.
Our certifications and special authorizations include the most recognized codes and standards on national and international levels. We carry out continuous independent audits to ensure that our wide range of certifications is always up to date. And we regularly obtain new certifications according to client needs.
All Fives' equipment can be designed to fit our clients' requirements. Our certifications also extend to manufacturing and installation for the marine sector, including offshore and onshore vessels.