Leveraging long experience and deep know-how
Fives puts more than 60 years' experience and a strong tradition of excellence, innovation and reliability at the service of the natural gas processing industry.
We are pioneers in the design and manufacture of safe and effective brazed aluminium plate-fin heat exchangers (BAHX) and core-in-drums.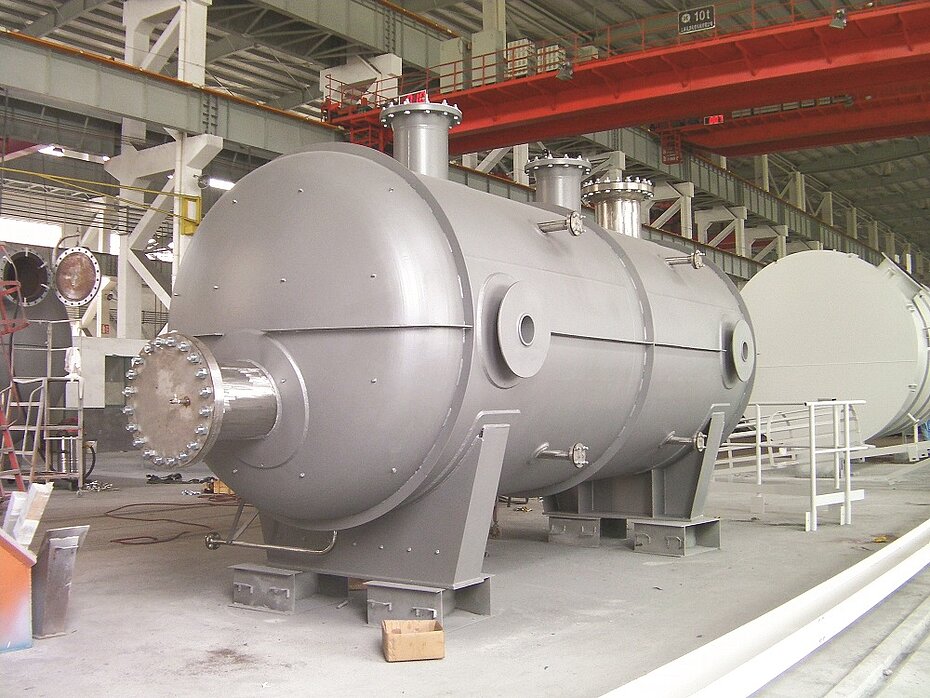 Core-in-drums optimized for performance and design
Fives is a leading supplier of high-performance core-in-drums (also known as blocks-in-shells). These thermally efficient and compact solutions combine one or more brazed heat exchangers within a carbon steel or stainless steel drum. They are principally used in gas processing for boiling applications.
Core-in-drums offer the same kind of service as traditional shell-and-tube kettles, but with optimized performance and design. Fives' cutting-edge products are delivered ready for installation, connection and insulation. Due to their smaller size, they are lighter, have a smaller footprint, and carry lower installation and operating costs than shell-and-tube units.
With enhanced performance within the same allowable space as a traditional kettle, core-in-drums enable multi-stream service in a single unit.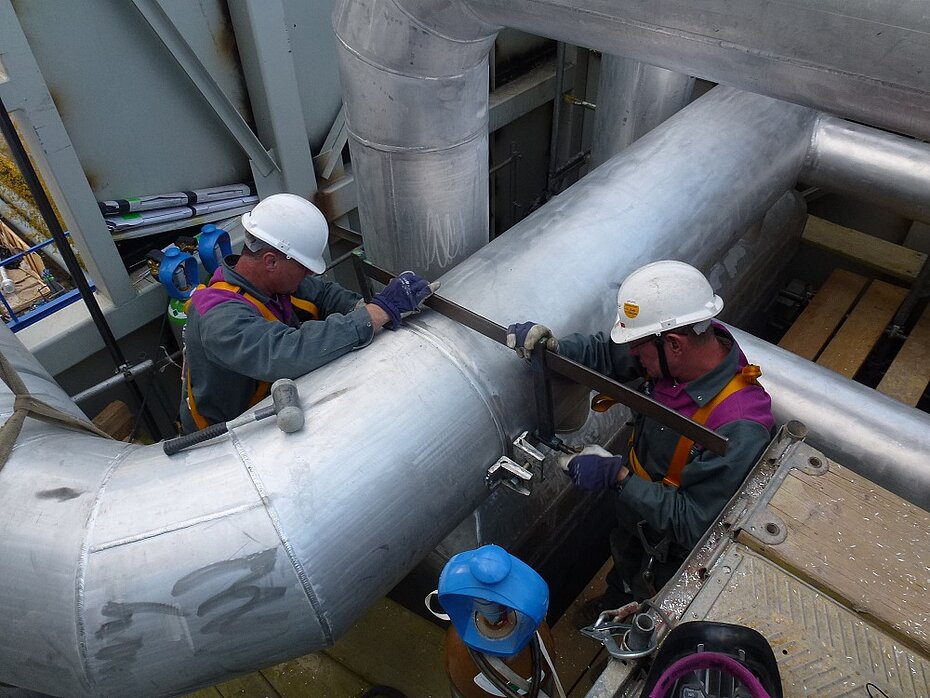 High-end maintenance services to boost safety and reliability
Fives aims to provide end users with optimal equipment performance, reliability and efficiency without compromising safety. Our experts can service any kind of pressure vessel, no matter the original manufacturer.
We provide speedy interventions across the globe and offer innovative solutions to maximize products' lifespan.
Fives is a holder of the American Society of Mechanical Engineers (ASME) "U" and "R" stamps, and is one of the founding members of the Aluminium Plate-Fin Heat Exchanger Manufacturers' Association (ALPEMA).
All repairs are performed in line with Fives' standards and current industry regulations.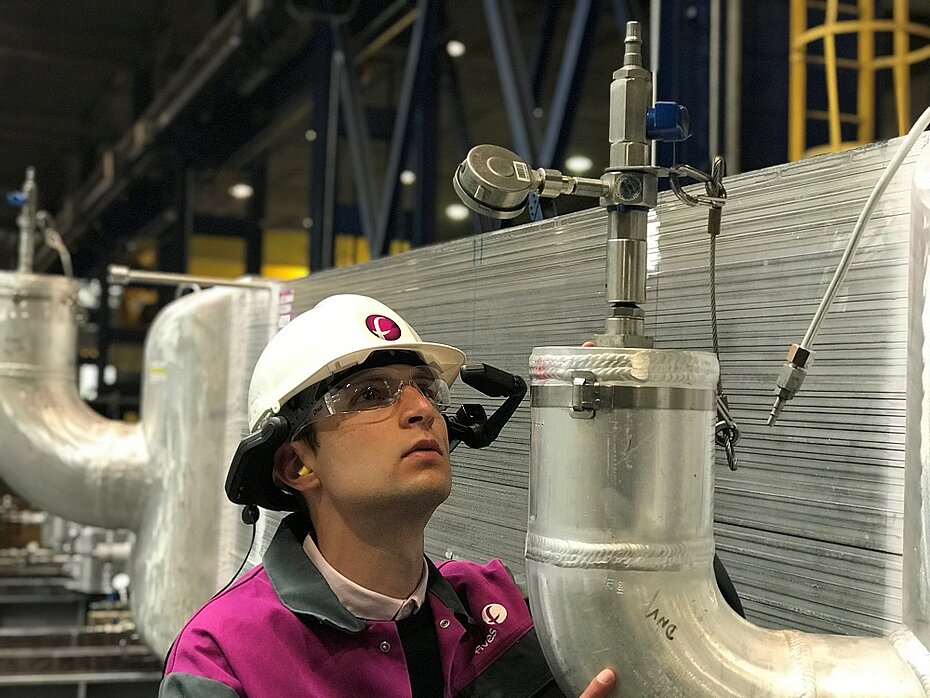 Remote support with smart glasses solution
In addition to onsite support, Fives offers an innovative smart glasses solution to give clients fast and targeted remote service, wherever they are located.
Through smart glasses worn by an onsite representative, remotely located experts have a clear view of client equipment and its environment.
Expert interventions can be made more quickly, and clients can access the right professionals for their needs, even if that person is on the other side of the world.