Safe, sure and environmentally sound
Brazed Aluminium Heat Exchangers (BAHX) play a crucial role in cryogenics. This due to their ability to facilitate heat transfer with small temperature differences. They are widely used for olefin, liquefied natural gas (LNG), and gas processing applications, offering high reliability and low energy consumption.
With a long history and deep technical expertise, Fives provides high-performance brazed aluminium heat exchangers based on our industry-renowned technology.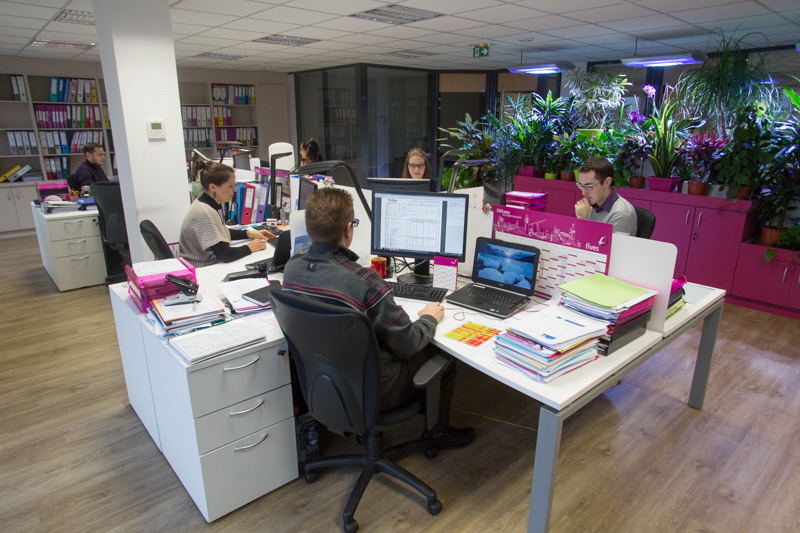 Technology based on years of innovation, expertise and experience
We first developed our BAHX technology during World War II in response to the demand for light, compact and efficient heat transfer equipment for the aircraft industry.
Since then, we have worked to continually improve our BAHX line, adapting it to meet the need for heat transfer equipment for low-temperature gas processing and liquefaction plants.
We particularly specialize in the development of brazed heat exchangers for complex installations.
They are now an integral part of various plants, including air separation units, olefins plants, natural gas processing, and liquefied natural gas applications.
Since 1959, we have manufactured more than 10,000 units under the Trane, Nordon Cryogenie, Fives Cryogenie and Fives brands.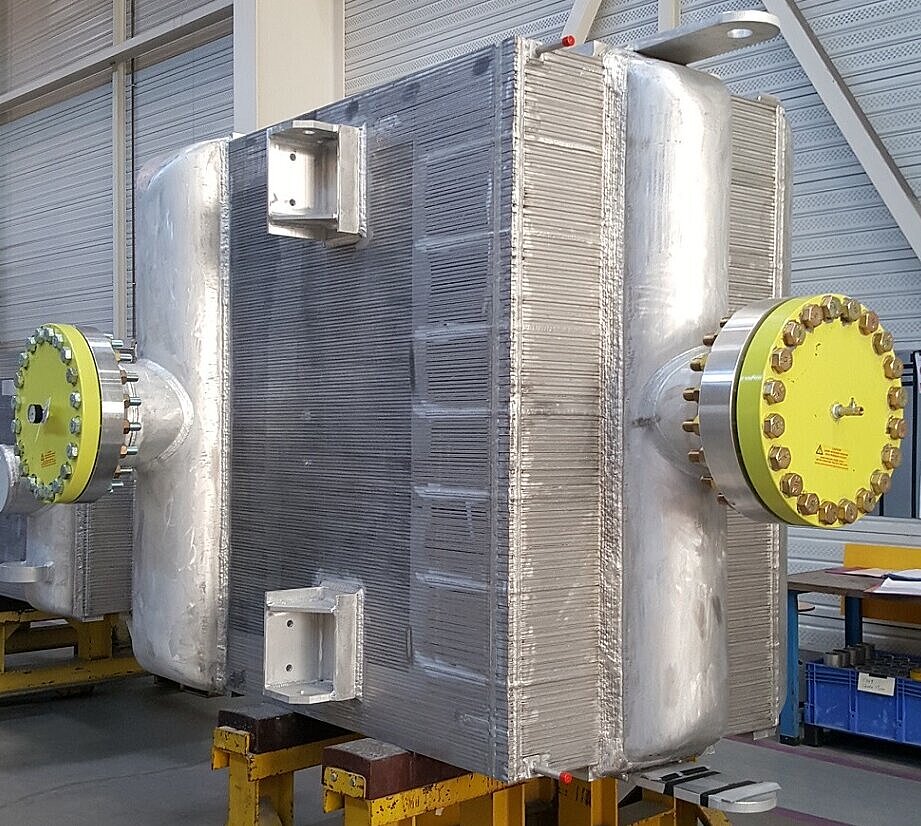 Technical superiority for lower footprint
Our BAHX offer exceptional compactness and lightness, with a common surface area per volume around 2,000 m2/m3.
That is four to five times as many as conventional exchangers.
Lighter exchangers offer a significantly reduced environmental footprint.
In addition, our BAHX work at temperatures as low as 2-3°C, sometimes even lower for special applications.
As a result, clients – and the planet – reap the benefits of reduced energy consumption.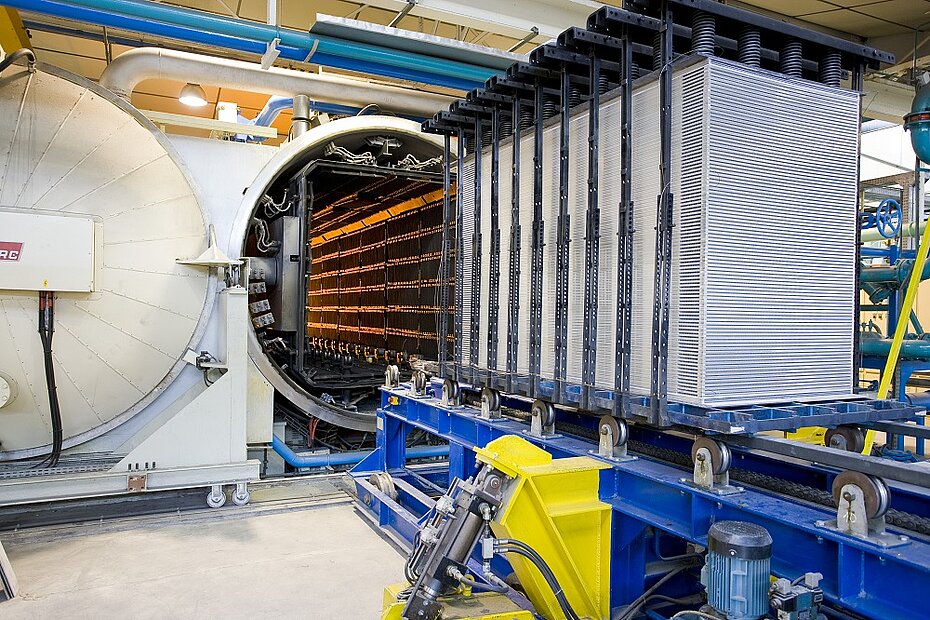 With design pressures of up to 140 bar, our BAHX are available in a wide range of sizes, configurations and fin types.
Our in-house simulation software is the result of more than 20 years of R&D and tests.
Thanks to this, we can offer bespoke design and optimization.
Our simulation tools are used for the thermal and hydraulic simulation of heat exchangers in order to take into account their process environment and validate BAHX performance.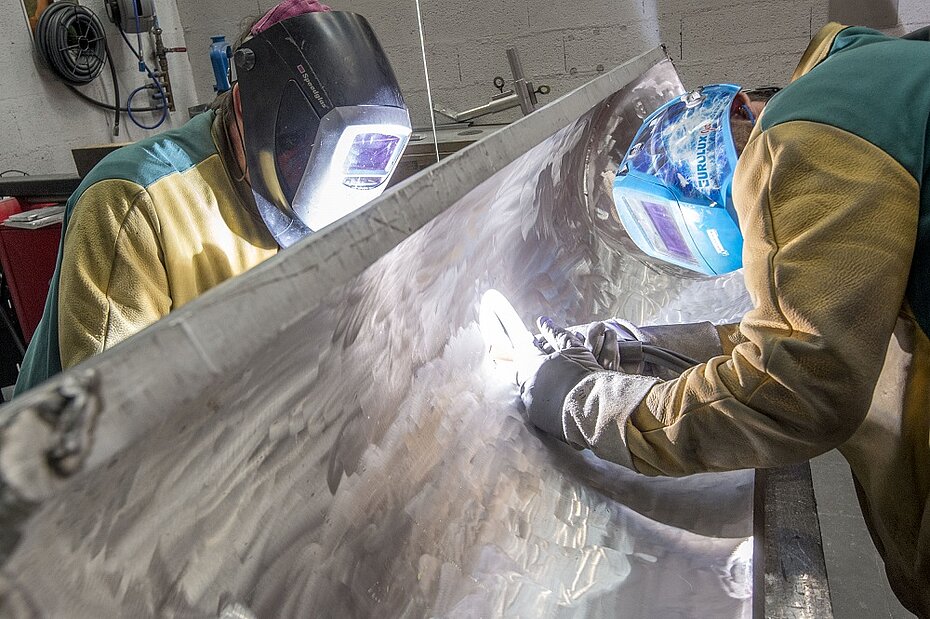 Our BAHX offer extremely high reliability and, as a result, exceptionally low downtime – less than 0.01%.
Clients therefore enjoy greater availability with our solutions, lower maintenance costs and, ultimately, higher productivity and profitability.