Improving the efficiency of industrial heat exchangers
Core-in-drums, also called block-in-shells, consist of one or several brazed heat exchangers installed within a drum.
They provide greater thermal efficiency than a standard shell-and-tube exchanger, but in more compact dimensions and with a reduced environmental footprint.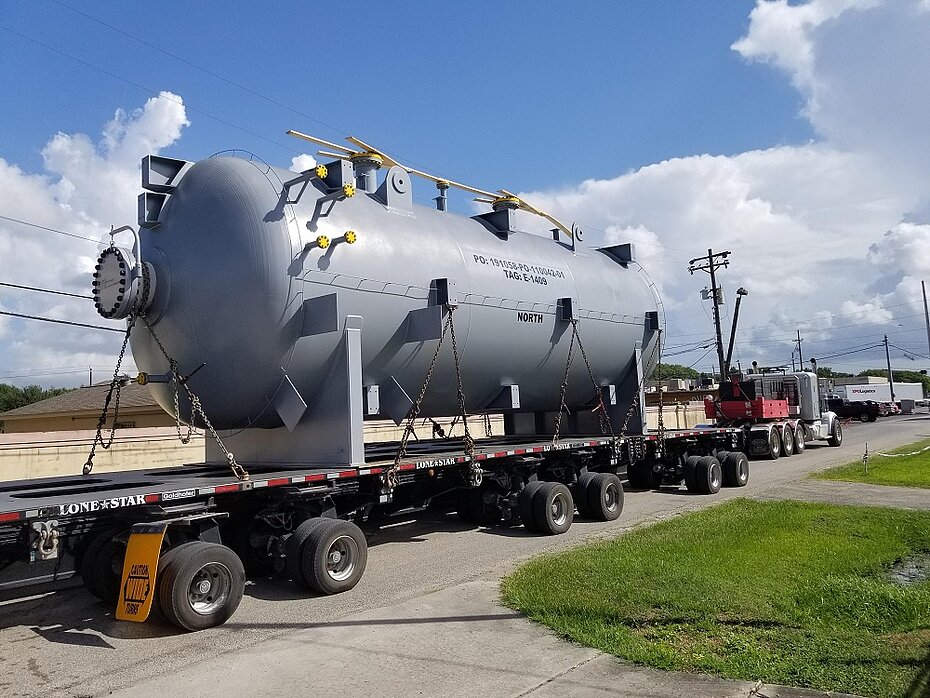 Reliable, energy efficient and cost effective
Our core-in-drums offer a reliable and leak-free solution for industrial heat exchangers. Their carbon steel or stainless steel shell is built to the industry's highest quality standards. Our brazed aluminium heat exchangers (BAHX), fitted on the inside, are developed specifically for complex installations.
Fives' core-in-drums also offer higher process integration than a standard kettle, which reduces installation and operation costs. As an added benefit, they reduce the overall energy expenditure in an industrial plant and can contribute to cutting greenhouse gas emissions in the long term.
The exceptional reliability and extended lifecycles of our equipment means our clients benefit from reduced maintenance costs, less equipment failure-related downtime, and increased productivity.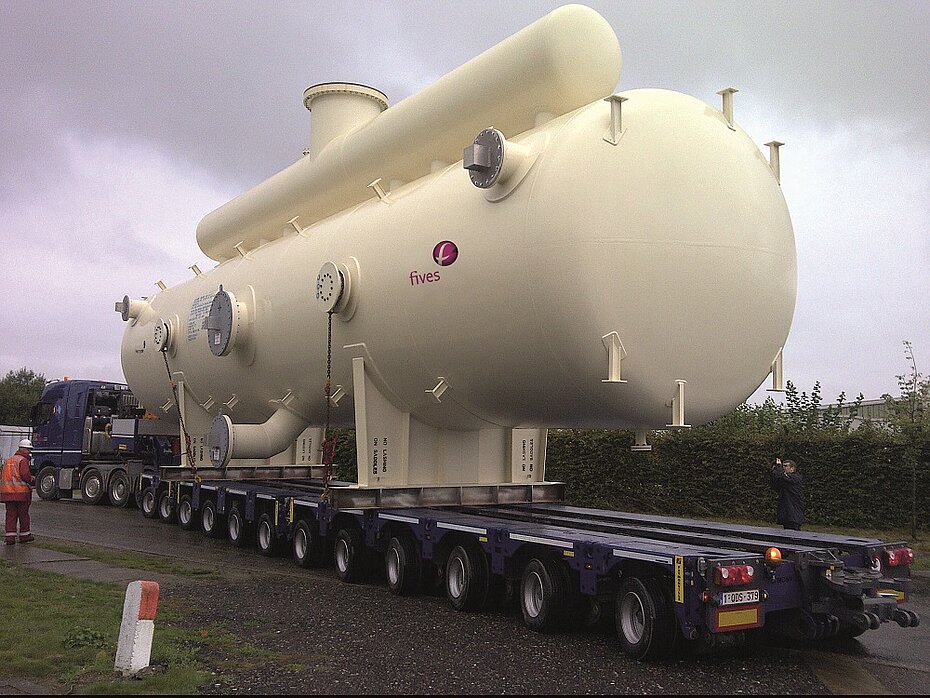 A service offer to match our global clients' needs
Our units are delivered fully assembled and are ready to install and connect to our customers' onsite equipment. And just like any of Fives' solutions, our core-in-drums are recognized for their long lifespan. However, we also know the importance of getting expert help at the right time if an upgrade or repair is needed.
Our service teams are always available to make necessary investigations. Not only are our technicians posted in worldwide locations to be close to our customers, but our digital tools ensure that expert help is only a click away.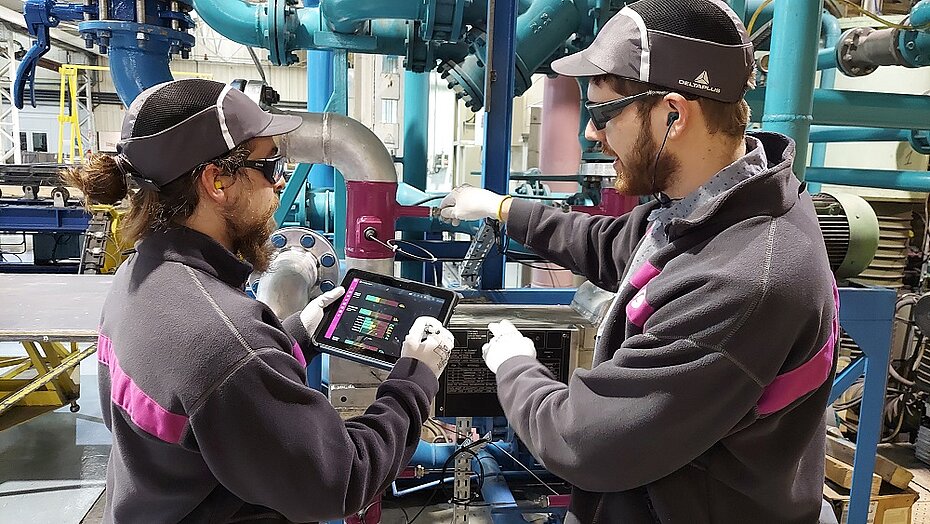 Helping our clients build the industrial plant of the future
Fives Group's focus on innovation goes beyond simply developing the most up-to-date equipment for our clients' current needs. We also strive to anticipate the requirements of the industrial plant of the future, which will lean more heavily on automation and digital tools.
An example of our digital solutions is the Fives CryoSens Analytics software. This tool analyzes the key elements in a heat exchanger to provide clients with simple solutions to improve operations. For core-in-drums, this tool is an invaluable way to investigate or predict any maintenance issues, which is yet another way that our solutions help clients avoid costly shutdowns.